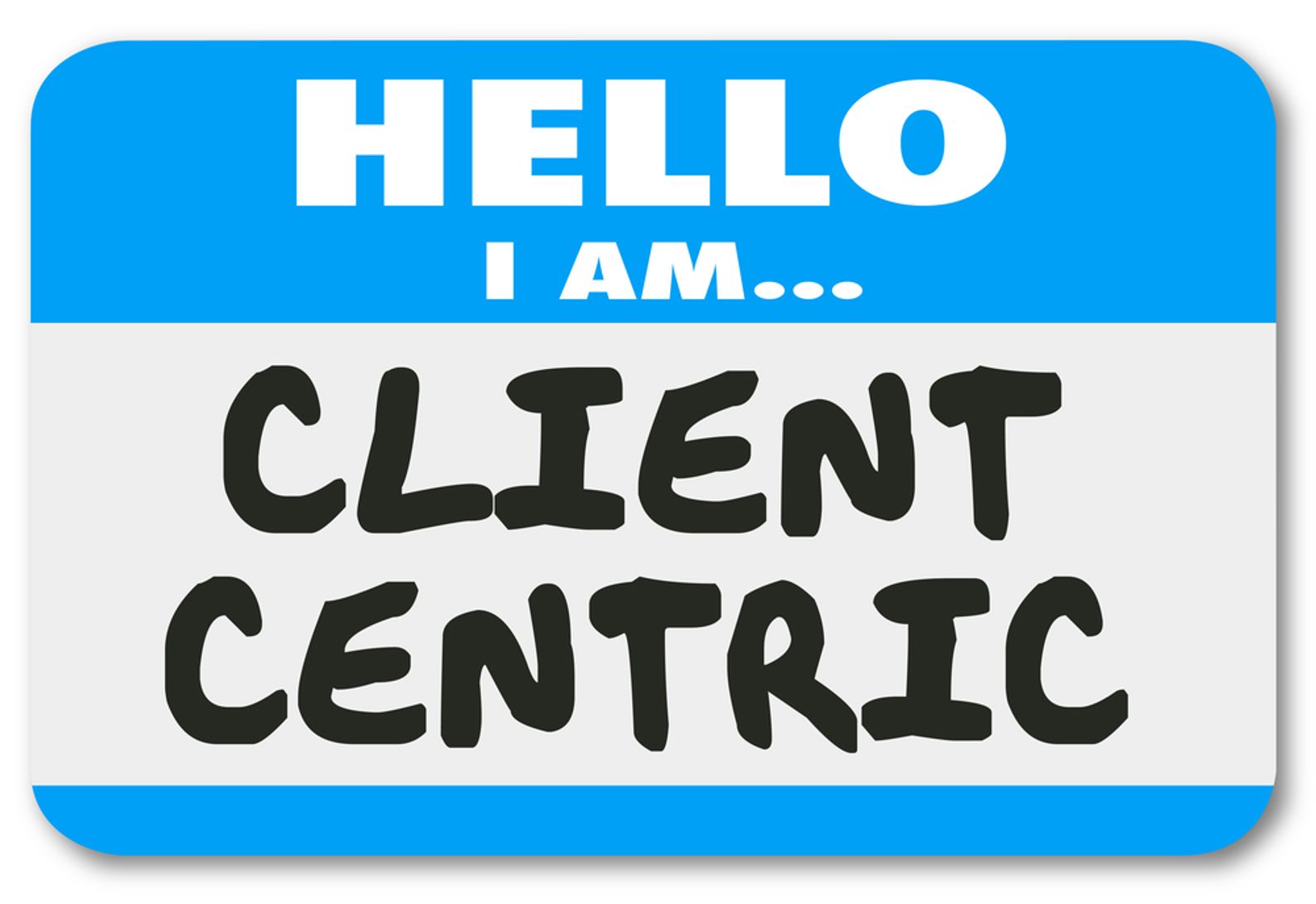 Client Feedback, Service & Teams
2 minute read
8 years ago
What an Appliance Store Will Teach You About Client Service

By: Laura Meherg
---
I recently attended a meeting of the Customer Experience Professionals Association (CXPA) at the new PIRCH store in Atlanta to learn more about how the appliance store has created a customer-centric culture and earned a top 25 spot on the Forbes list of "America's Most Promising Companies." Granted, PIRCH offers $48,000 custom French ovens in its product mix for customers who want a "private entrance" shopping experience, but the company also sells toilets, sinks, grills, refrigerators, vacuums and other necessities for today's HGTV-trained consumers to design their dream homes. The unique and beautiful showrooms come fully equipped with coffee bars, chefs and sales and support staff that have a passion for helping people design the settings for all of life's moments, regardless of how mundane. They encourage people to visit, relax, wander and try the merchandise (all of the sinks on display actually work), resulting in return visits with friends and family in tow.
Founder Jeffery Sears spoke to our group about the birth of PIRCH and told us, "We started out building an appliance and plumbing store. But then something went horribly right." He and his team conceived of a place where they would like to shop, and the results are unlike any other appliance store you've ever seen. Like many other CEOs running companies noted for extraordinary customer service, Sears emphasizes the importance of hiring people who believe in the PIRCH manifesto, teaching them the skills needed to support PIRCH's vision and to constantly reinforce those skills. What does PIRCH do to consistently make every customer's visit a surprise, delight and joy?
Conducts rigorous training for every employee at company headquarters in Southern California
Allows employees to work and sell using their strengths and personal style
Emphasizes the importance of building relationships with customers to better understand their needs
Uses technology to "amplify," not replace, human interactions.
Imagine if law firms could redefine the client experience through a similar lens by constantly striving to meet customers at the intersection of "what is promised and what is delivered." Companies like PIRCH understand that great customer experience doesn't happen by chance—it's designed.
---