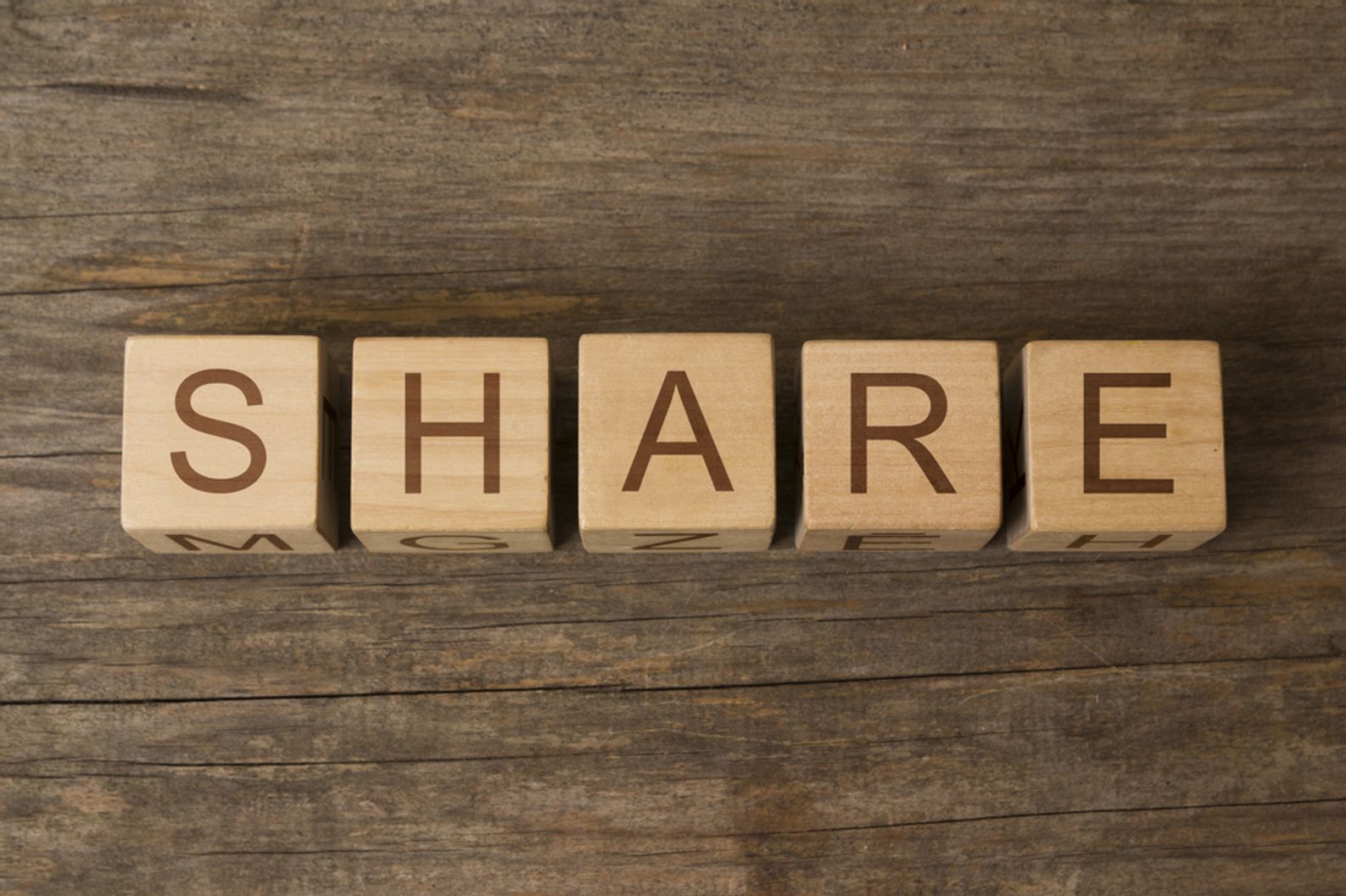 Client Feedback, Service & Teams
2 minute read
8 years ago
Share the Wealth with Your Clients

By: Nathaniel Slavin
---
Corporate legal departments have no resources. Seriously.
A global head of litigation recently told me: "I would pay my firms faster, but we don't have the process in place to smartly review the bills. We don't have the time to figure out how to do it, and we work with so many firms we wouldn't know where to start."
Any number of her outside counsel (and there are only three she really considers as "go-to") could solve that problem for her.
If a law firm is investing in technology and its clients don't know what's available, it is an abject failure and a lost opportunity to add value to those relationships.
Sure, there are some companies that have such a large and predictable legal need that they staff their legal departments with operations professionals, project managers, cross-trained paralegals and even IT resources, but when you get out of the 200 or so largest legal departments, the clients are often the least-resourced division of a company. They don't have technology, they don't have staff, they don't have research accounts and they look and feel nothing like the law firms that serve them.
The life of an in-house counsel is often rewarding, now more so than ever, but you rarely have many resources. At most law firms, there are infinite resources and seemingly unlimited areas for professional support. And the strategy is always the same: Attract clients to provide enough work to support the income of the lawyers. That's never the strategy of the client — the client is solving in-the-moment business problems. Law firms invest in resources to serve the strategy, clients don't.
But law firms too often fail to make those resources available to their clients. In the never-ending quest for adding value to the client relationship, taking the time to engage your clients in a conversation about their needs beyond great legal work is the jumping-off point.
I easily had the conversation with that global head of litigation about her day-to-day needs and then outlined them for the firm (my client). If I had not had that conversation and if the firm had not realized how it important it is to understand client needs beyond great legal work, then the client would remain perpetually frustrated and the firm would miss an opportunity to add value to the relationship, deepen the relationship, become more embedded in the client's work life and ultimately have a more loyal client.
Firms have unlimited resources, and clients want access to those resources. The cost is tiny for the firm, and the ROI is always real and quantifiable. Ask your clients what their challenges are, technologically and otherwise, and share the firm's resources to help them overcome those challenges.
This post originally appeared on Bloomberg BNA's Big Law Business website on October 9.
---