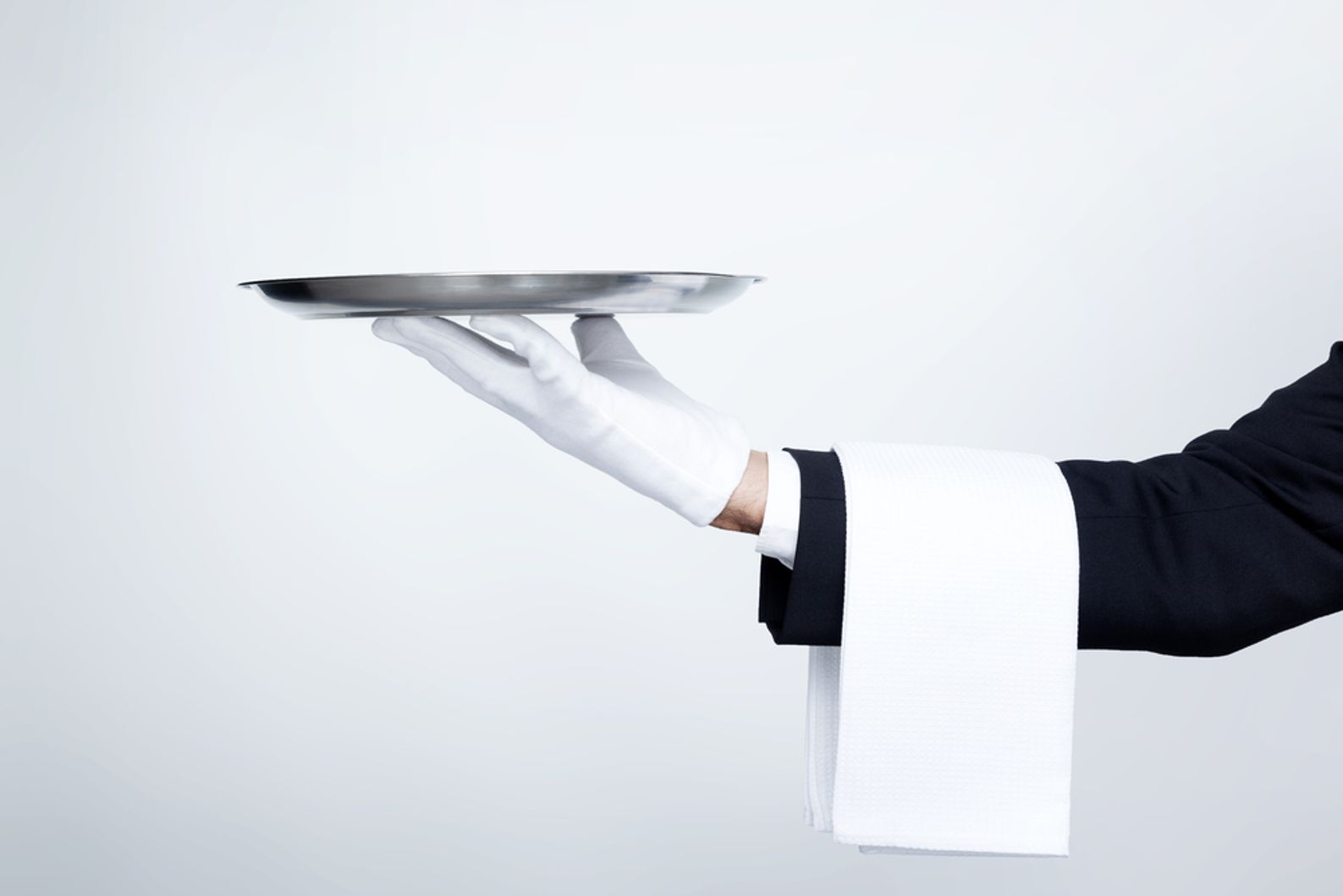 Client Feedback, Service & Teams
2 minute read
8 years ago
Why Law Firms Can Never Be the Ritz-Carlton of Client Service

By: Nathaniel Slavin
---
The following scenario will never, ever happen in a law firm:
A client walks into the reception of a major global law firm with a bill in hand and says to whomever happens to be at the reception desk, aggressively, "This bill arrived 90 days after the matter was closed and is 20 percent more than what we agreed to. What are you going to do about this?"
The receptionist stands and says, "I completely understand why you are disappointed in this experience. While we always strive to delight our clients with amazing service, we know sometimes we don't meet your already extraordinarily high expectations. I am going to talk to our firm's managing partner and be right back with you to see what we can do to make this right."
The client, stunned by the response and in anticipation of immediate resolution, sits down in the opulent reception area and admires the expansive view out the floor-to-ceiling windows as someone delivers a fresh cappuccino.
Moments later, the managing partner returns with the receptionist and says, "We value your loyalty and know we let you down. Don't worry about this bill — this time, it is on us. How did you enjoy your cappuccino?"
Swap out client for traveler and managing partner for hotel manager and you have a real world scenario. Firms strive to deliver extraordinary client service and often talk about the Ritz-Carlton (or Nordstrom or Disney) standards for service.
But the problem is that very little in the world of lawyer-client relationships is just like the consumer/guest experience. When someone's room is not satisfactory, the luxury establishment can comp a meal, offer spa services or provide a myriad of other virtually no-cost resolutions that are both proportional and immediate. There is no equivalency in the legal world version of client service.
Law firms must think about what it means to deliver extraordinary client service in a completely different way. Of course, the foundational elements of great client service are true regardless: demonstrate respect, deliver value, be attentive, understand needs, meet and exceed expectations. But in the high-stakes world of competition to keep clients happy and even more importantly turn clients into loyal clients who will send more work, the foundation of great client service is just the starting point.
Law firms who chase client-service standards as some magical panacea that will take the firm to the next level are already too late to the game. The most innovative firms are not just striving to copy another organization's client-service standards—they are translating how service can be applied in a world that is nothing like visiting a luxury resort or shopping at a luxury retailer. Those are the firms that will be the next generation of most admired, valued and successful firms.
This post originally appeared on Bloomberg BNA's Big Law Business website on September 11.
---