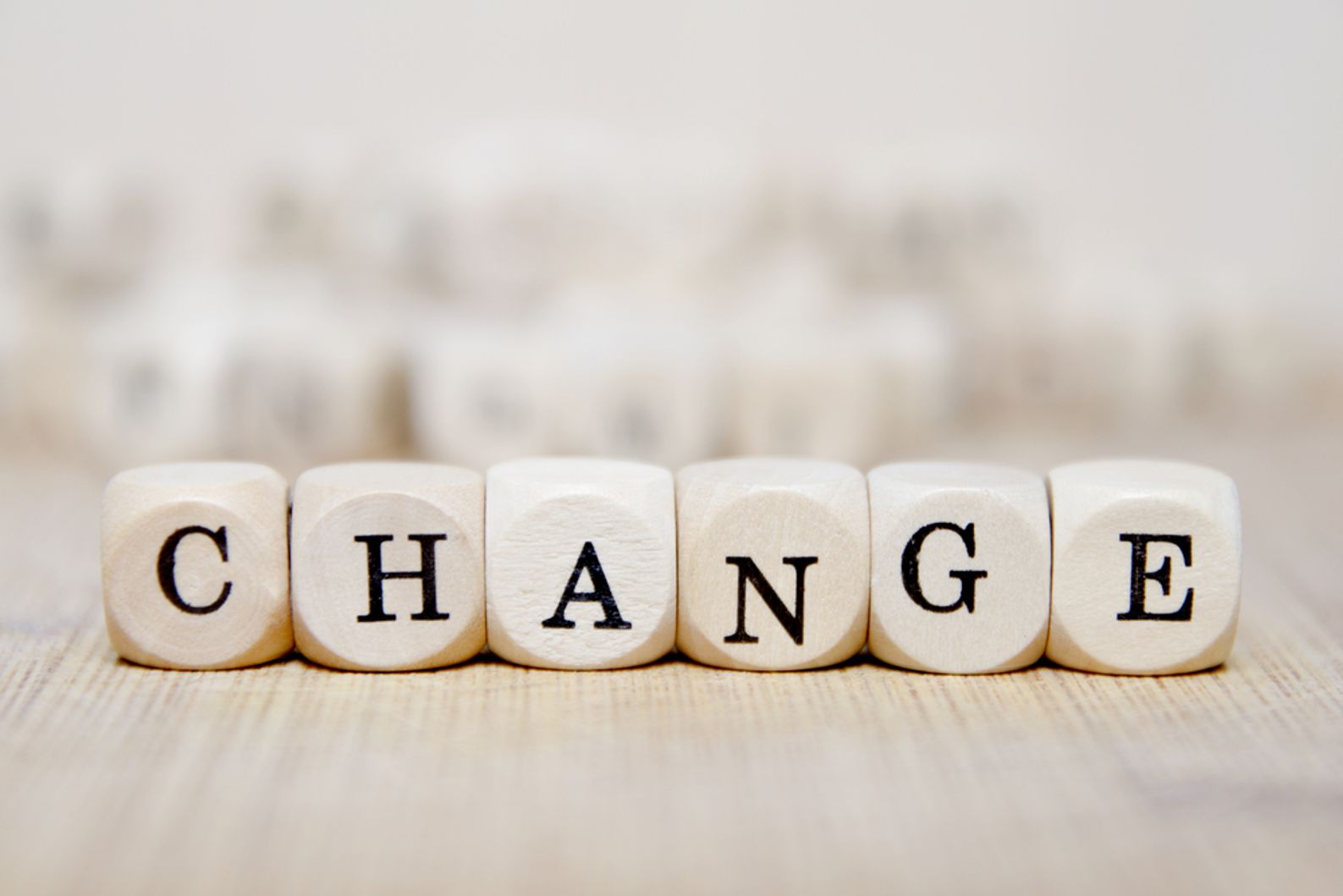 Client Expectations
3 minute read
8 years ago
Embrace Change and Reap the Rewards

By: Tara Weintritt
---
There seems to be a theme with our clients these past few months: change. We have three different clients who recently hired new CMOs, and there are significant changes in the managing partner and chairman roles of law firms. Furthermore, we have conducted quite a few interviews with individuals who are new to their company or role.
While some of us have been in our positions for many years, even decades, all of us were new to our position at some point. Being new is hard. Many days are exciting and filled with a renewed energy of possibility and hope, but the early days of any position can be overwhelming and exhausting as well. Change is a critical opportunity to display some of your best client service and showcase how you are truly invested in the relationship beyond the current matter or case.
Some of the best (and worst) client service feedback we have received during our client feedback interviews have a direct correlation to change. (See our recent post on succession planning for a few examples.) Whether it is within the law firm, within the client, within a department or at the C-level, change justifies a fresh perspective. Far too many lawyers disregard change and see it as something to ignore or fear.
We see change as an incredible opportunity to reconnect, realign, refocus and ensure that your client's expectations are clear and you are viewed as the ultimate trusted advisor, not simply a vendor or consultant hired for a particular matter or case.
Here are a few suggestions to consider if you have a new contact at a client (or one new to the role):
Ask what they have been hired to accomplish (and help them accomplish it quickly). When someone is new to a position, there is usually very clear direction on what they have been hired to do and how they will be measured internally. Ask your contact to share this direction and offer suggestions for how you can help them personally succeed, whether it has to do with your area of expertise or not.
Put yourself in their shoes. Immediately. Take a moment to think about what information you may have from representing the company that would be valuable for them to know quickly. Consider scheduling a face-to-face introduction to share key insights, information and documents to help the transition smooth and efficient.
Make introductions. Think about individuals they might benefit from knowing or meeting and make those introductions. They may include clients in non-competing markets or industries, similarly situated individuals, association representatives, government contacts, etc.
Don't make assumptions. Do not assume how things were handled in the past is how they want things handled going forward. Ask how they prefer to communicate, how they prefer to be involved, what they expect from outside counsel, what they value most from their outside counsel relationships and how you can help them personally and professionally succeed.
Think of yourself as a host or hostess. Imagine how you would treat someone visiting your office or home for the first time. Be gracious, be kind and be welcoming. If they are new to the area as well as the company, think about offering them information on the city.
Change is not something to be feared. Embrace it and reap the rewards.
---