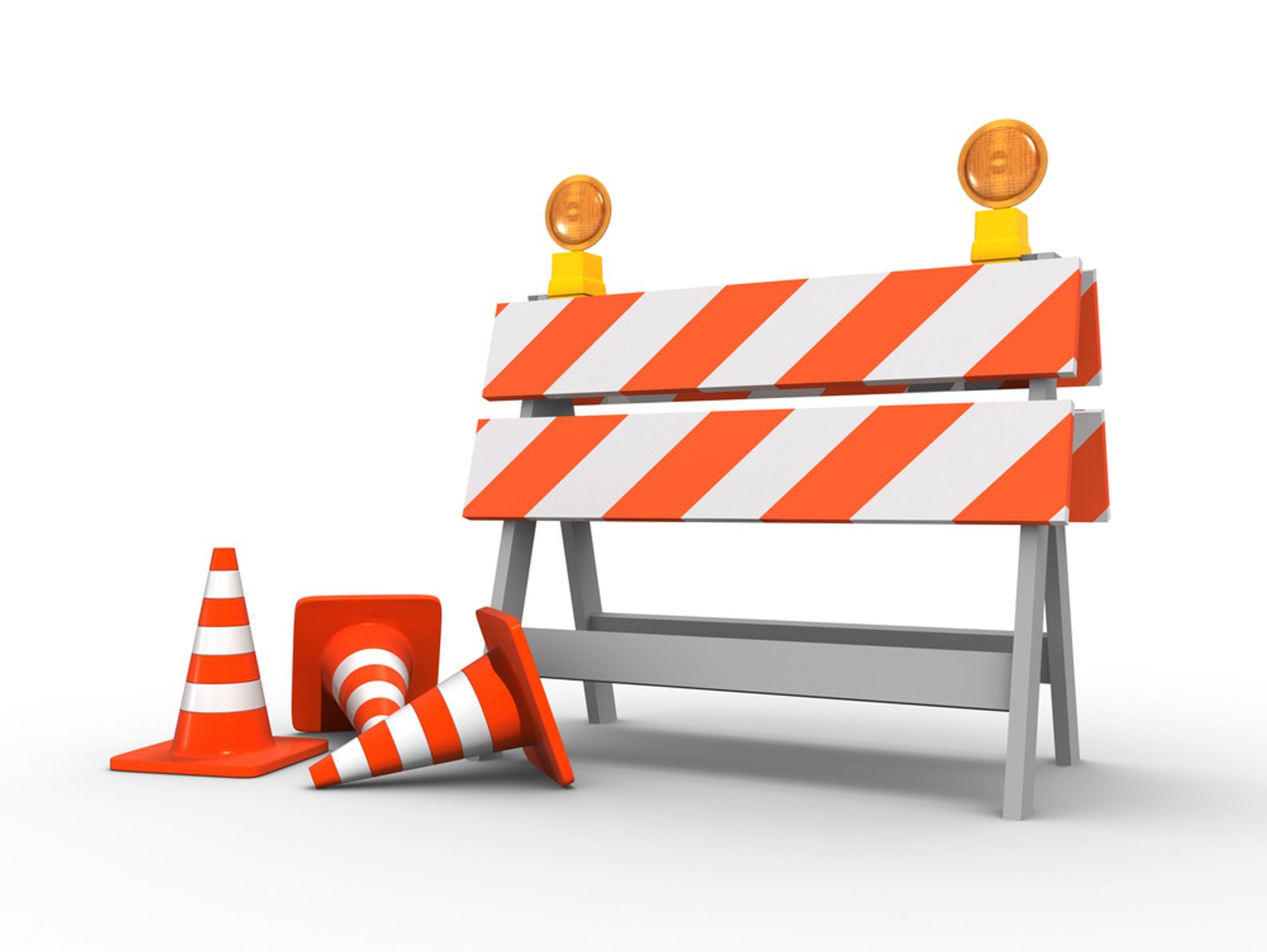 Client Expectations
2 minute read
8 years ago
Be a Resource—Not a Roadblock

By: Laura Meherg
---
In some businesses, clients view their lawyers as impediments to making things happen. Those clients often work with outside counsel who throw up roadblocks and tell them why something won't work instead of seeking a solution to the challenge. The roadblocks can be anything from regulatory hurdles to plain old risk aversion or analysis paralysis.
In the past two weeks, I've interviewed clients in a number of different industries and businesses. I've heard lots of feedback about attorneys who help or hinder progress.
Among those clients who are frustrated with counsel, I hear these types of comments:
The lawyer scared our young lender into not making a decision and that ran up the bills. We won't work with that lawyer anymore.
Most lawyers get initial orders on our risk tolerance and other things, and invariably we then get a dump from the attorney with the question, "What do we do with this?"
On the other hand, those attorneys working to be a part of the solution earn praise like this:
He is constantly looking at ways to work around any issues or problems. We get a lot of ideas and very thoughtful consideration when it comes to strategy.
They do a very good job of trying to accommodate our philosophy and strategy and help us get things done.
You'd be surprised how many firms throw wrenches into a deal. … With this firm, we see just the opposite. They have a great depth of knowledge, flexibility and a desire to get a deal done.
They earned our business by making us look good and getting things done.
On everything I ask him he gives me a clear, direct answer, and that has catapulted the relationship.
In order to be an effective lawyer, you must alert your clients to potential issues. But the contrast is stark between those lawyers who suggest creative, thoughtful solutions to the problems and those who reinforce the roadblocks. Avoid being the roadblock by making sure you ask clients to define the successful outcome for each matter and then stay focused on advancing that goal.
---