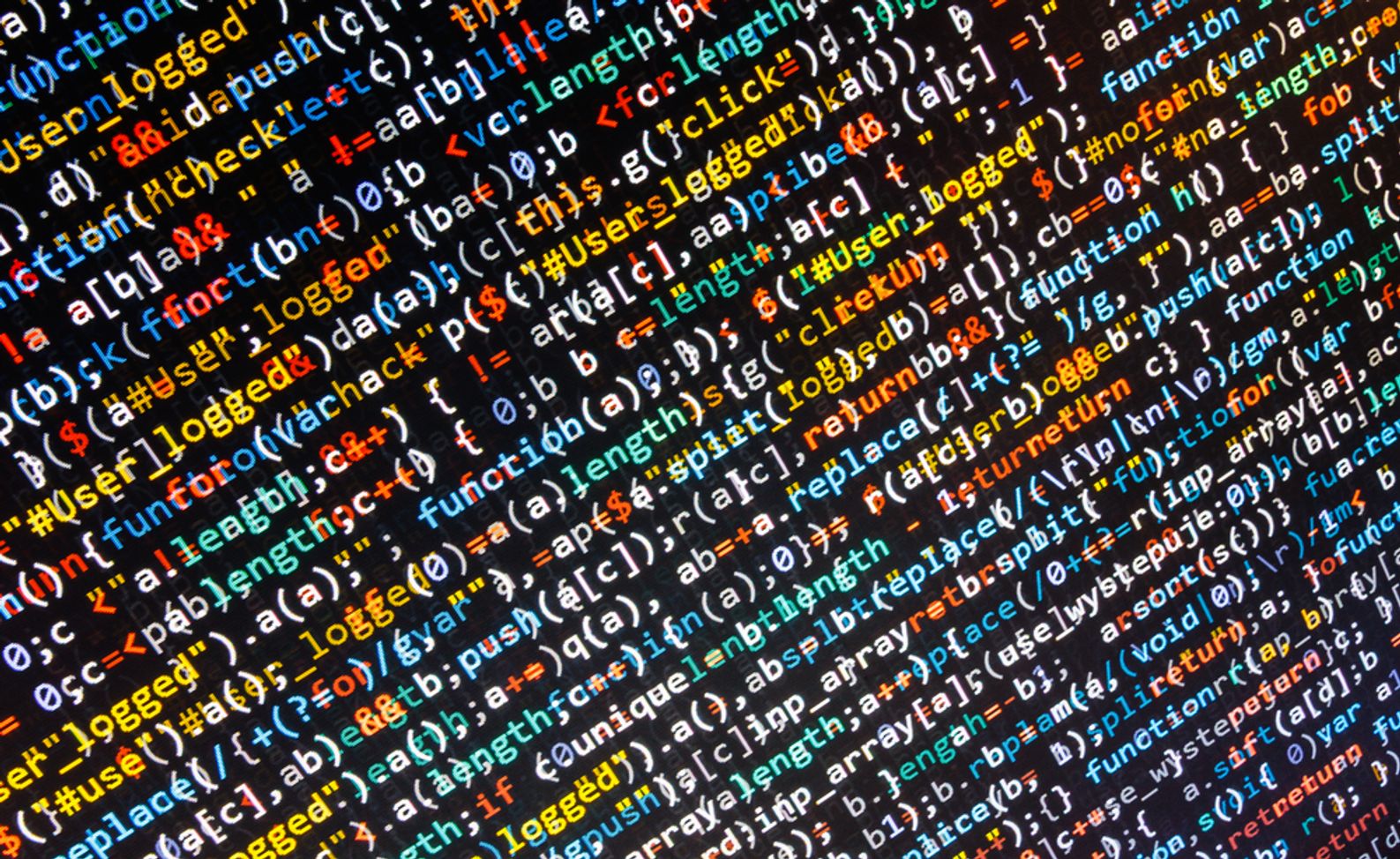 Client Feedback, Service & Teams
3 minute read
7 years ago
Big Data Will Never Obviate the Need for Little Data

By: Nathaniel Slavin
---
The massive uptick in how corporate legal departments and law firms are collecting data to make smarter decisions in any number of areas may very well disrupt the legal industry. But Big Data is not a replacement for Little Data: the voice of the individual client.
From IBM's ROSS and Watson to Mitratech's March acquisition of Viewabill and the recent and first-ever CLOC [Corporate Legal Operations Consortium], corporations are trying to make more well-informed decisions about where to allocate their precious legal spend.
It may be true that data drives decisions, but the essential value of Big Data is that it can be the starting point for a conversation. And if outside counsel are not prepared to have those important conversations, they will be slowly left on the sidelines.
That point is clearly illustrated in a conversation I had recently with the general counsel of a pharmaceutical company. The GC said, "I know everything about the firms I work with. I know their rates and I know they raise rates regardless of market forces. I know the tools they use to deliver services and I know how they make their money. I still don't know if they understand how our goals and priorities can change on a daily basis. No data can replace the value of having constant conversations with me about those factors that can't be measured."
In-house counsel have more information than ever before about the lawyers they hire, but the available information is just the starting point. It is the basis of a conversation that must be had on an ongoing basis. Just because one company runs a bid room for sourcing legal work doesn't mean they don't want to know about the small things the lawyer can bring to the table to solve their legal/business problem.
Put another way, Big Data's goal for legal departments and law firms is about efficiency. All clients say, "I want the most efficient work from my lawyer/law firm possible." Big Data offers guidelines for the level of efficiency clients expect from their law firms, and it is also how law firms determine standards and baselines. Those standards and baselines are what legal departments use to plan. Law firms that optimize their delivery of legal services will differentiate by having an essential feedback loop, which will result in minor tweaks to how they serve clients' needs. The personal relationships and understanding of clients' needs are even more important when clients have access to data that will establish baselines for acceptable rates, timelines and processes.
Just look at the at the vision statement of the aforementioned CLOC: "A seamless legal ecosystem that delivers corporate legal support to small, medium and large businesses with peak efficiency. We envision a legal services delivery model that offers the people, technology, processes and knowledge bases that small, medium and large business need to excel in their respective market places."
That is the framework for the continuum of legal services. Legal departments are raising the bar for standards and information sharing, but that doesn't replace the human nature of hiring lawyers and law firms. Clients still want lawyers that can demonstrate their understanding of the clients' goals and, more importantly, do it in an efficient way.
The only way to accomplish that goal is to have the important conversation with clients. That conversation has to focus on the Little Data: "Those factors that can't be measured."
This post originally appeared on Bloomberg BNA's Big Law website on May 26.
---