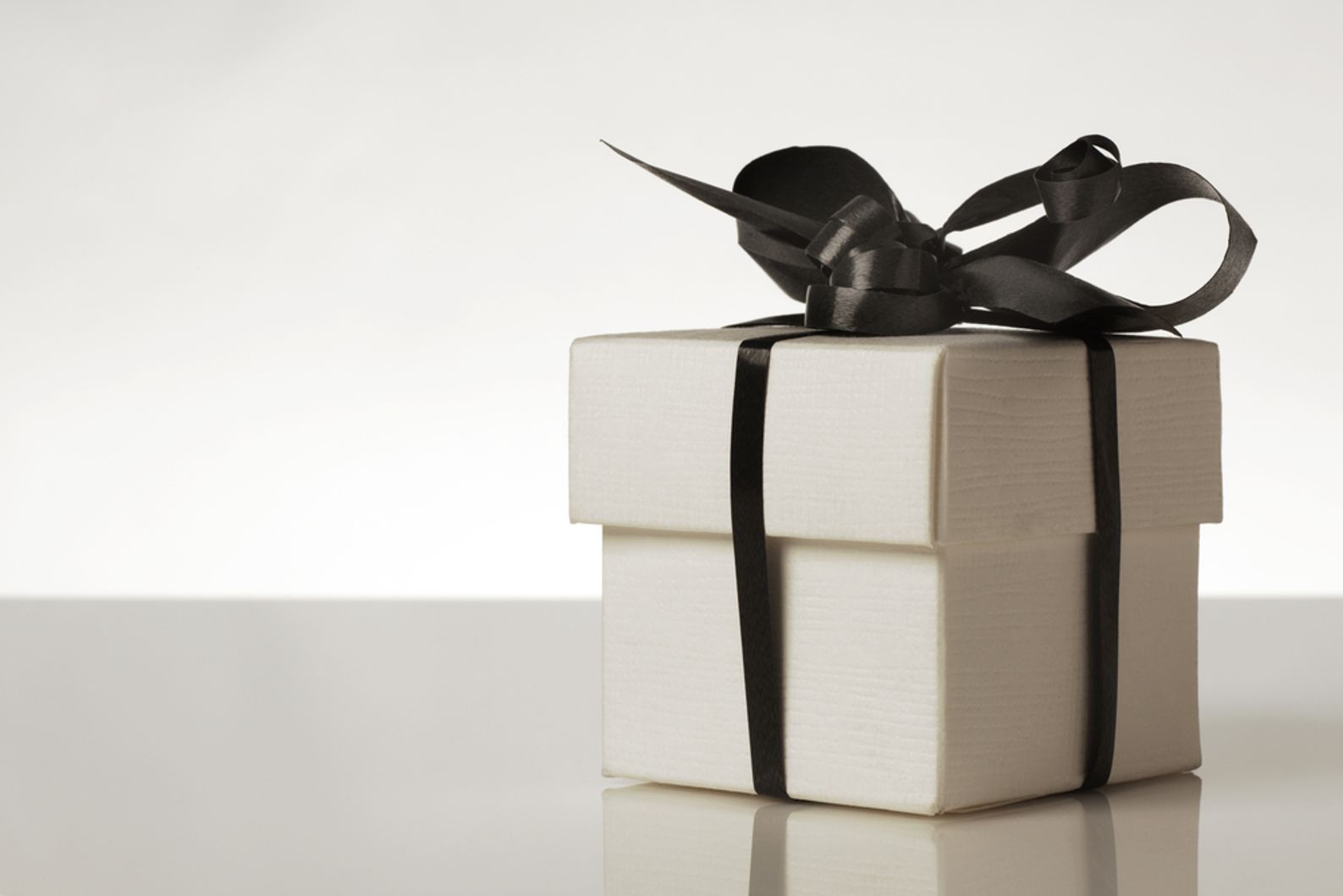 Client Expectations
3 minute read
7 years ago
In the Time of Giving, it's the Little Things

By: Nathaniel Slavin
---
Many law firms understand how to meet their client's biggest and most obvious client service preferences. We've all laughed about (and learned from) the story of the firm that FedExed its RFP response to UPS and was summarily dismissed from the process as well as the firm that forgot to remove competitor products from the conference room in advance of a meeting with a beverage industry client. But we often fail to pay attention to the little things, and those little things are becoming more critical in the current hypercompetitive market. Those small touches and attention to detail drive loyalty, which is the ultimate client relationship goal.
This is the time of year when we are thinking about all we've accomplished and what we can do to stand out and better serve our clients going forward. As you do that, remember the small things. In recent weeks, we've heard a number of clients mention small annoyances, things that never rise to the level of complaints. It's the kind of feedback that would never come up in a routine work call but that nevertheless affects how clients view their lawyers and their firms. Here are a few examples:
In one recent interview, a client praised the associates working on his matters. But because he has been working with them for several years, he assumes they are becoming more senior and therefore more expensive. He asked the firm to look at the situation and see where more junior associates could handle some of the work and offer more efficiency and value.
Another comment we've heard recently (and hear often) relates to the practical deadline vs. the real deadline. Your client's real deadline may be 9 AM on Friday morning, but getting them the document at 6 PM on Thursday does not allow much time for thoughtful review. Make their lives easier by asking for, and striving to meet, practical deadlines.
Also, don't forget to let your clients know they have been heard when they are making a request. Clients often remind us in interviews that they might not need something right away, but they at least want to know you're working on it and when they can expect a response. A quick email makes all the difference.
We've also heard clients complain about the small but annoying expenses on bills. When you're making top dollar for an important matter, adding a bunch of charges for car services and nice delivery dinners can really stand out. Take an UberX, Lyft or old-fashioned taxi instead of a car service and dramatically improve the optics.
Once GC recently reiterated another often-heard complaint—that firms lavish kindness and gifts on him but not his team. The GC can get tickets to any event or dinner at any place in town. But including the entire in-house team in your holiday gift-giving makes a big difference. When the team is happy, the client is happy.
Another GC also recently mentioned the frustration of firms taking longstanding relationships for granted. She noted that just because work from a client might be light for a period of months or years does not mean the responsiveness should suffer.
This list could go on and on, and each client is different. But meeting the smaller needs in your client relationships will transform them. While the big client service expectations are very important, don't neglect the little things as you plan for 2017.
---