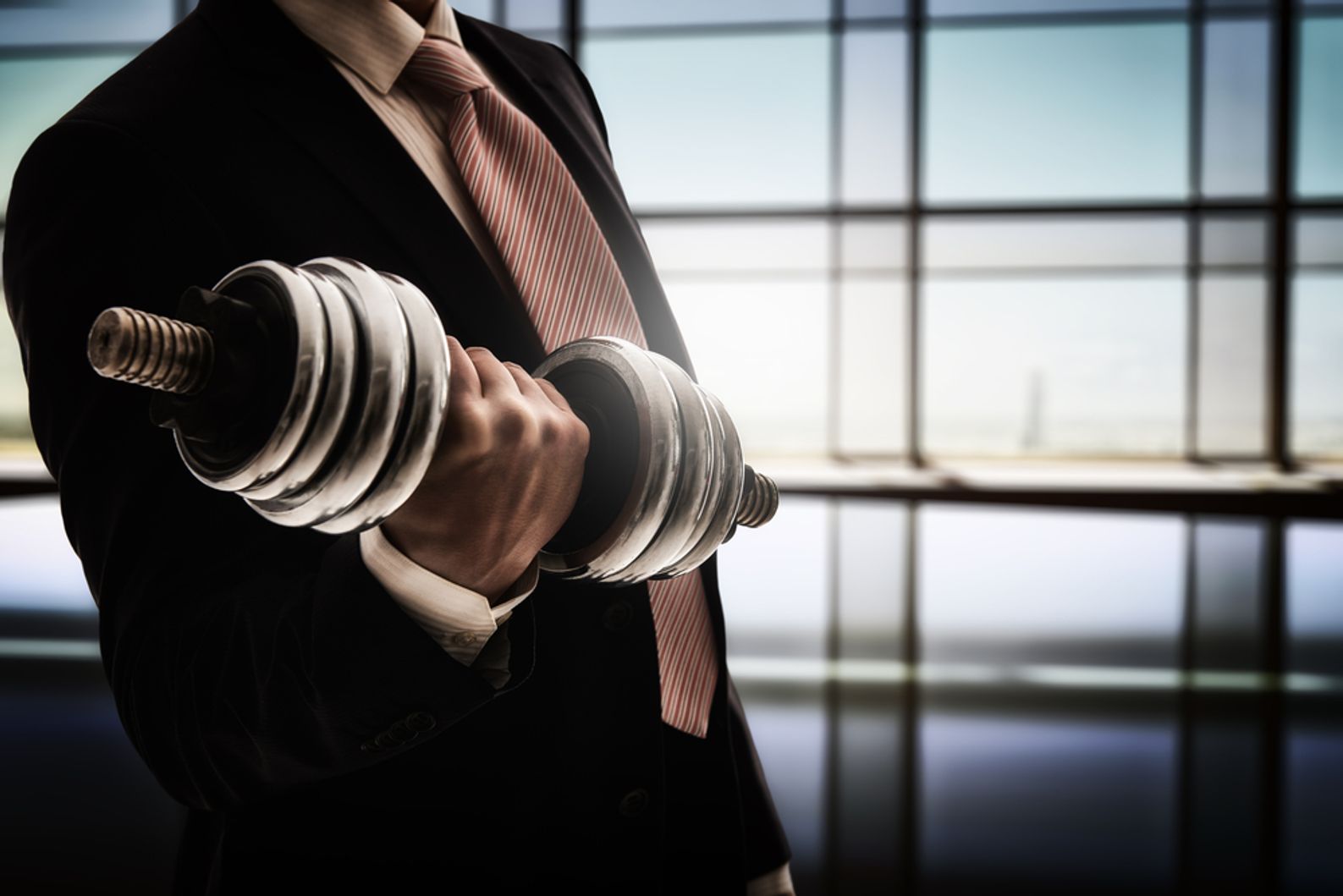 Business Development
3 minute read
7 years ago
Active Business Development Training Strategies

By: Kevin McMurdo
---
This content has been archived. It may no longer be relevant
As an alum of Chico State in California, I get the college's newsletter a few times each year. I recently received one that caught my eye and reminded me of my current work training lawyers on business development.
The business school staged a "Sweet Sixteen" competition that tested students' strategic selling skills. The students, all of whom are enrolled in the "Strategic Personal Selling" course at the university, were put into a 12-minute scenario where they represented a staffing agency and attempted to convince potential clients to use their services. The real twist, however, was that the scenarios were live-streamed to corporate representatives from 24 companies. Those representatives were not only judging the competition but also looking to potentially recruit students.
Not only was it a great opportunity for those students, but it also reinforced the notion to which I wholeheartedly subscribe that active learning is the best kind of learning. Lawyers, like any students, learn best when they are learning from one another and not just from a consultant or a marketing professional.
Here are a few other ideas, both from within and outside the legal industry, to make your training more active and therefore more effective. They can all be incorporated into CLE presentations, brown bag sessions or firm/practice group retreats:
Solve My Problem: We at Wicker Park Group often use learning exercises when working with clients. In "Solve My Problem," a small group of lawyers is presented with a scenario. The scenario could be on any number of topics: a client that needs a discount or a longstanding client that is upset about recent work, just to name two examples. The marketing professional, consultant or senior partner roleplays the client, and the team is placed in a 10-minute conversation. These exercises can be used to see how well lawyers at the firm know certain policies or to get them comfortable with common client situations.
The "Flipped" Classroom: With "flipped" classroom models like the Kahn Academy, classroom lectures are put on video. Students are expected to watch the videos as homework. Then, while in the classroom, the students work in teams to solve specific problems. It reverses the traditional teaching model and encourages much more "active" classroom time. For law firms, this model could easily be applied to business development training. Instead of spending facetime on a lecture, lawyers can watch a short video ahead of time and spend the in-person meeting actively working out solutions to any number of common business development problems.
Real-time Polling and Response Systems: You may have seen some of these types of apps and systems before, and they do a great job of engaging the audience into more active participation. Typically, a presentation speaker will ask the audience a question and use the polling technology to get real-time answers to the questions. It keeps lawyers engaged and also helps them learn from one another.
Whether you utilize these specific examples or not, always incorporate active participation into your business development training. It generates better discussions and new ideas among participants and makes a huge impact on what lawyers absorb and remember.
---