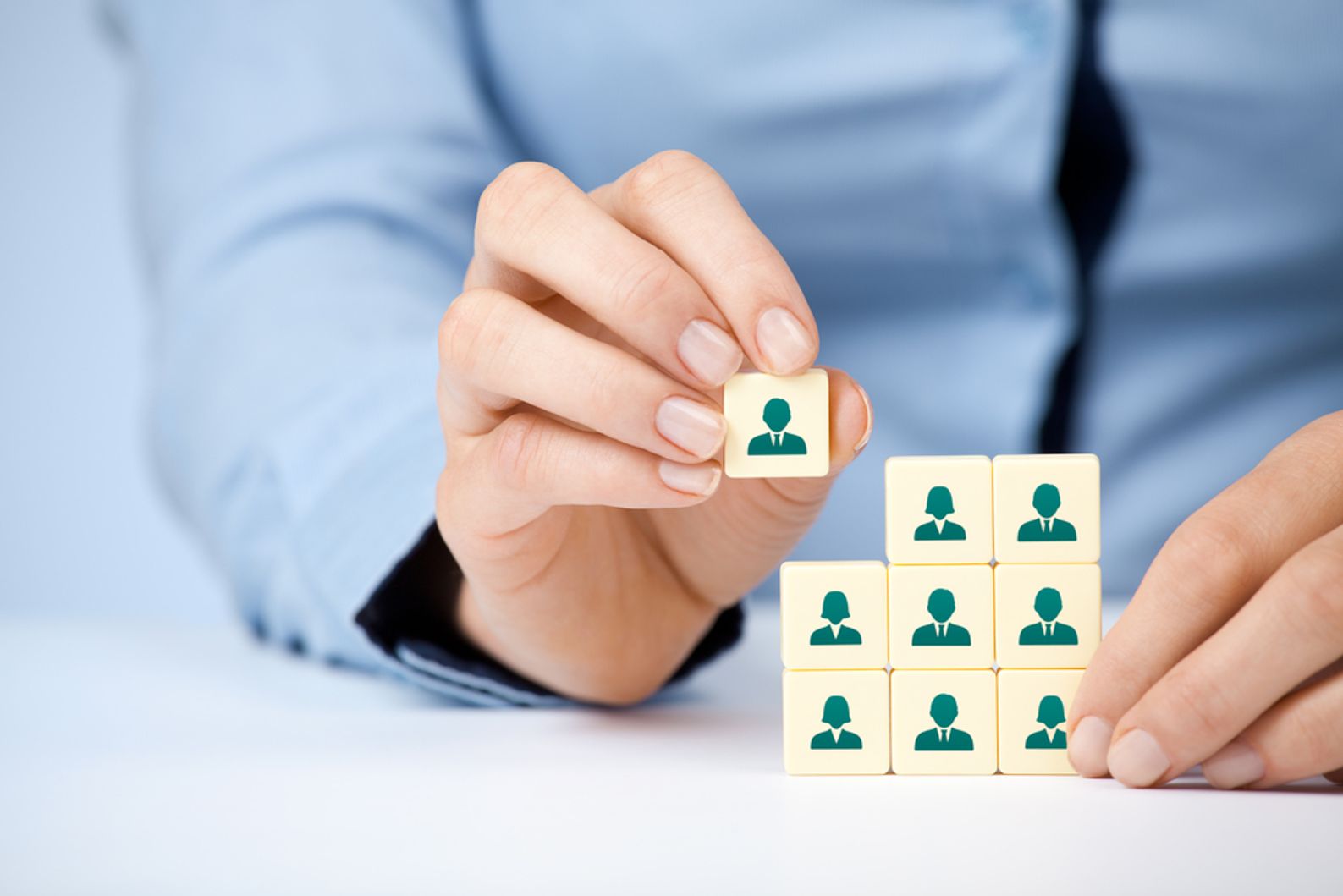 2 minute read
7 years ago
Create a Successful Plan for Lateral Integration

By: Heather Brock
---
This content has been archived. It may no longer be relevant
I recently attended a Birmingham LMA panel discussion moderated by Wicker Park Group partner Laura Meherg entitled "Lateral Integration & How to Avoid a Six-Figure Mistake." Lateral hiring is often viewed as the number-one growth strategy for law firms. Because most law firms plan to hire laterals, I felt it important to share some of the information discussed by this panel.
Hiring laterals is a very expensive undertaking, so you want to give them every chance for success in order to protect the firm's investment. Having a plan to integrate the lateral keeps the process orderly, provides a direct path for each person's role in the integration process and ensures that it is done in a timely fashion. If you do not move fast enough when you bring a new lawyer onboard, you can lose the clients that lateral is bringing, or the lateral could hop again to another firm.
The first step in integrating your laterals is to develop a formal plan. Determine the most critical part of your plan: Is there one component that will make or break your plan's efforts? The formal integration plan should be time specific with a schedule and goals. While there are best practices and checklists out there, lateral integrations plans are not one size fits all. Your firm must develop one that fits its specific culture.
In addition to the standard PR elements, a formal plan should have the following components:
Analysis of the lateral's practice and client base,
Identification of existing partners at the firm and how those partners can work with or be of value to the lateral, and
Introduction of the lateral to other lawyers in other offices.
Communication across the firm is important so everyone is aware of the new lateral and what that lawyer brings to the table.
Look at what has worked or has not worked for your firm in the past, formalize that information and put a plan in place. Protect your investment and grow your firm by properly integrating your lateral hires.
---