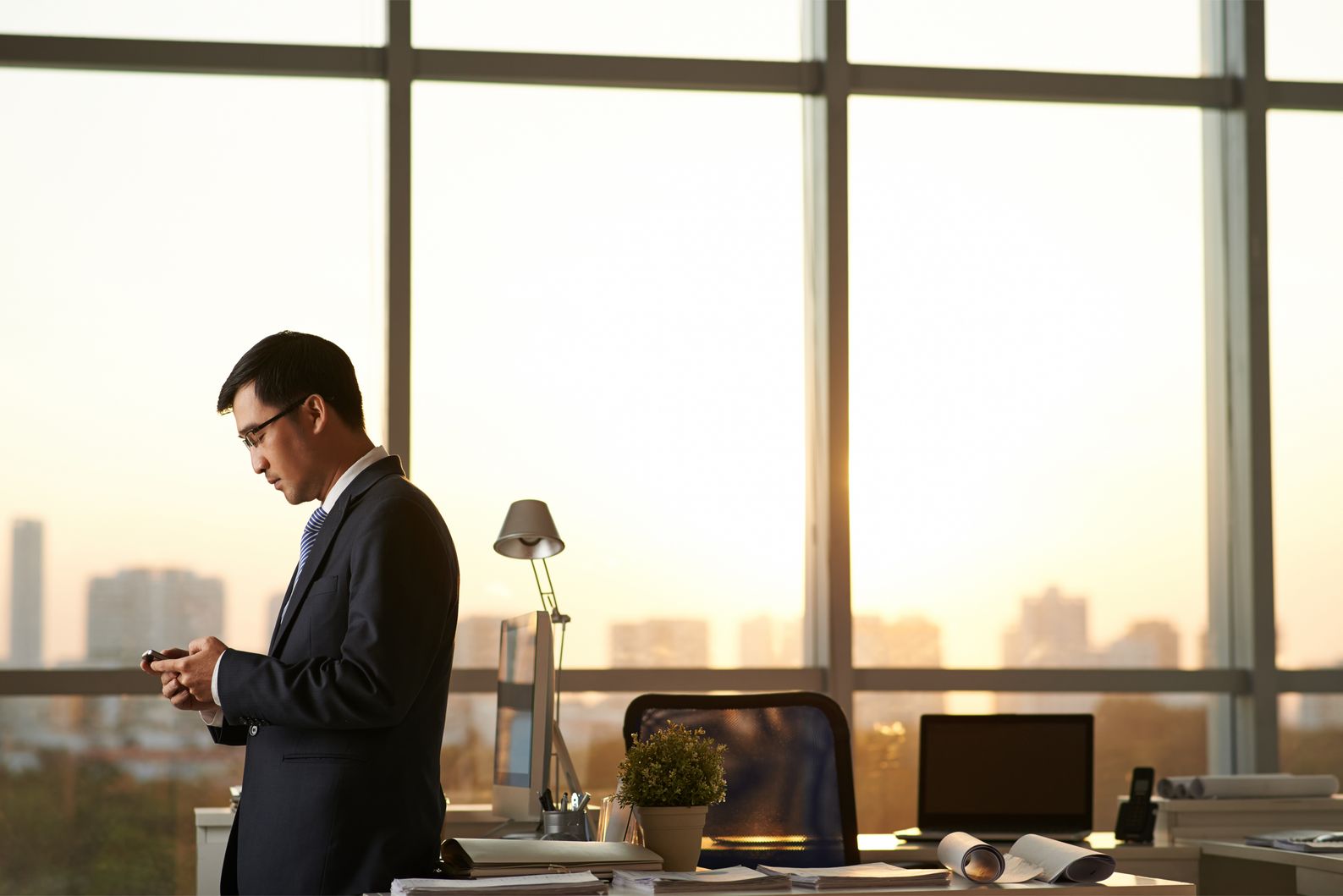 Client Expectations
3 minute read
6 years ago
If Your Clients Aren't Texting, You May Be Doing Something Wrong

By: Nathaniel Slavin
---
We always tell our law firm clients that communication is the key to the best client relationships. And communication takes many forms: the written word, the business-practical and commercial advice, the tone you set when talking to in-house counsel, the way in-house counsel want and expect to communicate for any and every matter and, of course, respect for the notion that every client is different and one size fits one.
Last week in a client feedback interview, the client was communicating to me the long list of how he decides between his two main outside counsel at competing firms when assigning new work. For the advice he most values, the advice where he needs wisdom and an understanding of the company's business and not just the law, he always calls one of the lawyers first. But if that lawyer doesn't answer, he calls the other one, who always does answer.
Think about that. One outside counsel is the preferred solution provider, and the client always goes to him first, but because that lawyer doesn't always pick up, sometimes the question—and related work—goes to the other lawyer and firm. (As an aside, that same in-house counsel believes but can't prove that he may be overextending the relationship with that one preferred outside counsel. I would diagnose the cause of this perception as phone answering availability.)
My simple advice for the lawyer was to tell the client to text him if he needs to get in touch with him and does not get him on the phone. That way the client can get a quick response on whether, or more importantly when, he will be available for a quick call. Busy lawyers are always busy and aren't always by their office phones. And a text message cuts through the clutter in a way that email often can't.
The other obvious advice is to make sure that lawyer has someone always answer his phone, but in a world with fewer admins that is less likely to happen. And the client wants to connect with the lawyer, not someone who can find the lawyer.
I recently even had a debate with a law firm CMO of whether lawyers should have their cell phone numbers on their business cards (and I guess by extension in their email signature lines). I'm rarely surprised, but I was shocked that this is even a question. Every lawyer should offer every means possible to make themselves available to their clients, and that should always include a cell phone. If you are worried about setting boundaries, get a work-only cell phone.
 Every lawyer should offer every means possible to make themselves available to their clients, and that should always include a cell phone.
Last year, I was meeting with the GC of an energy drink company. While we were talking, that late 30-something GC was getting text messages from the company CEO asking for legal advice. Terrifying, yes. But that's how his client wanted to communicate so that's how he communicates with the client.
If you haven't offered every means possible to increase the avenues of communication with your clients, you are passively creating boundaries that limit that interaction and are increasing the likelihood that your clients will call their second favorite outside counsel.
---