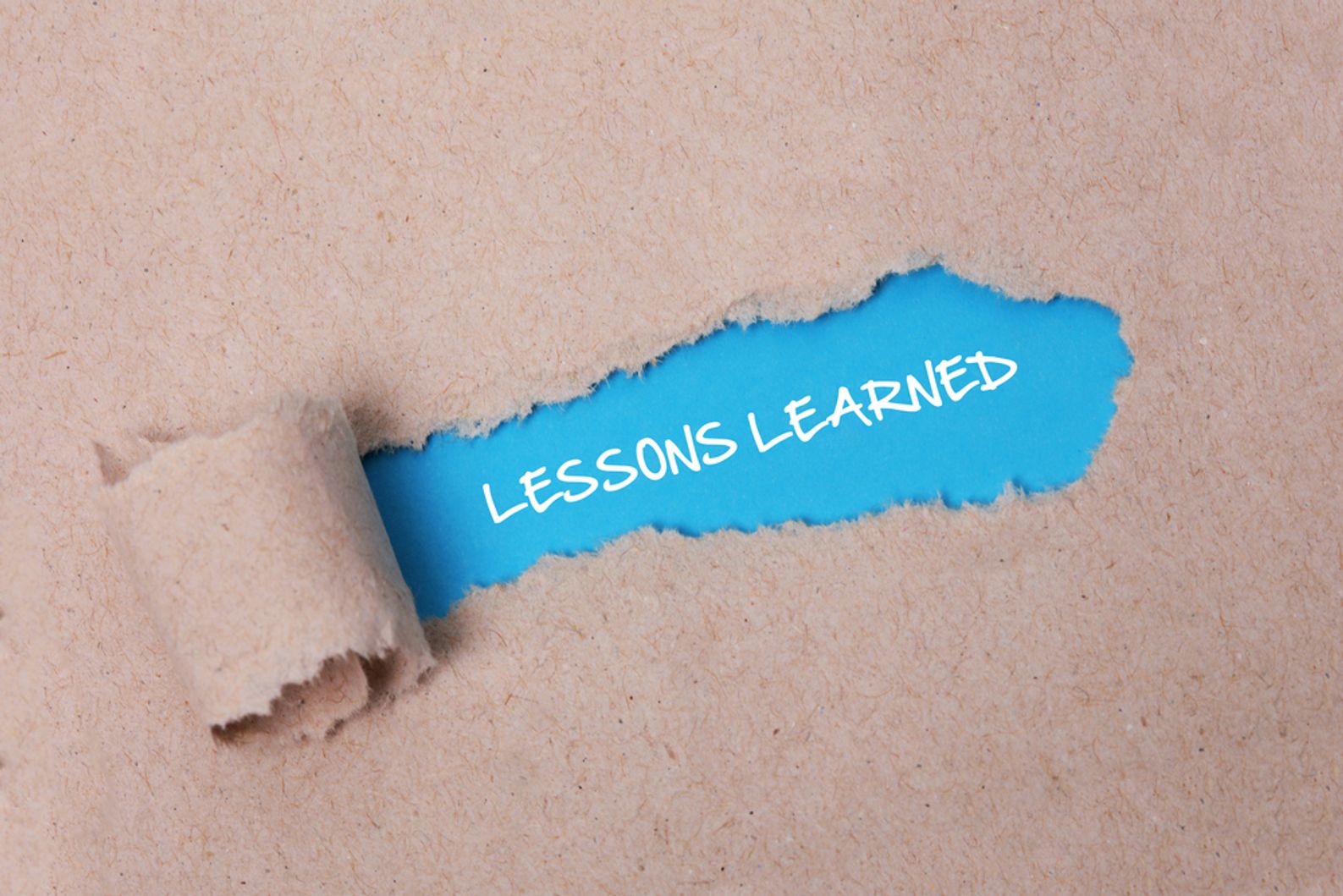 Business Development
2 minute read
6 years ago
What Two Days of BD Training Taught Us

By: Laura Meherg
---
Last week, we spent two days facilitating business development workshops for two different groups of attorneys at one law firm. The participants came from different offices and practice areas, and there was a diverse mix of experience levels, comfort with business development and communication styles. At the end of each day's learning, we asked participants to share their "aha" moment or best takeaway from the workshop. Despite the diversity of the group, the responses were very consistent on both days. Here are some of the most common and favorite lessons learned:
This is not rocket science/brain surgery. There are no silver bullets or magic fairy dust solutions for business development. It's a process that requires patience and persistence.
One of the best ways to differentiate is to add value beyond the legal services.
Making connections and building relationships with colleagues in the firm is really important.
It's more important to LISTEN than SELL.
Understanding and matching communication styles leads to greater trust and rapport building.
Asking open-ended questions and practicing active listening is more important than demonstrating smarts and sophistication.
Asking open-ended questions uncovers client needs, preferences and opportunities to solve client problems and make their lives easier.
It's often easier to sell my colleagues than myself.
It's very important to know the firm's capabilities and people.
Categorizing contacts as decision makers, referral sources, influencers and personal contacts allow for greater prioritization.
Business development is not a sometime job—it's a part-time job. In order to develop business, I have to make it a priority and calendar time for it every week.
One size fits one. I have to understand each individual client's or prospect's individual needs and expectations to match our services and service delivery.
We learn from each session as well and tweak our workshops based on participant feedback. These are some of our best takeaways from the sessions:
Incorporating specific feedback from firm clients drives behavior change.
Collaborative learning leads to greater learning.
The communication styles of participants impact the group learning dynamic. Include a diverse array of styles for greater interaction and energy.
---