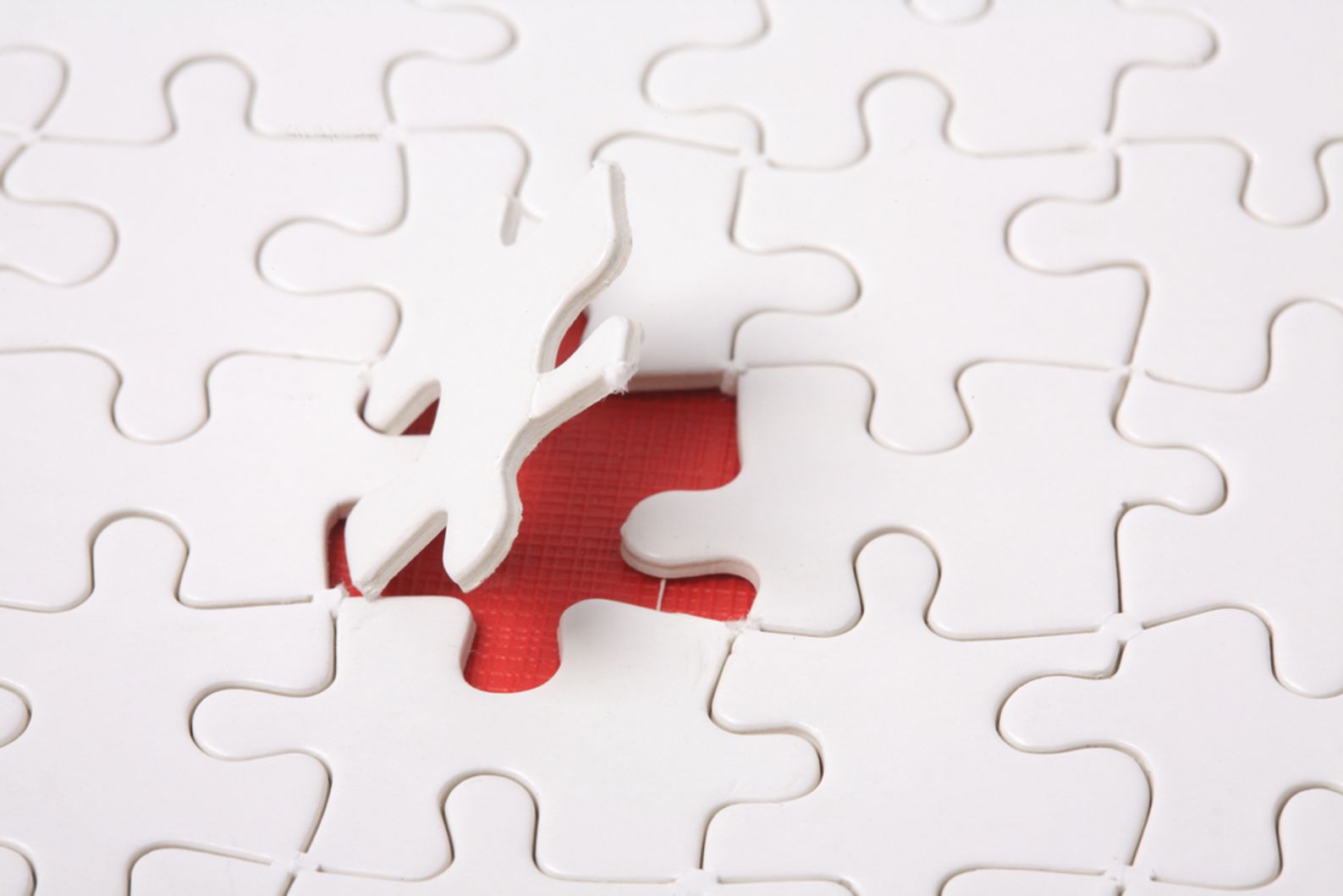 Client Feedback, Service & Teams
2 minute read
6 years ago
The "One Size Fits One" Approach to Client Feedback

By: Nathaniel Slavin
---
As firms plan for 2018, we spend a lot of time talking with existing law firm clients as well as those that are (finally) prepared to launch a formal client feedback program. As part of that conversation (and even in formal RFPs), we are asked to share our philosophy on client feedback.
Our philosophy can be summarized by the concept of "one size fits one." Every client, every individual at every client, every firm and every lawyer at every firm is different. Understanding the foundational goals of client feedback is essential, but being prepared to adapt those best practices to every client feedback interaction is critical.
When done well, the voice of the client found through client feedback is the driving force behind how firms develop client service strategies, launch client teams, conduct business planning within practice groups and set broader firm goals.
From a larger publicly-traded company to a privately held business with no legal department, the voice of the client, as understood through rigorous feedback, guides client service. Client feedback is essentially about these crucial tasks:
Better understanding clients' business goals
Validating assumptions
Identifying opportunities to add value
Obtaining competitive intelligence around how clients assign matters, how clients make determinations about future legal needs and what they value from outside counsel
Client feedback is not about finding fault with a relationship; the vast majority of the feedback is positive. Instead, it is fundamentally about creating a roadmap for client service and increased client loyalty. Done well, client feedback also informs more broadly those key differentiators that cause clients not just to send work to the firm but also regularly recommend the lawyers at the firm to colleagues and peers.
The single most important part of client feedback is following up with the client. Too often firms receive formal and informal feedback but fail to have a system and plan in place to act on that feedback. When a valued client takes the time to offer feedback, the failure to act can harm the relationship.
Again, every firm is different, but the firms that most successfully implement client feedback programs are usually those that have top-down support of the program, a broad-based understanding of the goals of client feedback and a culture of client feedback by sharing feedback broadly. They create the habit of not just reacting to clients' needs but being relentlessly inquisitive about how to be a true partner. As one client said about a most-valued firm relationship, "We get good legal services that are cost effective, but a lot of firms do that too. What's different about [our favorite firm] is a longitudinal knowledge and experience of our company and the industry. I can get enhanced service because he knows us so well. He's a strategic partner for us."
---