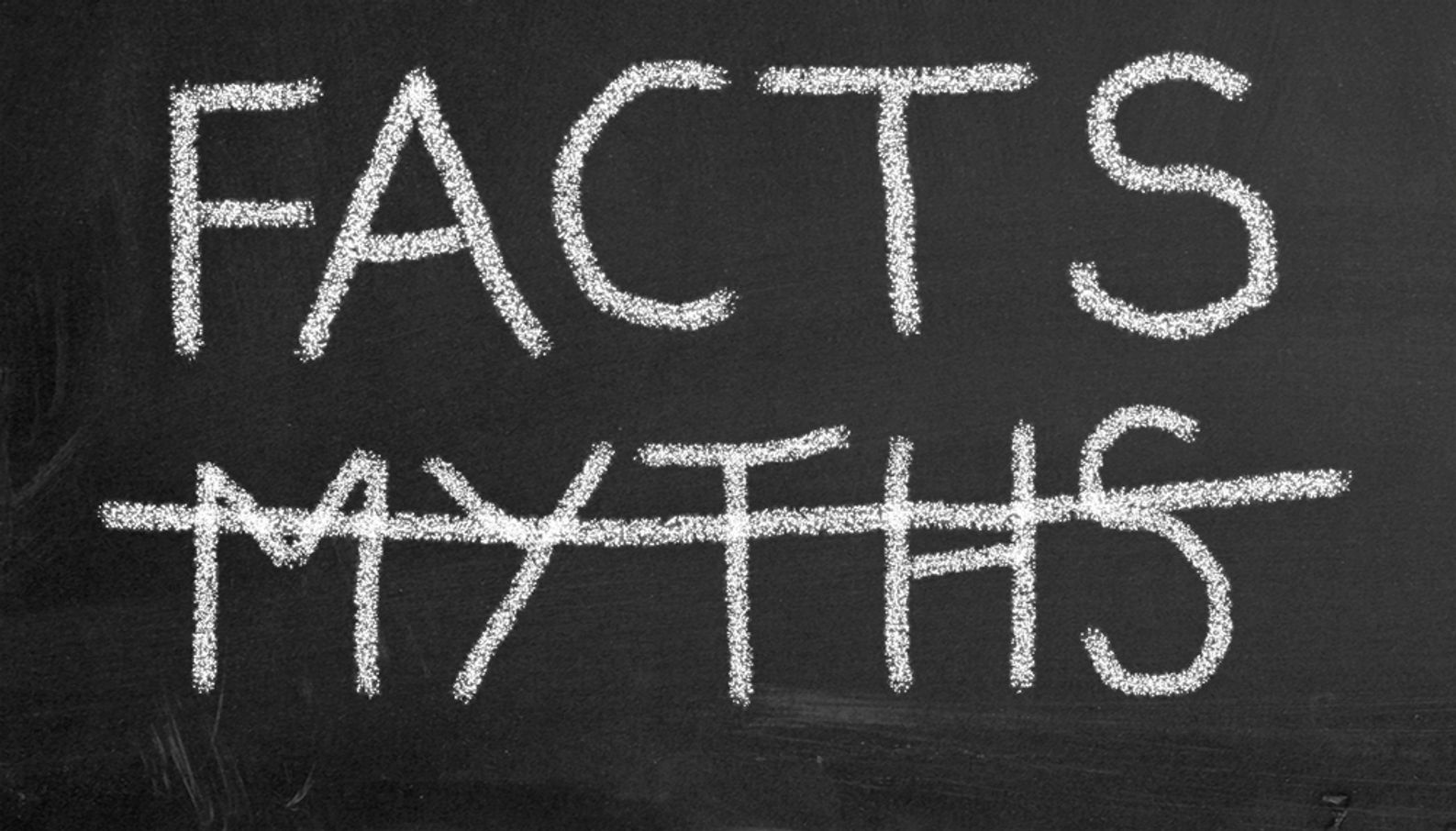 Client Feedback, Service & Teams
2 minute read
6 years ago
The Myth of Feedback and the Consequence of Assumptions

By: Nathaniel Slavin
---
If feedback was easy, then it would happen every day, in real time, and there would never be a single doubt about any of the themes most critical to every client-law firm relationship:
Do you understand your clients' needs?
Do you know how to make their lives easier?
Do you know what is important to them in serving their internal clients?
Are you meeting their expectations in every aspect of the relationship?
How have your clients' needs evolved in the last six months?
What are their key priorities for the next six months?
What are your goals for the client relationship and are those aligned with the realities of the client relationship?
In almost every engagement where we are conducting client feedback interviews, training lawyers to have more meaningful client conversations and creating a culture of client feedback, we have to reeducate lawyers about the myths of client feedback.
Myth: Client feedback involves trying to find fault with the relationship. Client feedback is not a witch hunt. It does not mean you are seeking out nonexistent problems. At its core, client feedback is validating assumptions about the relationship and better aligning the service delivery and the legal work product with clients' stated needs.
Myth: Client feedback is hard and uncomfortable for clients. Sometimes feedback is difficult, particularly when assumptions about the relationship, how the client views outside counsel or existing opportunities for more work are incorrect. But while that may be a difficult conversation for the lawyer to hear, it's usually not a difficult conversation for the client to have.
Myth: Clients are not going to be honest in client feedback interviews. Firms also hold onto a common myth that the client won't be candid. They almost always are because they know that candid conversations will lead to stronger relationships that benefit them.
The truth of feedback is that your in-house counsel clients are running their own business units within their companies. How outside counsel provide support directly impacts how they can do their own jobs. The firms that know to ask the above questions are able to provide the support that will allow clients to succeed.
As we often say, every client's needs are different and change over time. And every client has the potential to have a different set of priorities and needs on any given day that may differ from colleagues in the next office or next cubicle. Firms that understand the facts of feedback and relentlessly seek it can stay attuned to those changing needs and stand apart from the crowd. Those that still cling to the myths of feedback are the ones that will lose touch with client expectations and lose business as a result.
---