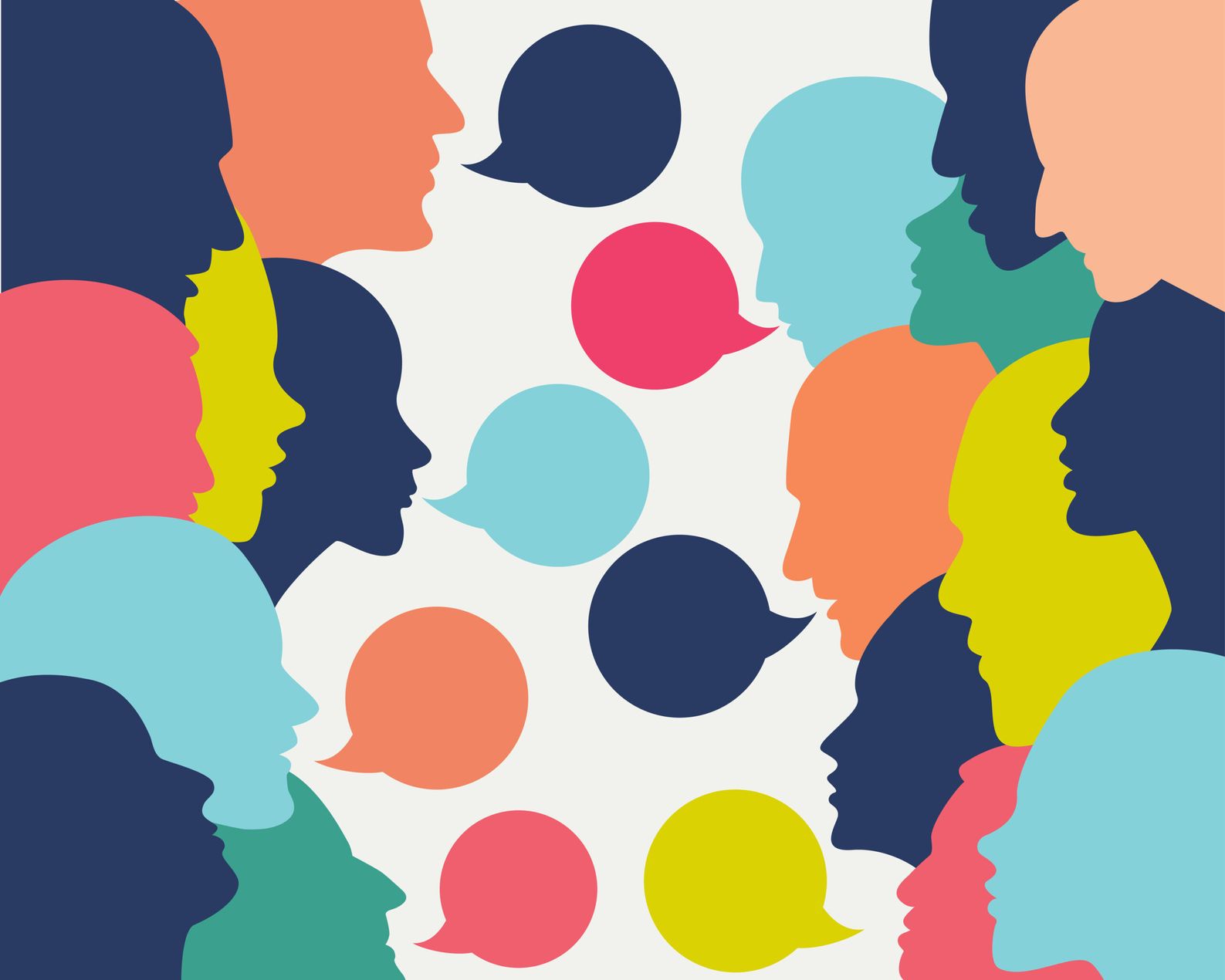 2 minute read
5 years ago
Former Director of Business Development at Lane Powell Joins Wicker Park Group

By: Thames Schoenvogel
---
Wicker Park Group (WPG), a consultancy specializing in client feedback and business development strategy and training, is pleased to announce that Sanjiv N. "Sanju" Kripalani has joined the firm as a Partner based in Portland, Oregon. Mr. Kripalani, a former business transactions lawyer, applied his unique skill set to drive Lane Powell's business development and client relations programs and now will offer his experience to WPG's clients.
"His unique career combination and perspective allows him to coach and advise attorneys as they work on building business while delivering superb customer experiences," says Nathaniel Slavin, founding partner of WPG. "We are thrilled to welcome Sanjiv to our partnership."
While at Lane Powell, Mr. Kripalani led the business development department and was instrumental in helping attorneys pitch and engage new clients. He conducted business development training and coaching as well as managed significant client relationships for the 200-lawyer firm. He was a part of the firm's lateral recruiting efforts and conducted client feedback for national and global clients. Prior to Lane Powell, Mr. Kripalani was Director of Business Development at Perkins Coie and General Counsel of IVL, the world's largest plastics manufacturer. He spent 15 years at Stoel Rives, where he rose to Equity Partner status specializing in corporate, securities and finance transactions.
"Sanjiv's diverse background, insightful perspective and ability to mentor and inspire lawyers will be highly valuable to our clients," says WPG Partner Tara Weintritt. "He brings instant credibility and energy to the room, and we look forward to having him as part of the team."
"WPG has an intricate understanding of today's complex legal ecosystem and what it takes for an organization to build and sustain valuable client relationships," says Kripalani."I am excited to be a part of the growth of the firm and leverage my legal and business experience to benefit the firm's clients."
Mr. Kripalani received his J.D. from Stanford Law School as well as his B.A. and M.A. from the University of California at Berkeley. He served on the Board of Directors of the Portland Institute for Contemporary Art and previously owned nightclub 1201 in Portland, Oregon. He still DJs the first Saturday of each month at Chandelier in Portland.
He can be reached at sanju@wickerparkgroup.com or 503.754.9662.
---