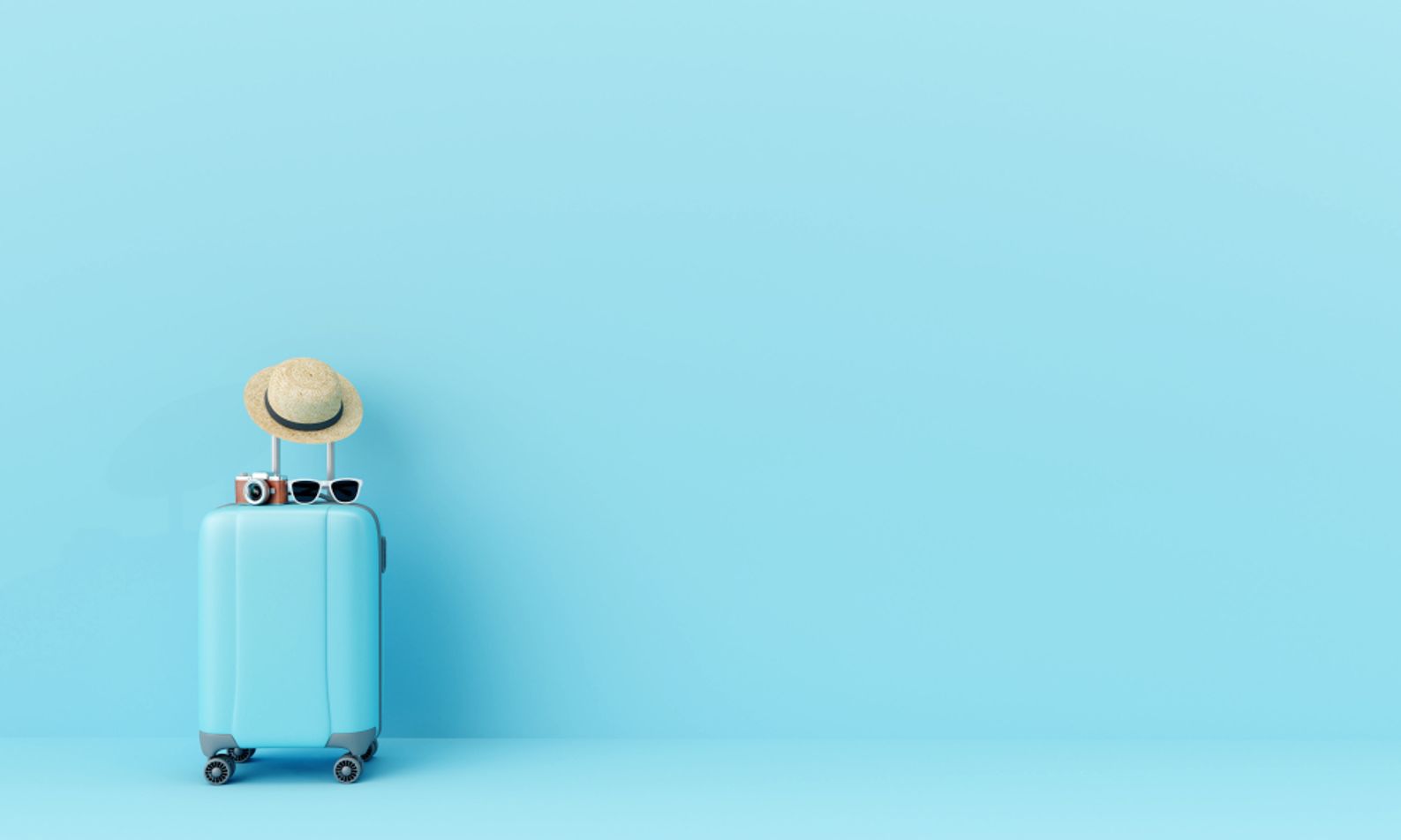 Client Feedback, Service & Teams
3 minute read
5 years ago
Extraordinary Client Experiences: It's the Little Things

By: Nathaniel Slavin
---
My wife and I were on vacation last week. She and I have many things in common, including the fact that we both work for law firms and both own our businesses. She has a great team that supports her, and I have the world's most amazing partners. We also both love our all-too-infrequent vacations and were able to get away for five days at a resort last week.
Like every one of our law firm clients and every one of their clients, our expectations were very high. And just like we always advise, the resort did a perfect job of managing and ultimately exceeding our expectations. Even further, the resort delighted us in the smallest of ways. Now that I'm back, I've realized what they did is the perfect roadmap for an extraordinary law firm client experience.
Confirm Needs and Goals. About a month before our arrival, the resort reached out and asked a series of questions about our expectations for our vacation. They even offered to communicate with us on our terms—either by phone, email or online. For your clients, ask how they want to communicate and confirm expectations. The day before, the resort confirmed arrival, transportation and a series of other small details. For your clients, circumstances can change after an engagement, even once the work starts. Make sure the goals haven't changed in the interim.
Check in Along the Way. That communication continued throughout our time on vacation, and the staff was trained not to ask great questions but to adapt to our style. And that gets me to the next point.
Pay Attention to the Details. We live and work in a one-size-fits-one world. While on vacation, we quickly fall into habits: leisurely morning, exercise, late breakfast. On the second day, when we ordered the same breakfast as the day before, the server said, "I have it, and I will not be here tomorrow, but let me introduce you to my colleague who will be here tomorrow around this same time. I have given him your order so you can just let him know if you want something different. Enjoy."
Create Unexpected Moments with Extraordinary Attention to the Smallest Details. On the second day, housekeeping left a custom sewing kit on my wife's vanity with a note that said, "We noticed the colors of your clothing in the closet and created this sewing kit with thread to match your clothes in case you need it. And of course, if you need anything mended, we would be happy to do it for you." Every client has their own style and preferences. Some prefer long explanations, others bullet points, and some just like it when you pick up the phone. Adapt to your clients' styles and let them know you are paying attention. Think about it as anticipating your clients' needs. When we returned to our room to pack before leaving, we found TSA-approved quart bags should we need them. We didn't then, but I am sure I will, and now I have an extra one saved in my bag.
Create Fierce Loyalty and an External Sales Force. The ultimate question we ask in our interviews is the Net Promoter Score question: How likely are you to recommend the lawyer (or in this instance resort) to a colleague or peer? The answer to that 10-point scale reveals whether the client is a promoter who is so delighted that he/she will tell friends and recommend the experience.
When we talk to clients, it is always the attention to detail (and not just being a great lawyer) that yields the coveted answer of 10. Feel free to email me for my Cabo hotel recommendation.
---