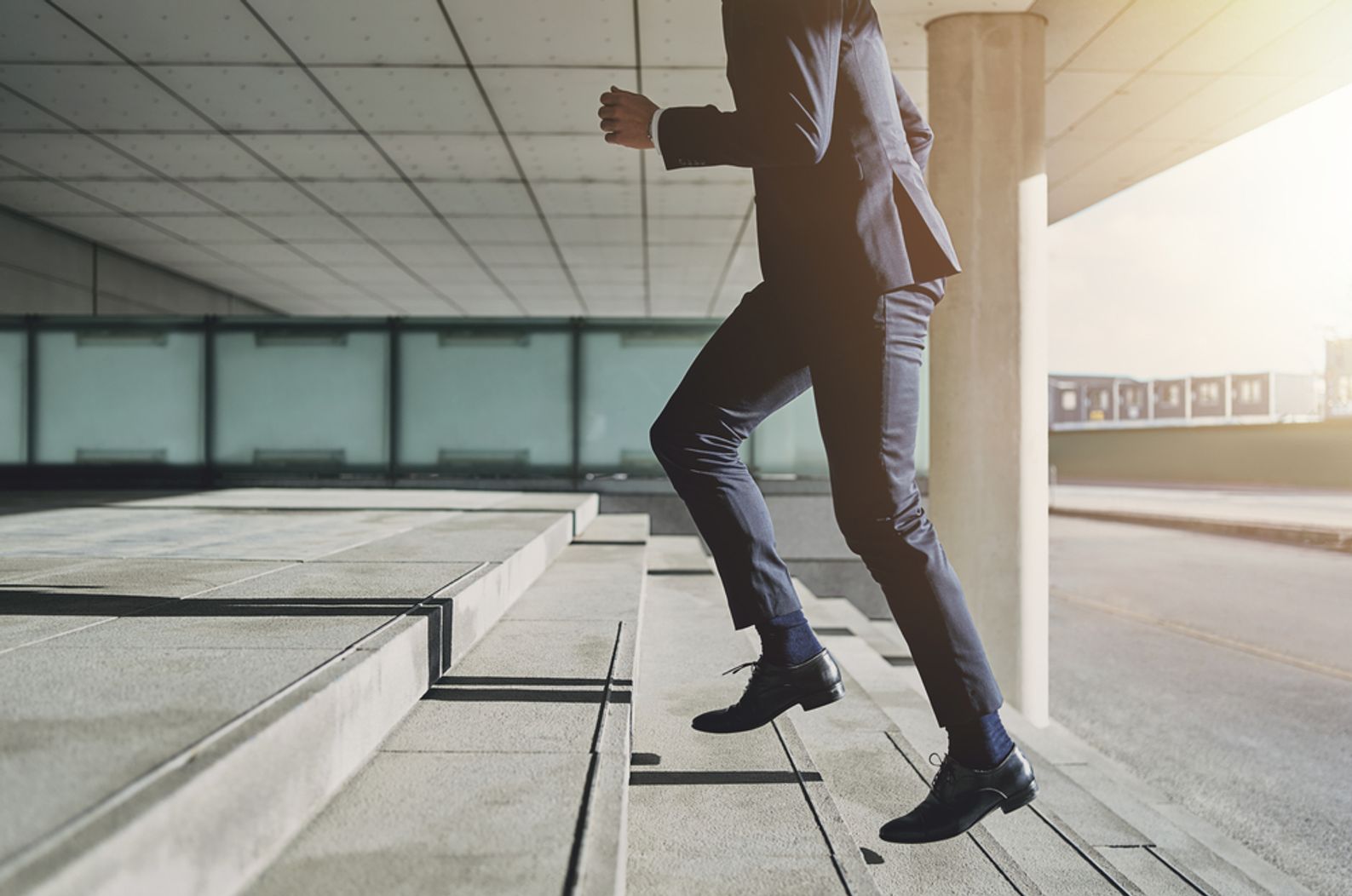 Client Feedback, Service & Teams
3 minute read
5 years ago
11 Steps to a Culture of Client Service Accountability

By: Nathaniel Slavin
---
Wicker Park Group periodically revisits some of our most popular blog posts. This post, one of the most read in the first half of this year, was originally posted in February. 

In recent months, we have been asked more than ever to help law firms improve their client service standards and initiatives. In essence, what we are really being asked is to help law firms create accountability around client service.
The reality is that most firms have client service standards, both formalized and implied. Most lawyers define client service as putting the needs of the clients first, being responsive and being thoughtful in delivering work product. Often, we see law firm client service standards that look like the following list:
Understand your client's business.
Always provide the highest quality legal service.
Keep the client informed.
Be responsive and accessible.
Be professional.
Work to resolve client complaints.
Find ways to deepen the client relationship.
Find ways to add value.
Be conscientious in billing.
There is no question this list is important and true, but the directives are so broad and obvious (to most lawyers at least) that they don't inspire improved service. They don't excite the lawyers at the firm to think about how they can differentiate through service. Like being an experienced lawyer with a strong educational background at a known firm, this list is table stakes: the cost to play the game.
That list is a static list. For firms that want to inspire their lawyers to deepen client loyalty through extraordinary client service, start by rewriting the list. Then create programs to make the list a discussion topic at every meeting, whether executive committee, practice group, client team, associate professional development or partner offsite meetings.
Make the list actionable and dynamic:
Ask each client about core values, business goals and industry trends impacting the business.
Provide legal work that is practical for the goals of the business and adapted to the specific needs.
Share creative solutions the firm has successfully implemented at other clients.
Check in with each client and ask how they define responsiveness. Share the information with everyone at the firm who works on matters for every individual client.
Make sure your legal solutions match the client's needs and risk tolerance, and understand how the client's risk tolerance may change from matter to matter.
Determine whether the client wants a precise matter strategy and plan at the beginning of every matter. If so, offer it proactively.
Coordinate with other firm lawyers working on the client's matters to avoid errors, redundancy and over-lawyering.
Find ways to support your contact in his/her work and career goals.
Seek feedback early in each matter and periodically throughout the matter. Share the feedback with the other attorneys and staff working on the client's matters.
Avoid surprises by communicating regularly with the client. Communicate bad news quickly.
Think about how you and the firm are adding value in each matter and discuss with the client whether there is more to offer.
By shifting the fundamental thinking of what client service is, you will shift the thinking on a daily basis for everyone at the firm on how to deliver exceptional service. You are also increasing the likelihood that clients will share their needs and priorities as they change.
The goal of client service is to increase loyalty, and loyal clients stick around.
---