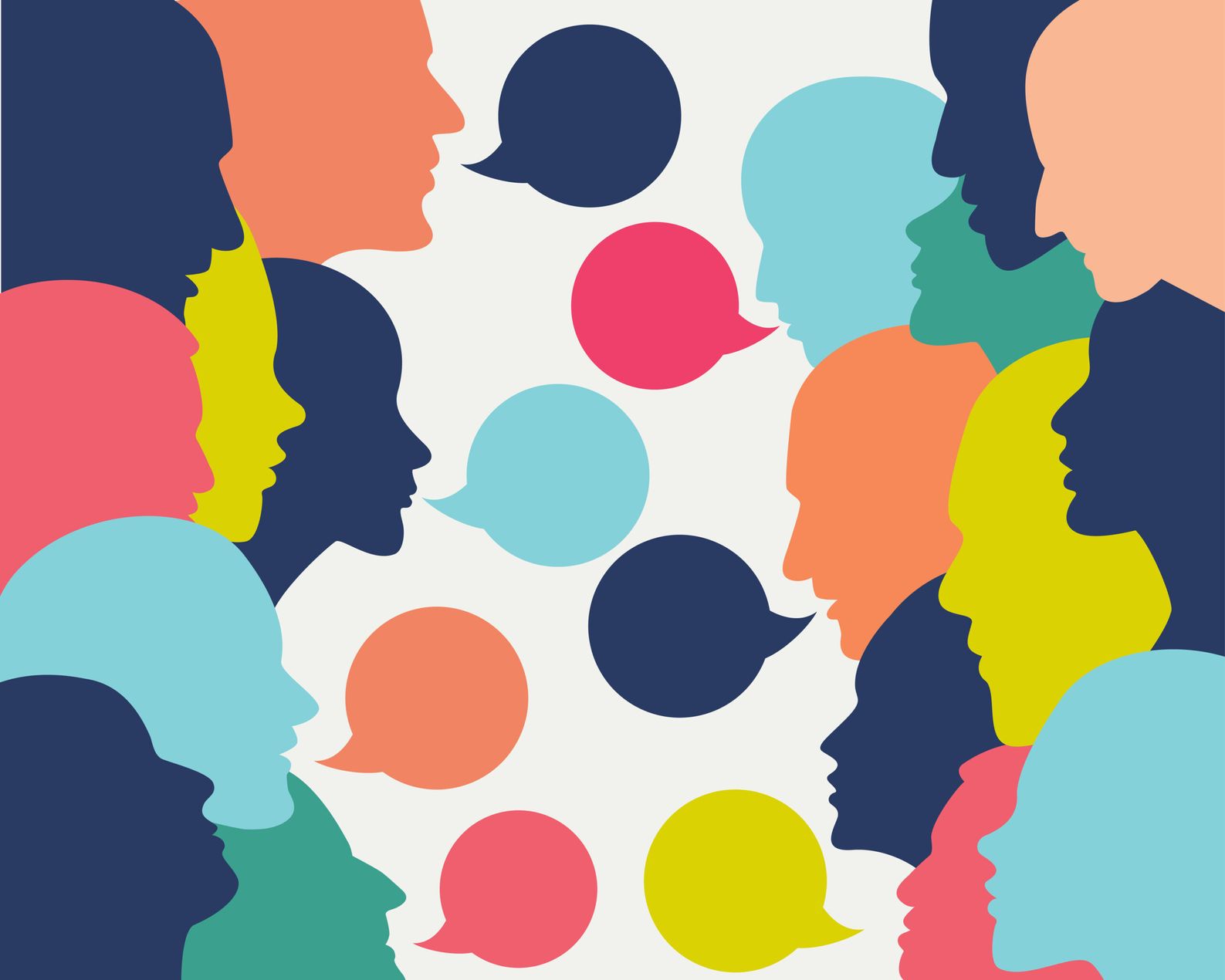 Client Expectations
2 minute read
4 years ago
The Intangibles Your Clients Expect and Need

By: Tara Weintritt
---
Wicker Park Group periodically revisits some of our most popular blog posts. This article, originally posted in July, was one of the most read in 2019.
There is a word that has been used in five of my last six client interviews, unsolicited, to describe what separates a lawyer or law firm from the others—intangibles. Sure, clients want smart lawyers who know their industry and business deeply and who have expertise, but in this market these qualities are expectations, not differentiators.
When we ask clients to describe why they are loyal to a firm or willing to pay higher rates or view a certain outside counsel relationship as their favorite, the answer is almost always related to what they reference as intangibles. It is the client service aspect of the relationship that they often value (or miss) most. Here are some of the quotes that describe these valuable attributes:
"It is clear that they care about us beyond the billable hour or engagement. They often give us advice or take action that does not directly benefit them, and that makes us keep wanting to come back."
"I don't know how to describe it, but she seems to adjust and adapt better than the other lawyers we use in this area. She understands that our needs and decisions change, and she can quickly adjust her approach and work accordingly."
"It is clear that lawyers were never taught some of the most important skills in law school. Sure, we want smart lawyers who know our industry as well as us, but we also want humans that we enjoy and are pleasant to be with and speak to if we are going to work with [them] regularly."
"To me, a great lawyer is similar to the best waiters in fine dining. They know exactly how to adjust to each individual at the table, they know when to come by and check in, they tell you what you want to hear (the specials, their favorites, what not to miss), they have your best interest in mind and they appreciate the experience and service is just as important as the food/product. They probably will not like that analogy, but they could learn a lot from a great waiter."
"To me, the best lawyers shine among others in the way they handle difficult situations. They are proactive, come with solutions, apologize and change behavior from the future. Mistakes happen. How you handle them is what is more memorable to me."
Our industry is under tremendous pressure, and the competition for clients is fierce. In the thousands of interviews we have conducted with clients, the most loyal clients define the intangibles as the key differentiators in a sea of sameness. Curious if you are delivering what your clients value and need? Take a moment to ask them and show them you are invested in the relationship far beyond the next matter or case.
---