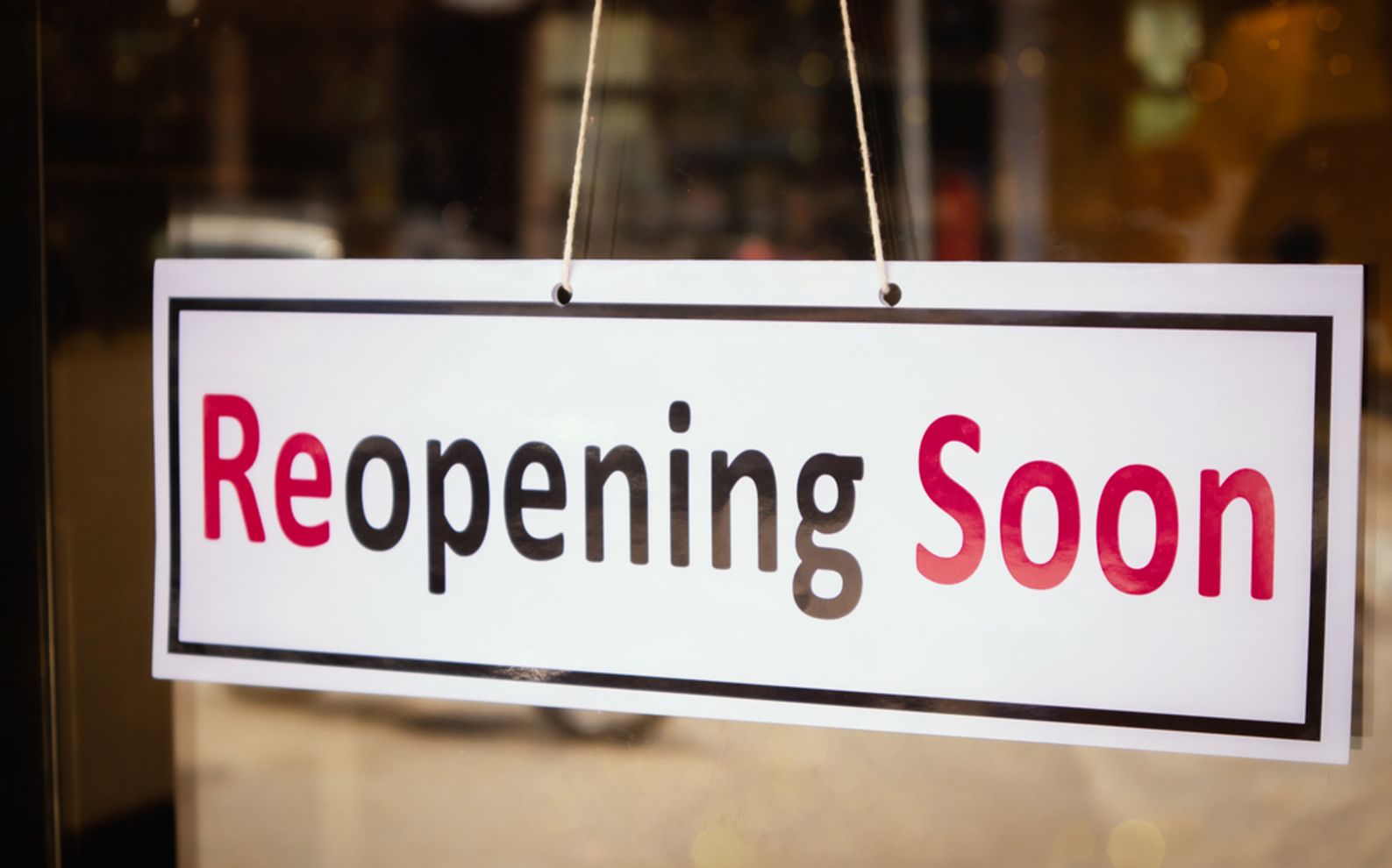 Client Feedback, Service & Teams
2 minute read
3 years ago
Why a Global Pandemic Is the Perfect Time To Get Feedback

By: Tara Weintritt
---
We have been asking clients for feedback on behalf of law firms and professional service firms for almost 20 years now. It is some of the most valuable and rewarding work we do. Clients continuously praise firms for taking the time to learn what they value most, where they can improve and how they can better align their services. Lawyers can be hesitant to reach out initially, but clients are almost always grateful the firm is investing in the relationship.
While many of you have formal client feedback programs that drive firm strategy, there are still far too many firms and lawyers that are hesitant to ask for feedback. For those resistant, it can help to understand the type of information we uncover:
The state of the business and relationship
What the client values most about the relationship
Areas of Improvement
Competitive Intelligence
Priorities and initiatives going forward
How the firm can add value
How the firm can help the company—and the individual client contact—succeed
This is not the firm asking for a favor. It is a time to thank the client for the business and to learn important insights that make the firm a better partner going forward.
While most of the topics (communication, billing, adding value, etc.) have not dramatically changed for decades, 2020 has been unique to say the least. This year has been challenging and relentless, and you might not think of it as the best time to get feedback. But after conducting hundreds of interviews on behalf of firms over the last several months, I have come to believe that asking clients for feedback in the middle of a pandemic may be one of the best times to reach out to your clients.
The pandemic has caused, or maybe allowed, candor and openness unlike I've seen in the past. We are united through this shared experience, and there is a tremendous sense of gratefulness on behalf of clients for the firms that are reaching out and showing they care.
Some of the world's busiest professionals that typically never had enough hours in the day are home and available. Others might still be busy but are in the midst of strategically evaluating their businesses, priorities and missions—including outside relationships. Forecasting is top of mind for everyone.
While you may be hesitant to reach out to your clients for feedback because you fear they are overwhelmed, I have repeatedly heard comments from grateful clients who appreciated the check-in. As one said recently, "I think it is so important during these times to stay connected and really great of the firm to care about our opinion and perspective." Take advantage of this time to invest in your clients and learn to better serve their evolving needs.
---