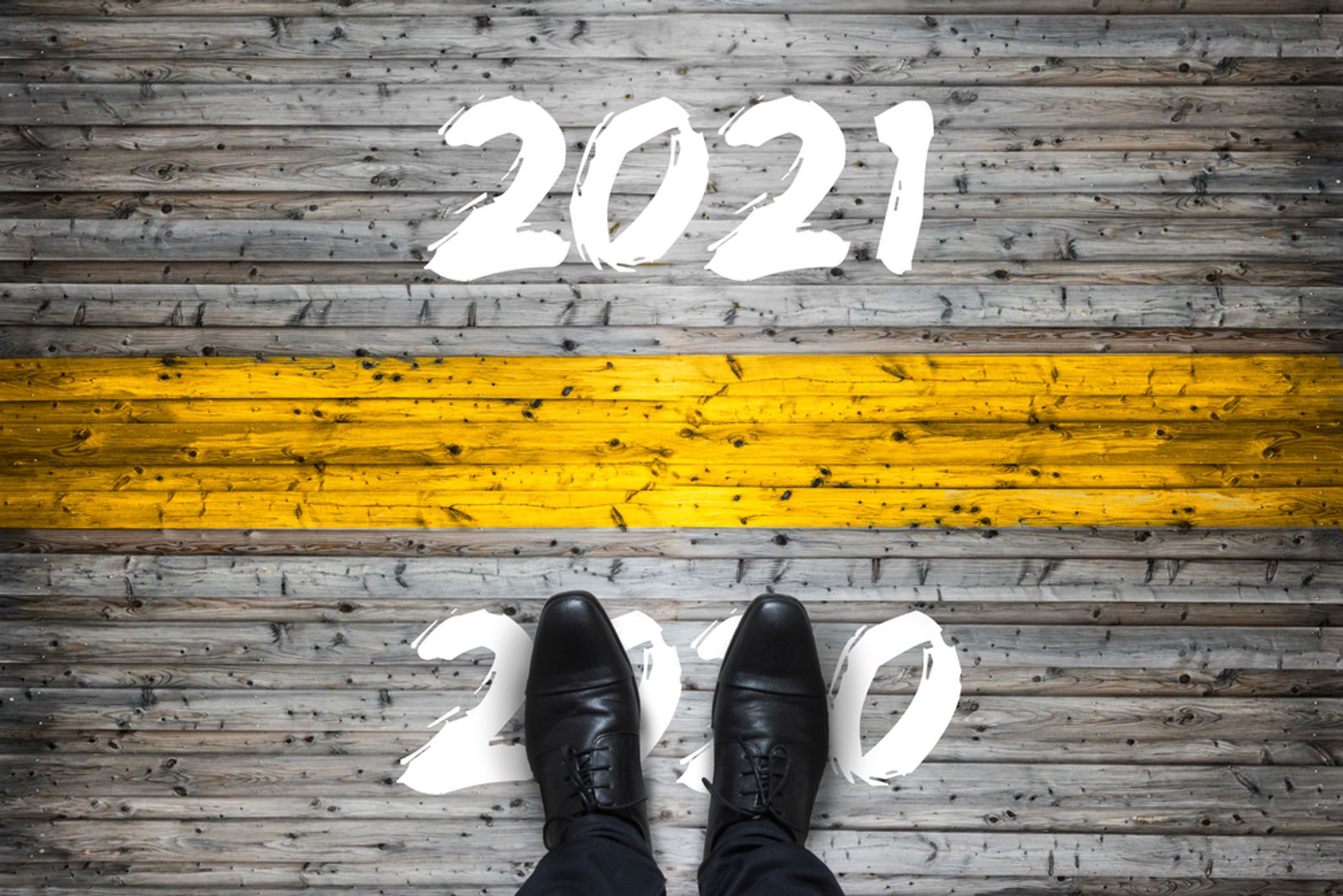 3 minute read
3 years ago
Looking Back…And Looking Ahead to New Opportunities

By: Nathaniel Slavin
---
For our final blog post of 2020, I thought I would share what we have observed and learned in this year filled with unexpected challenges. While we face a cloudy future for at least the beginning of 2021 and we anticipate continued challenges for many in the industry, we are hopeful about the creativity, passion and forward-looking focus we have witnessed.
Clients have adapted faster than law firms to unpredictability and uncertainty. In talking with law firm leaders and partners, we recognize that many firms still do not have a sense of what their futures look like in terms of supporting remote work, recruiting and integrating talent, keeping individual lawyers motivated and sustaining connected teams. In contrast, general counsel are finding their teams more focused, less distracted and more efficient. A future with a mostly remote workforce is not just likely but maybe even good.
The toll on the remote law firm workforce is real and lasting. Many lawyers in firms are used to resources, support and perks (from IT to meal services) that just don't exist in an ongoing work-from-home environment. Few law firms have succeeded at creating consistent expectations of associates and colleagues, and those challenges are exacerbated when people work remotely. While some firms are openly grappling with this potentially permanent change, others are hoping they will get past this and resume something like pre-March 2020 life. Hope is not a strategy.
Many law firms have done very, very well in 2020. Early forecasts and candid conversations are making that clear. But not every firm is using that advantage to pivot to the future. Firms often are not reinvesting the incredible cost savings brought by reducing travel, business development, programming, retreats and other expenses. Few have clearly articulated how they are reallocating that capital to their most important asset: their people.
Succession planning is still top of mind for clients and law firm leaders. While it is always a frequent concern in our conversations with clients, I've had many more conversations in the last six months that acutely focus on the challenge, including waves of lawyers who have decided that this year is a good year to retire or leave law firm life. At the same time, clients are commenting more than ever that firms are failing to engage them both actively and strategically in what that means. It's making clients nervous.
These challenges are significant but not unsurmountable. Future-facing firms continue to have an opportunity to use this major disruption as an opportunity to assess their own weaknesses and pivot. As mentioned above, firms' own clients are often a great resource for how others are adapting and making the changes that will be necessary to thrive going forward.
Finally, we at Wicker Park Group have lived through the most disruptive year ever. While we never anticipated a year of not getting on planes, not speaking at firm retreats and only seeing our clients (our friends) through a computer screen, we have persevered. And we have done so because of our clients and their enthusiasm, creativity and genuine interest in partnering with us to adapt to this most uncertain time.
So, we want to say thank you to our clients, the in-house counsel and business executives we have interviewed and most importantly our team, which has been unwavering in its dedication, always with positivity and humor. Despite the difficulties of the year, we launched our most exciting initiative yet, ClienTELL, and we are optimistic for what 2021 will bring. So again, thank you to everyone in the Wicker Park Group universe. Our continued success and excitement are directly related to the people we are fortunate to call clients, colleagues and friends.
Happy New Year.
---