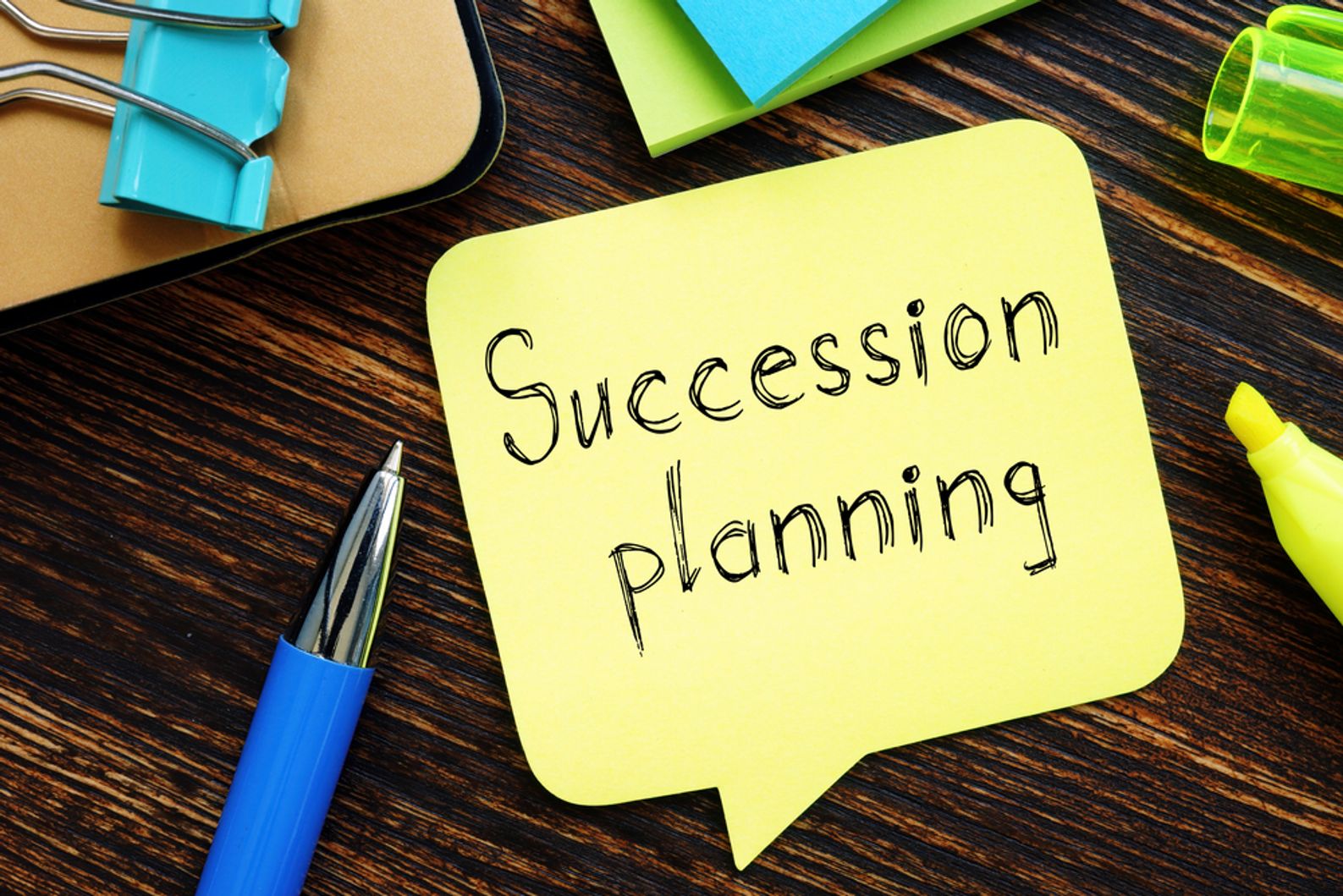 Client Expectations
3 minute read
3 years ago
Transferring Trust

By: Laura Meherg
---
In the past few weeks, I've interviewed several clients disappointed in their law firms' efforts (more likely lack thereof) regarding succession transitions. While it's not a new issue, it's becoming more pronounced with COVID-related transitions and challenges. One client said, "I've never seen a law firm execute a good transition on retirement. It's how firms are all set up and organized and how people are compensated that leads to that."
The transfer of trust involves far more than merely allowing capable attorneys to do quality work on client matters behind the scenes. Most clients expect their outside counsel to provide strategic direction, accurately forecast financial implications and confidently offer opinions on the best course of action based on their expertise and experience. And in the client's opinion, the horizon to cultivate that trust in others is far longer than the typical one-to-two-year timeline many senior partners and law firms think is sufficient.
Most importantly, clients want the peace of mind to know there is someone available to step in and provide a seamless transition if their attorney is not available due to illness, caregiving responsibility, another client's emergency or an unexpected career change. It's not always about retirement. One interviewee referring to a forty-something relationship partner said, "He's young. I'm sure he has people who support him and do research, but I don't know them. Because the relationship is working so well, we should probably think about a younger person who he is starting to train and who can take the wheel. It's always good to have someone in the wings. … If he would leave—God forbid—that would be a loss for us and a big hole. It's a good idea to think about who he can train. Some of the other firms we use have younger folks that are working the files with them. That's good for me to get to know them and [develop] trust for them to do more as well."
Clients describe these specific actions and behaviors that make the transfer of trust possible. Use them as your guide to start championing others and building that foundational trust:
Position other team members to become the subject matter expert on certain topics. Allow younger attorneys to present information, provide education and lead discussions at meetings. Refer contacts to them when there are questions related to that area.
Split up responsibilities for different aspects of a matter and allow someone else to take the lead and be the point person for that phase or part of the project.
Give junior folks the opportunity to be a part of discussions and interactions with the client. Just having them write a brief or do the research or due diligence doesn't allow for the interactions that are required to build trust and rapport.
Ask the client to describe the skills and traits they desire in team members and in a future successor and seek their input on the selection. Don't just assume your choice of a successor is who your client wants to work with.
Provide feedback to everyone working on client matters and encourage them to ask for feedback in the course of their client interactions.
---