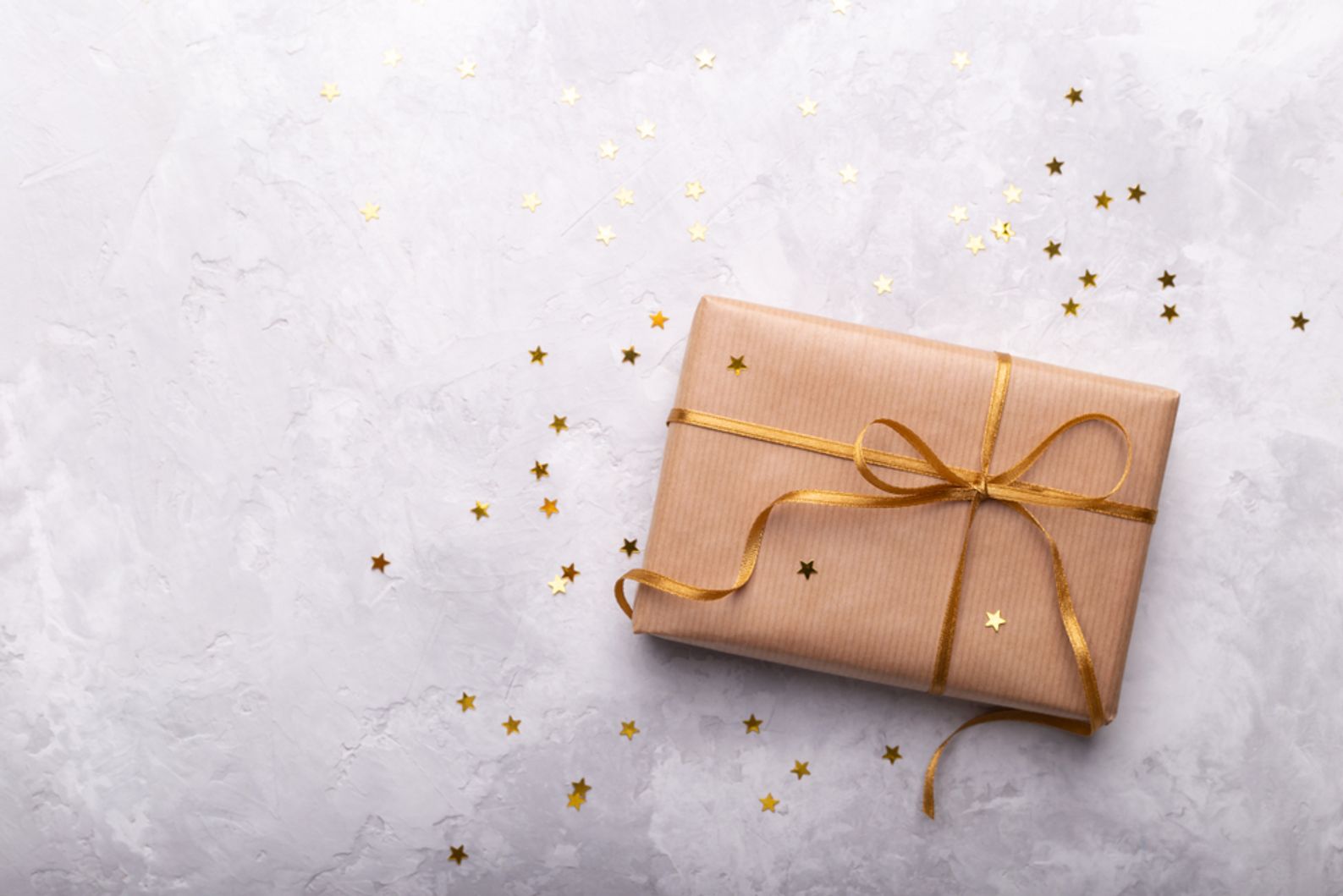 Client Feedback, Service & Teams
2 minute read
3 years ago
Give the Gift of Ease

By: Laura Meherg
---
In the past few weeks, many clients I've interviewed have named "ease of doing business" as a key differentiator of their favorite law firms. The clients represent a variety of industries including manufacturing, private equity, banking and healthcare. While we have heard clients praise the firms and attorneys who make their lives easier for years, it now seems to be more important than ever.
Many clients are still facing pressure to drive down costs and do more with fewer resources and people while also juggling the added stresses—both personal and professional—we all have due to COVID. Each interviewee defines ease of doing business a little differently, but there are definitely common themes and specific directions provided:
"He can take things and run with it with little guidance because he knows us so well."
"They are hassle free! I can just wind them up and let them go. They know more about this—much more—and know the players better than I do. They are nice people. It's fun to work with people who are nice."
"Our office is more engaged with outside counsel than most. We don't just assign a matter and look for updates. We are very hands on. We talk to and meet with our outside counsel on a regular basis to make decisions together every step of the way. They are fully on board and seem to appreciate that approach. It's shared responsibility and shared risk."
"We never have to chase them down; they loop us in without being asked. They never submit documents without allowing us ample time to review."
"The emails are very concise. I appreciate that a lot. I have one counsel who is queen of a run-on sentence. I can take their emails and forward them to any executive in the company."
"The attorneys are able to take problems and hassles off the real estate team by coordinating directly with other counsel directly when appropriate."
"She summarizes everything she needs to tell me and what I need to do in one email instead of sending 12 separate ones. When you get more than 250 emails a day like I do, that makes a huge difference."
"Format of advice is easy to use and practical, responses are quick and thoughtful, and the team knows exactly the kind of work product we like best."
As we close out a challenging year and look towards 2021, ask your most important clients how you can make their lives easier. The answers may be different than they were a year ago, but the efforts will be even more appreciated.
---