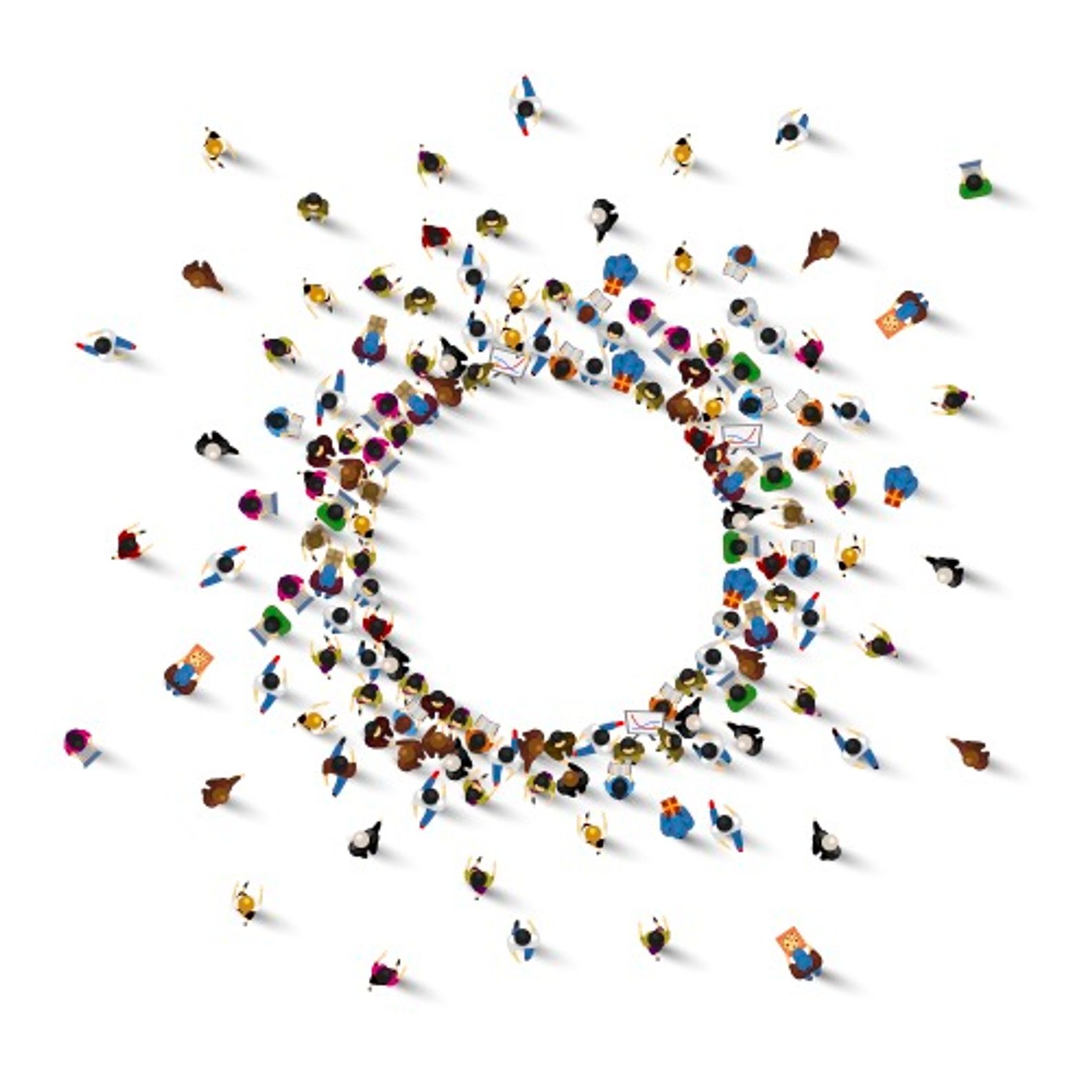 Leadership
2 minute read
3 years ago
Gathering Again

By: Laura Meherg
---
We recently hosted a Zoom meeting for a group of clients, and as you would expect the conversation included return-to-office plans (or in some cases, the lack thereof) and strategies for employee, attorney and client engagement as we all contemplate "reentry." While plans for going back to work are all over the place in the legal industry and elsewhere, everyone seems ready to find safe ways to gather again.
Personally, we have been hosting "safe" porch gatherings with friends and neighbors for a while now, and as I've shared in past posts we are frequent entertainers. But I have not yet been to a client's office or other in-person professional meeting. As we have been contemplating once again attending conferences, leading workshops and hosting meetings ourselves, there are a lot of dynamics to consider.
Priya Parker, author of The Art of Gathering: How We Meet and Why It Matters​, and Brené Brown explore How We Return and Why It Matters on Brown's Dare to Lead podcast. In their first conversation of a two-part series, Parker and Brown raise several questions and issues that we must all consider to be supremely thoughtful in planning new ways to come together.
What should we bring forward from our lessons learned and virtual meetings during the pandemic?
What meetings or gatherings did we miss so much we need to reinstate?
What gatherings should we let go of forever?
How can we stay focused on legitimate priorities?
What equity and power dynamics do we need to consider when we are in a hybrid work environment?
How can we prepare and overcome the inevitable micro-moments of rejection we may experience?
Think about these questions and how they pertain to your work situation before the busy-ness of life fully returns. One unintended benefit of this pandemic has been the unique perspective of the forced pause. Use that perspective, along with these questions, to build healthy work habits, teams and priorities for 2021 and beyond.
---