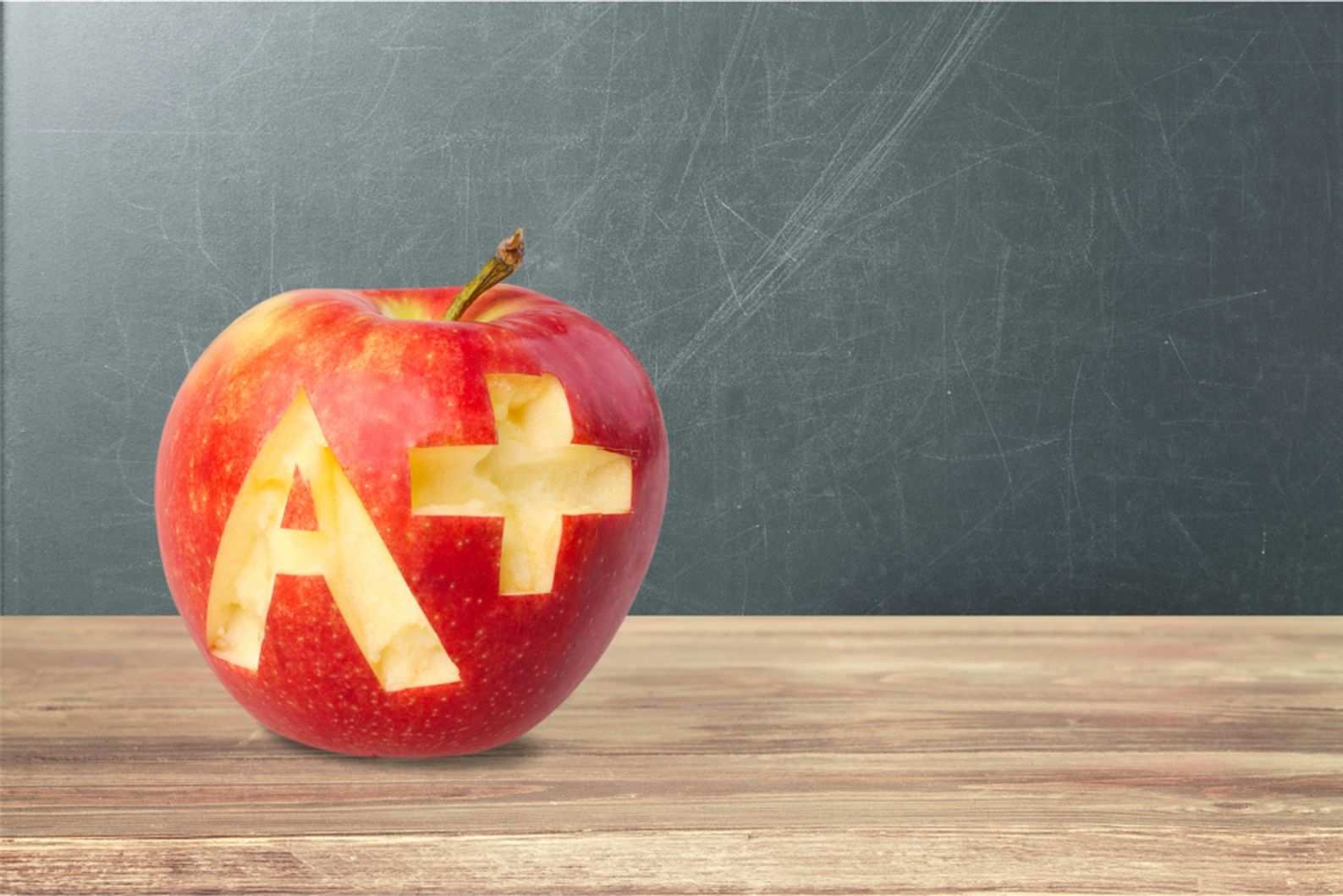 Client Feedback, Service & Teams
1 minute read
2 years ago
Client Service Report Card

By: Tara Weintritt
---
September often marks the time for new beginnings: a change in the weather, back to school, new routines and football. With my kids starting a new school year, the conversation in our home has turned to homework, new teachers, expectations and goals. The discussions have reminded me of our work with current and new clients, specifically around client service.
At Wicker Park Group, we have conducted thousands of interviews assessing clients' expectations, satisfaction and mindset around ten key relationship drivers. They are essentially a report card for lawyers and law firms on key topics clients care most about:
Understanding the Client and Business
Managing Expectations
Proactive Communication
Responsiveness
Adding Value
Billing and Budgets
Team Approach
Diversity
Proactive Insights
Industry Focus on Value
Many of these topics have been on clients' minds for decades, while others are more recent priorities. All of them matter right now. And getting an A in a class—or with a client—is about understanding the expectations and delivering to those expectations, not simply doing your best.
Consider giving yourself some grades this fall. What would your client report card say in each of these categories? Where do you shine and get an easy A and where do you need to focus and improve? Clients are regularly grading your work, client service and communication. Lawyers have always been good intellectual students, but achieving client satisfaction and stickiness requires far more than quality legal work. What questions do you need to ask your clients to ensure you are delivering on all their expectations?
---