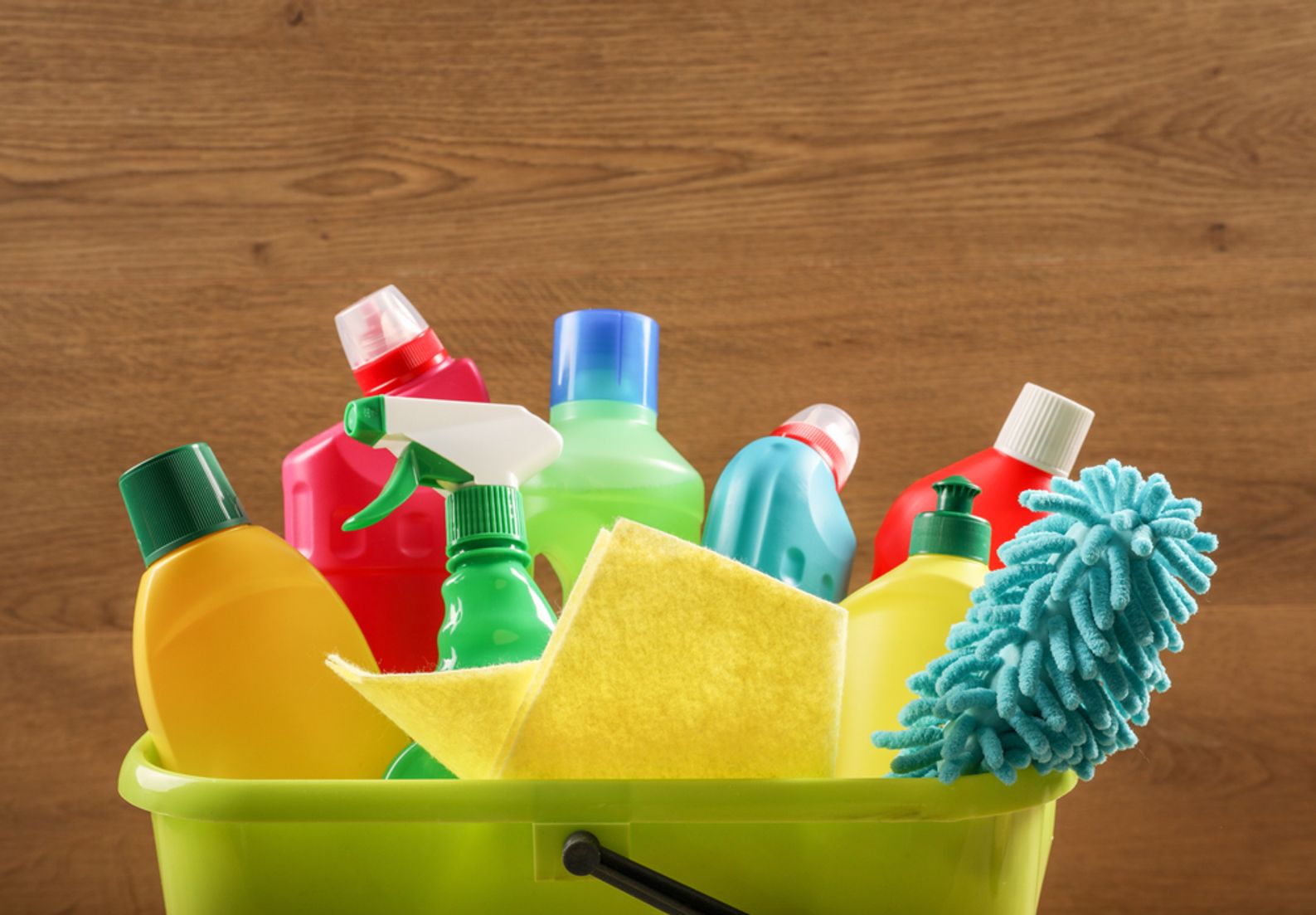 Business Development
3 minute read
1 year ago
Make Time to "Spring Clean" Your Client Relationships

By: Nathaniel Slavin
---
Spring is here, and while you take care of household chores, don't forget to "spring clean" your client relationships. In the spirit of taking a step back and setting yourself up for a successful year, here are a few recommendations:
Revisit your yearend plans. Every year in Q4, law firms develop their strategy plans, both individually and as groups, for client development and growth. A lot happens at the end of the year, and a lot is learned. Take the time to review the goals for client service and business development for each of your most valued clients and update and reprioritize the goals.
Schedule the next client conversation. Too often, law firms plan out client relationships without engaging the client in those goals. We have advocated for years that lawyers have ongoing client conversations to ask the fundamental questions around what is going on in their business, how the firm can be better aligned and how the firm can add value to the relationship. But if those were yearend or Q4 calls, it's time to go back to the client and review what was learned and what was accomplished, adapting the plan accordingly.
Learn about client initiatives and pet projects. Many clients have ongoing initiatives that focus on topics ranging from investments in technology or department operations to diversity or ESG as well as strategic investments as new needs arise. Make sure you are asking about the clients plans in each of these areas. Sometimes the results mean new areas of work, growth of a legal department, a change in who and how they consume legal services, the exploration of new technology tools or people changes. Staying in alignment takes me to the next topic:
After your client conversations, update your plans again. When clients tell you what they want, need and value from outside counsel, review the individual and collective plan once again to make sure that focus from the client is also captured and reflected in the previous agreed-upon and specific client service and relationship goal plans. Then use that feedback and those updates as part of the agenda at practice, department and client team meetings.
Update your client "relationship map." There is no end in sight to people moving and changing roles in the legal industry. Now that we are through the first quarter, bonuses have been received and client contacts may have moved or taken on new responsibilities. Make sure the firm's understanding of who is in what role and what they do is up to date. And with that, make sure the firm is updating their own internal "relationship map" of who knows who, what their preferences are and who they work with. And if someone has left, make sure you know where they go and stay in touch.
Share feedback. As always, share what you learn. Law firm leaders need to know what is top of mind with clients. Best practice sharing across practice groups and departments is essential for high-performing teams, and clients clamor for insights and ideas from law firms with wider perspectives. Clients will always tell you what they want, need and value. The best firms take that information and not only act on it but share it broadly to benefit the entirety of the firm and, most importantly, the client experience.
---