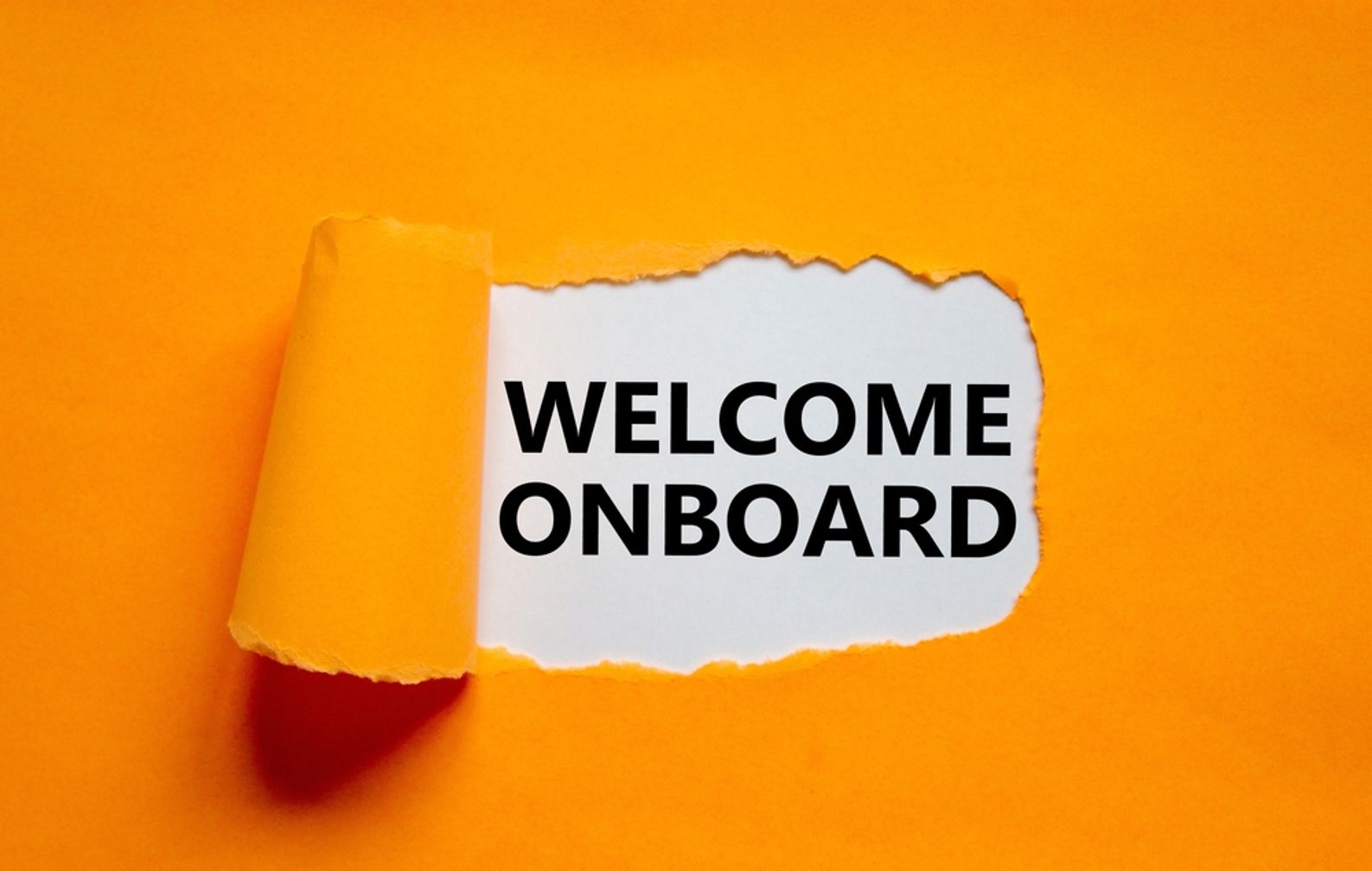 Client Feedback, Service & Teams
2 minute read
1 year ago
Smart Onboarding that Builds Stronger Relationships

By: Laura Meherg
---
At the upcoming CXps (Client Experience in Professional Services) Conference in Durham, North Carolina, on May 10-12, I'll be facilitating a panel discussion with three very impressive CX (client experience) leaders in the accounting and consulting realm. The focus of our conversation will be to explore how three very different professional services firms approach the challenge of creating better client experiences at the moment new clients are optimally engaged and most enthusiastic. Also, we will discuss how having a well-crafted onboarding process is not only critical for the client experience but also positively impacts employee experience (EX) and user experience (UX).
Over the past two weeks, I've had the opportunity to talk to each of the panelists and get better acquainted. They are all impressive professionals with a passion for CX. As each of them helped assess their organizations' CX needs, they relied on client feedback to identify the most critical points in the client journey in order to prioritize their focus and resources. At the conference, we'll discuss how each panelist:
Collected the client feedback
Prioritized the three to five most important CX initiatives to get their programs started
Navigated the unique challenges of CX in the seller-doer world
Got leadership to buy-in
Approached process design and change in large organizations
Utilized technology
Chose specific tools they are using for measuring success.
Most importantly they'll share how they keep up the momentum of CX in their organizations. As one of the panelists explains, "There is no finish line. CX is a journey."
In more than 20 years conducting client feedback interviews, it's clear that relationship breakdowns and service disappointments almost always occur because client expectations are not met. Successful onboarding beyond the conflicts check and engagement letter can establish mutually understood expectations and a plan for how you will work together. Asking the right questions, establishing communication protocols, defining decision-making processes and understanding the client's business goals are elements of successful onboarding and topics we've covered in the past. I'm excited to learn more about successful onboarding from my fellow panelists (Gabe Tevrizian, Jen Hertzig and Mitch Reno) in a few weeks. You can too by registering for CXps. And if you can't attend, we'll share the session best practices right here after the conference.
---