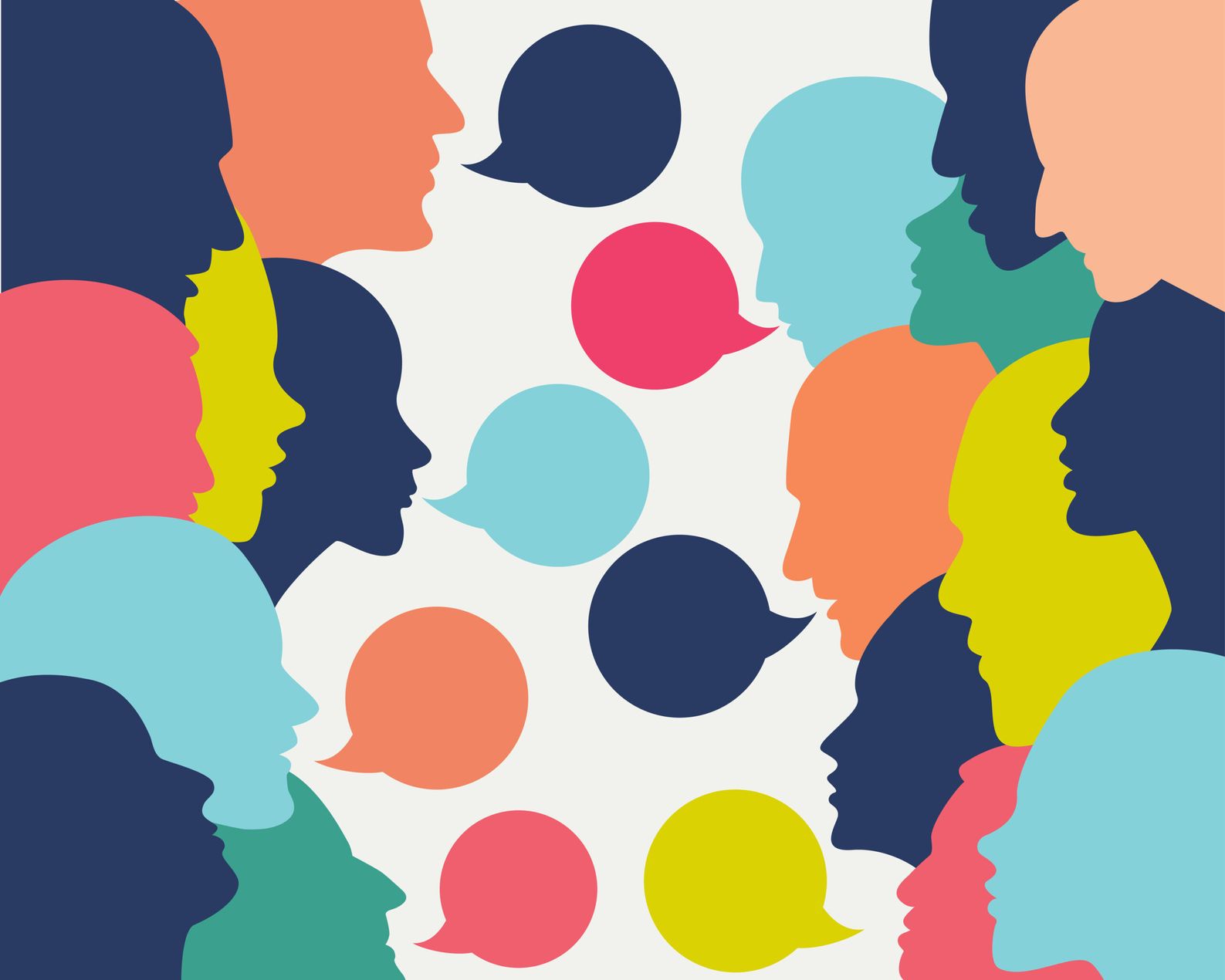 Client Feedback, Service & Teams
2 minute read
2 years ago
Ask My Priorities—Not What I Need

By: Tara Weintritt
---
Wicker Park Group periodically revisits some of its most popular blog posts. This post, first published a year ago, still offers worthwhile reminders for reaching out to your clients in the first quarter of the year.
Every now and then we conduct an interview that leaves us talking about it for days, even weeks. These instances usually involve an interviewee perfectly capturing a thoughtful insight around client needs, highlighting a true marketplace differentiation or offering a priceless one-liner. A few weeks ago, I spoke to the GC of a large organization who hit all three boxes.
One of my favorite quotes from our time together was this: "I believe one of the biggest mistakes lawyers make is asking us what we need. What they should be asking are about my top priorities. The answer to each question would be drastically different. One is significantly more valuable, and yet the lawyers find such discomfort in asking about my priorities."
The interviewee makes an excellent point. Knowing the priorities of your clients is key to moving from a transactional relationship to that of a trusted advisor. It is impossible to meaningfully help a client without understanding their personal and professional goals and the department or organization's key priorities. Yet most lawyers we coach or conduct prep interviews with before client interviews seem to be missing large pieces of information about clients they have represented for years.
 Knowing the priorities of your clients is key to moving from a transactional relationship to that of a trusted advisor.
Take a step back and ask yourself if you truly understand the top priorities of your most valued relationships. Are you able to answer the following questions on behalf of your clients? If not, consider scheduling off-the-clock time to start a conversation.
What are the top priorities and goals for you, your department and the company over the next 12-18 months?
How has the pandemic impacted your business and department? Are you reprioritizing or pivoting initiatives as a result of the impact?
When you think of your most valued outside counsel relationships, what do they do better than everyone else to stand out and keep you coming back?
Where do you hope to be in the next 3-5 years?
What is the greatest challenge you are facing this year?
Where do you see the greatest opportunity for growth and expansion for the company?
How can we help you look good internally?
What can our team do to make your life easier?
The list goes on and on, but it is a start. Far too many lawyers are selling what they do or how their firm can help a client without aligning those skills sets with the priorities and goals of the individual or organization. Black & Decker doesn't sell tools and Spanx doesn't sell undergarments—they sell holes in your walls and smooth lines under your clothing. Offer the solutions to their problems, not the product.
---