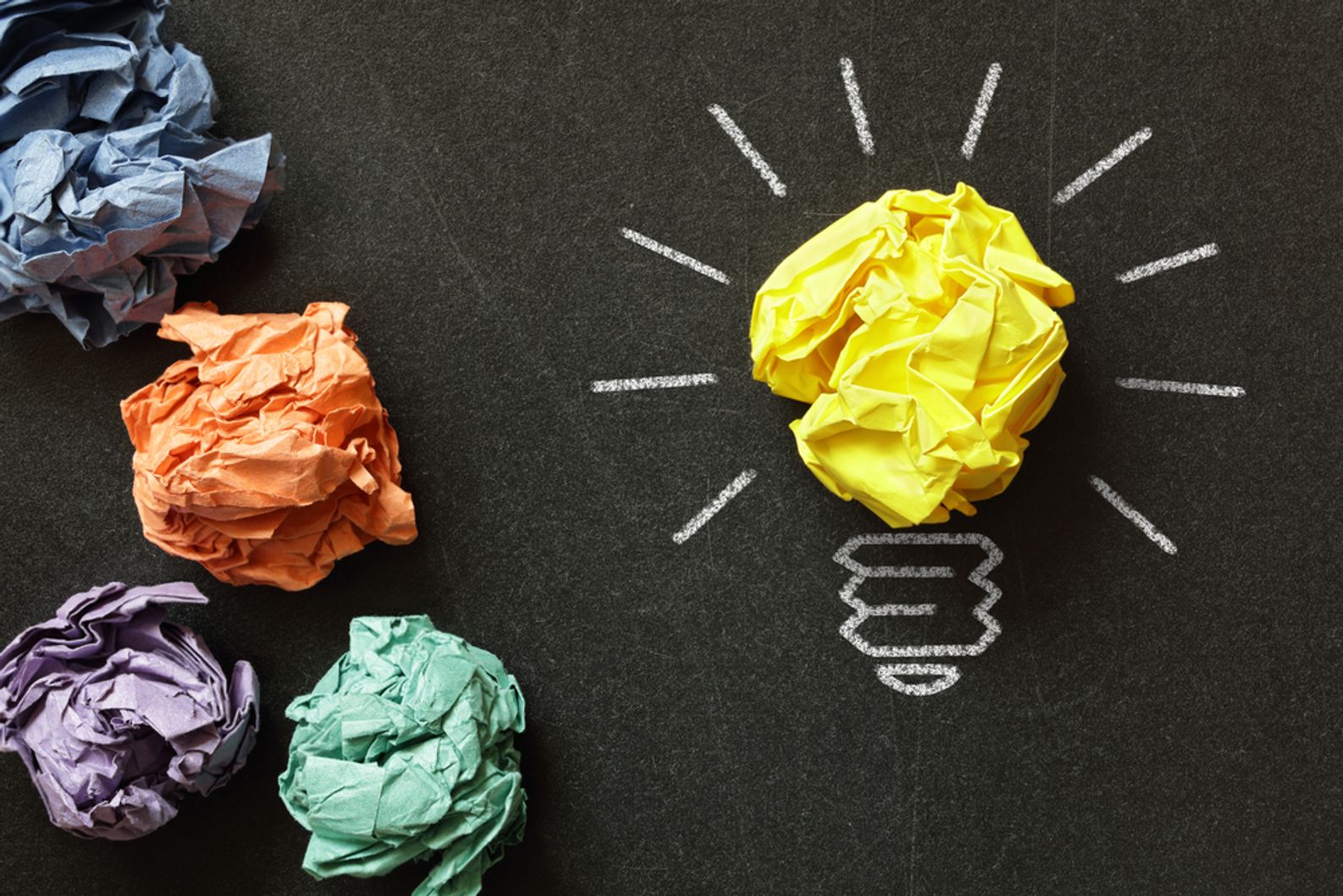 Client Feedback, Service & Teams
1 minute read
10 months ago
Design Thinking and the Value of Feedback

By: Caitlin White
---
Earlier this month, I had the opportunity to attend an inspiring conference focused on innovation in the law profession hosted by the University of Pennsylvania Carey Law School. Many sessions focused on the concept of human-centric design: a design framework based on empathy—really understanding the customer—through observation, testing, failing, getting feedback, and iterating to deliver the best solution.
During an interactive ideation session with colorful sticky notes and an empathy map, we were encouraged to get comfortable being wrong and to throw out our worst ideas, which often opens the gates of creativity and leads to better ideas and solutions. The theme of client centricity really resonated with me, as that is the core of Wicker Park Group's business.
Professional services industries have been regularly seeking customer feedback as part of their business model for years. Law firms have made real strides formalizing client feedback; however, some are still resistant. This could be attributed to the fact that lawyers tend to be risk-averse and fearful of a negative outcome. However, we've found that the majority of the feedback we receive in our interviews is positive. When we do hear constructive feedback, nothing terrible happens. It simply provides an opportunity to improve and increase loyalty with that client.
All firms can execute a deal, so how do lawyers differentiate themselves? By putting themselves in their clients' shoes, really understanding their perspectives and businesses, and soliciting and acting on feedback to deliver the best service. Those that lean into feedback will attract the work going forward.
---