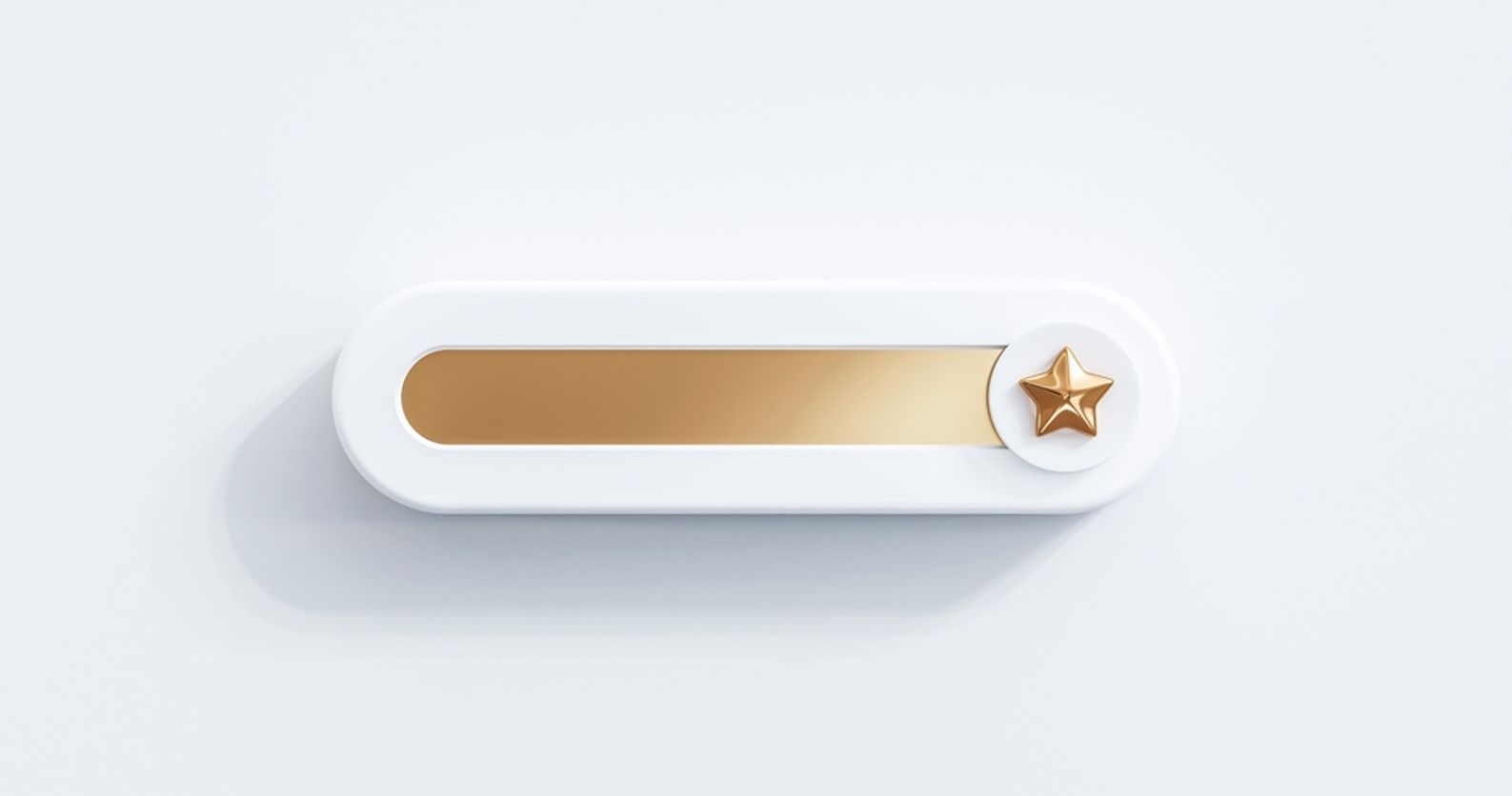 Client Feedback, Service & Teams
3 minute read
1 year ago
Six Ways to Improve Client Service

By: Nathaniel Slavin
---
Clients will always tell their outside counsel what they want. All you have to do is ask. That's the thesis we have been operating under at Wicker Park Group for the last 15 years. So, as we approach the end of the year, and in the spirit of this giving season, here are six tips to improve client service.
1. Start with the onboarding experience.
Firms love winning new business but often fail at taking that first opportunity to deliver a truly differentiated client experience. The highest performing firms we work with have a focused protocol for what the new client intake process includes. From personal preferences to billing protocols to areas of interest related to firm content, the firms that set expectations at the beginning of the relationship foundationally limit the chances for service missteps along the way. And the best firms have dedicated resources focused on this and conduct internal trainings to make sure everyone is in alignment from Day One.
2. Meet them where they are.
In our newly released Client Insight Series report on cross-selling, the theme of understanding the business is highlighted as one of the most important factors in growing client relationships. And the key to that understanding is bringing market knowledge and breadth of experience to the relationship. Clients want to know what you are seeing, hearing and fundamentally what you know that aligns with where they are as an organization. In the most successful relationships, the clients tell us it is those individuals and firms that know the broader picture and the client's goals that have the highest loyalty and greatest opportunity to expand the relationship.
3. Know the difference between innovation and invention.
When clients ask for innovation, they are not asking for the firm to invent something new. When anyone in the firm optimizes a solution for a client by making incremental improvement, share that innovation. It's not about doing any one thing 100 percent better but all the small things incrementally better. And as you bring ideas for improvement, innovation will naturally occur. And then that innovation can be shared across practices and industries.
4. Communicate on their terms.
Set standards for communication at the individual level. Too often we hear clients note that core communication can be improved. Whether it's knowing when to pick up the phone instead of emailing or crafting responses that are "client ready" and not filled with legalese, those differences matter. And as always, it's a "one size fits one" world, so one person in an organization may prefer to text when it really matters, and another may want you to call. Once you know how they want to communicate, share that information with the entire team.
5. Know the difference between practical and technical deadlines.
Firms are great at meeting deadlines, but too often we hear that while the technical deadline was met, the client didn't have time to review, add comments or fully digest the advice in a way that allowed for a thoughtful response. Some clients need that extra time, and others don't, so never assume that a deadline is when they want something. And if work is going to be late, let them know early!
6. Share internally.
Clients provide feedback on service every day in small ways. They comment on work product and subtly give clues to what they want and value (i.e., some clients hate excessive redlines and want a clean document with a cover memo of substantive issues). Others mention casually that something is less important than it was just weeks ago. Clients will tell you about pet projects and initiatives they never have time for or resources to complete. Listen for those opportunities to not only adapt behavior but also share with your colleagues and other team members.
Over time, great client service becomes a habit. Most importantly, client service starts with listening and then acting on what you hear.
---