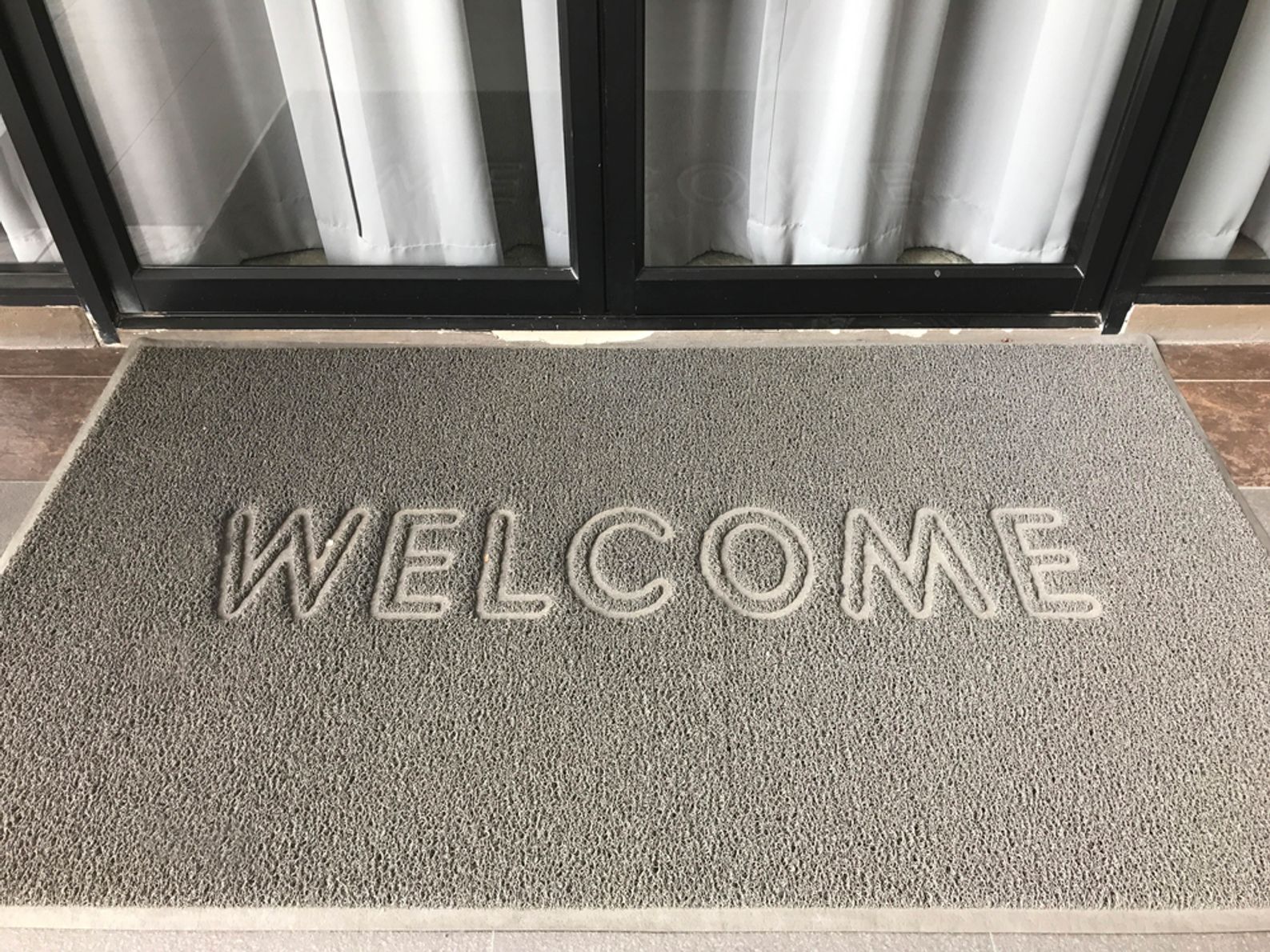 Business Development
2 minute read
6 months ago
Client Experience: How Client Intake Makes or Breaks Client Relationships

By: Nathaniel Slavin
---
For many clients, the real first impression of outside counsel comes during the firm onboarding process. And unfortunately, many firms squander this incredible opportunity. Beyond checking for conflicts and signing an engagement letter, client onboarding is a chance to set the right tone as the work begins.
A formalized onboarding process goes a long way towards delivering differentiated client service and enhancing the client experience. It also helps firms avoid misaligned client expectations and lost opportunities. The process can look very different based on firm capabilities and needs, but it sets a foundation of long-term opportunities for client loyalty and new business.
Consider these four important areas when looking at how your firm welcomes new clients: communication, billing, technology and relationship mapping.
Communication: The ability to communicate effectively with clients is one of the most important skills for any attorney. And firms save themselves potential (likely) frustration by understanding communication expectations up front. Examples of questions to ask include:
How do you prefer to communicate with outside counsel (email, phone call, text)?
How frequently do you want us to communicate with you regarding the status of this project?
Do you have anyone internally that manages legal projects?
Who needs to be included on various communications?
Billing: Problems that come from firms failing to meet billing guidelines or manage bills are significant threats to healthy relationships. Examples of questions to ask include:
Do you have outside counsel billing expectations that are not included in outside counsel guidelines?
Do you want regular rolling updates on fees against budgets?
How would you like us to update you on forecasted changes in anticipated or budgeted fees?
Technology: Similar to billing processes, clients often don't think about technology unless it's causing problems. Examples of questions to ask include:
How do you currently use technology to collaborate with outside counsel?
What technology solutions are most useful/most needed?
What are your security requirements/guidelines?
Relationship Mapping: A relationship mapping exercise allows the firm to connect appropriate contacts at the client with their peers at the firm. Outside counsel need to understand who does what at the client and who at the firm should know that person. The relationship map will include:
Who assigns work
Who handles the work
Contacts in accounting
Contacts in legal project management
Contacts in internal communications
Taking the time to establish client service protocols is revealing and important, it reduces friction and it will save time and money down the road.
---