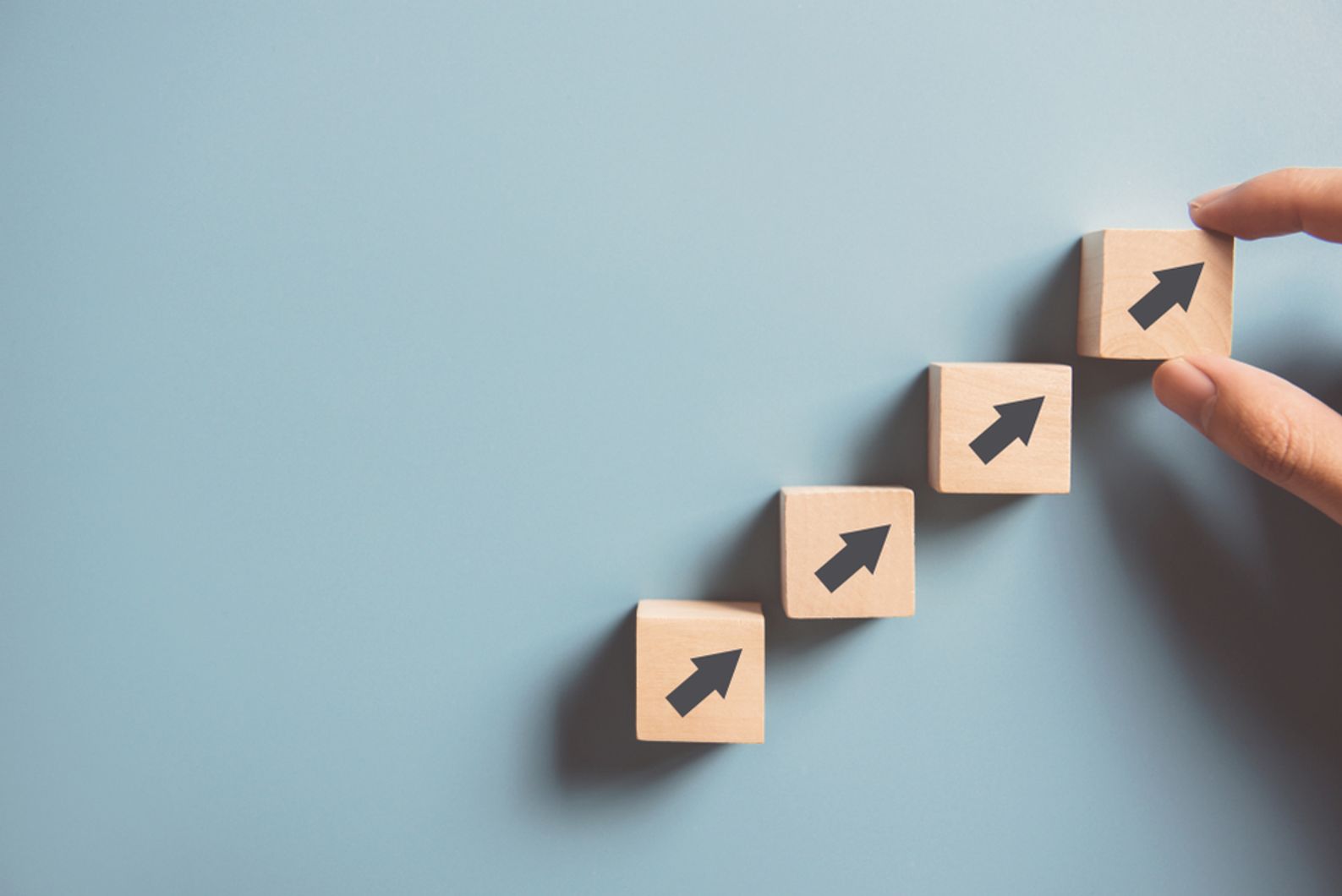 Business Development
4 minute read
7 months ago
7 Business Development Tips for Women

By: Tara Weintritt
---
Wicker Park Group periodically revisits some of its most popular blog posts. This post was first published a year ago.
In honor of Women's History month, I wanted to write a blog post about business development for women. While many of the business development actions, approaches and challenges are universal to all lawyers, there are some differences and insights worth pointing out. I see far too many women needing both information and inspiration—questioning whether they can truly be successful at business development. I have personally coached over 1000 lawyers in my career, many of them women, and the last several months have highlighted some unique opportunities and challenges for women.
There are generally four types of women business developers:
Those with less than 8 years of practice building their skills and network.
Those who have been practicing 8-20+ years and have realized they don't have a large enough network. Their business development efforts need to be focused on building relationships beyond those already shared by others in the firm.
Those who have a decent or in some circumstances very good network and question whether they can be successful at business development.
A small number of female rainmakers.
This post is for every female lawyer who has a decent network but has doubted their ability to be successful at business development.
Business development in professional services takes time. It takes investment and patience. It takes grit and perseverance. It takes being genuine, being interested in others and often having the best interests of others in advance of your own. Women tend to be very good at most of these traits and skills, but after coaching dozens and dozens of female lawyers in the last decade, I have observed doubt and lack of self-confidence that women believe they can be good at business development. We have studied the habits of rainmakers at a handful of firms, and less than 20% of the rainmakers are women. Many believe they have to have a certain personality or sacrifice more than they are willing to be successful, but that is simply not true. In studying men and women rainmakers, they share these traits:
Build personal relationships – internal and external
Develop a niche
Good mentors
Work with a team
Maximize travel and conferences and multitask
Empathetic and caring
Flexible
Plan ahead
Use checklists and to-do lists
Practical
Get stuff done
Many different personalities are successful business developers, but it does take time and focus with your key relationships. While there is no magic number, ideally you want 10-12 good contacts whom you know, personally or professionally, that can sign an engagement letter, put in a good word for you, make an introduction, be a referral source or offer great advice. Once you have your list of contacts developed, use this list to focus and build processes that will lead to new business:
Believe in yourself. You are not selling encyclopedias door to door. You are smart, impressive, thoughtful and engaging professionals with the skills to help your contacts with services they are already purchasing. You have good contacts. Stop telling yourself otherwise.
Make the calls and ask for the meetings. The number of coaching calls spent encouraging women to reach out to their contacts or ask for the meeting is imbalanced to the amount of time spent with men on the same topic.
Be intellectually curious. Great business developers ask great questions and are interested. They don't win business by talking about themselves but by being curious.
Block time for business development. There are a thousand demands for our time. If you don't carve off time for the things that matter, life and other demands take priority. 15 minutes a day. 30 minutes twice a week. You decide the specifics but make the time.
Remember this is a marathon. It takes seven to nine meaningful touchpoints for a contact to think of you for a buying decision. You are worried you are stalking at two outreaches. Keep at it and offer insights, ideas and value, and it will eventually pay off.
Lean on personal friends and contacts. Women like helping one another. They don't have to be in a place of signing an engagement letter to help you, but ask friends for support, introductions or advice.
Multitask business development. Plenty of work was obtained on golf courses and over dinners decades ago. Find what works for you. Combine exercise, events with children, shared interested, professional goals or personal outings with those on your client wish list.
---