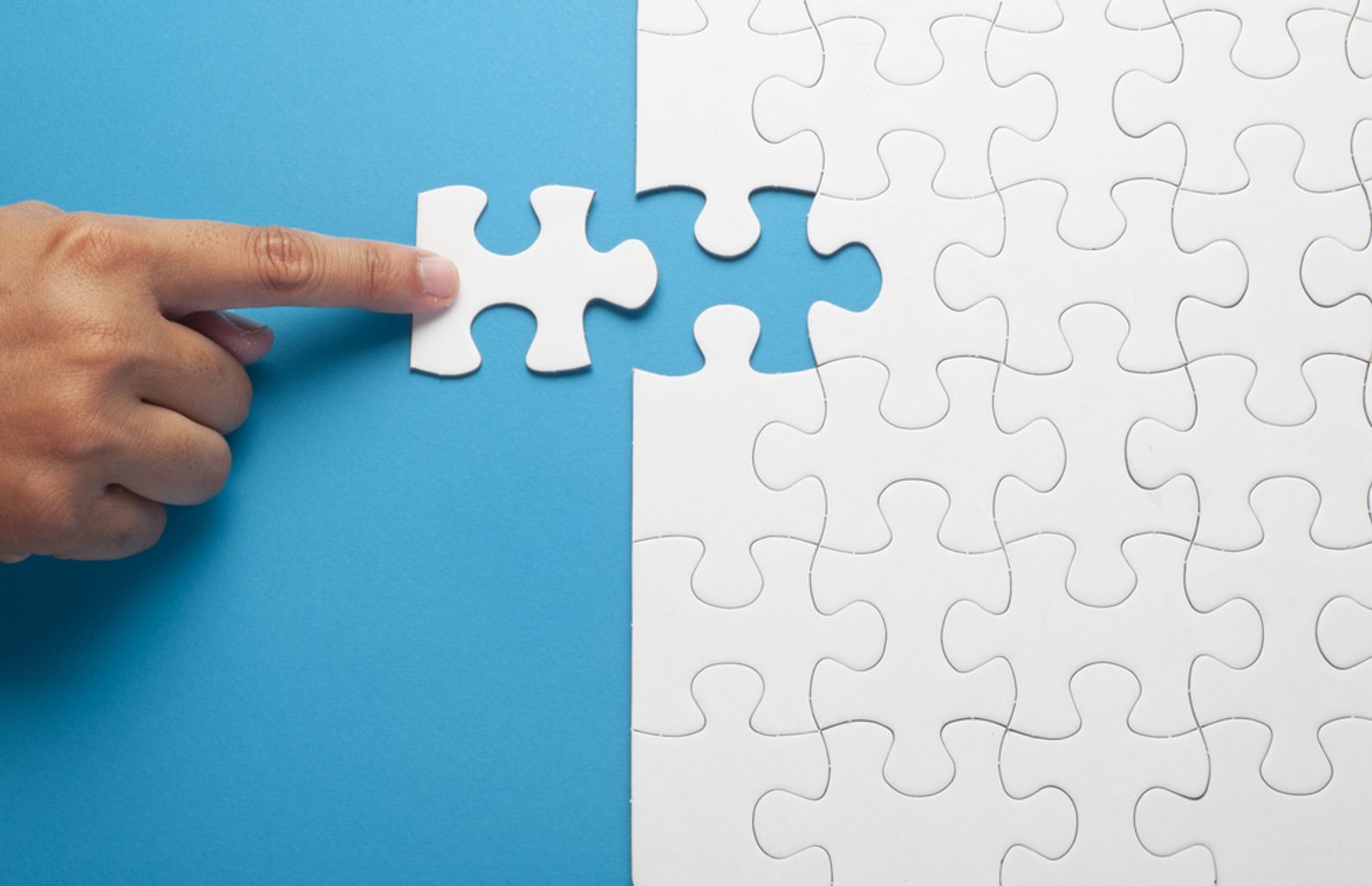 Business Development
2 minute read
11 months ago
Deliver Solutions Aligned with Client Priorities

By: Caitlin White
---
The new year is in full swing, and now is the time to check in with your clients about their priorities for 2023: goals, challenges, budgets, areas of growth, metrics for success, etc. Ideally, you're communicating with your clients regularly, but calendaring time (off the clock) to focus on the bigger strategic picture puts you in a better position to provide solutions that align with your clients' needs and goals. A previous post has some great questions to use as a starting point and below are a few helpful tips to guide the conversation.
Actively Listen: Ask open-ended questions and show intellectual curiosity. Your client should do most of the talking. This is not a conversation to sell your services but an opportunity for you to learn about how you can add value.
Spot Opportunities to Cross-Sell: You may not be best suited for a particular matter, but someone else in your firm or network may be, so keep your ears open for those opportunities. In 2022, 43% of the clients Wicker Park Group interviewed said they did not know much about the firm's capabilities beyond current work. This is a huge opportunity to introduce other practice areas that align with your client's needs.
It's also important to be honest about the services your firm can provide and when it's best to refer a client elsewhere. This shows that you have your client's best interests in mind and are committed to providing excellent service. This candor creates trust, a fundamental piece of elevating the relationship and building a long-term partnership.
Follow Up: Act on what you hear during the conversation to make it worthwhile for the client. Communicate regularly to stay apprised of shifting priorities or unexpected challenges. Variables such as economic swings, leadership changes, new regulations, etc. can quickly turn last month's priorities upside down. Making it a habit to regularly check in about priorities is key to providing excellent client service. 
---