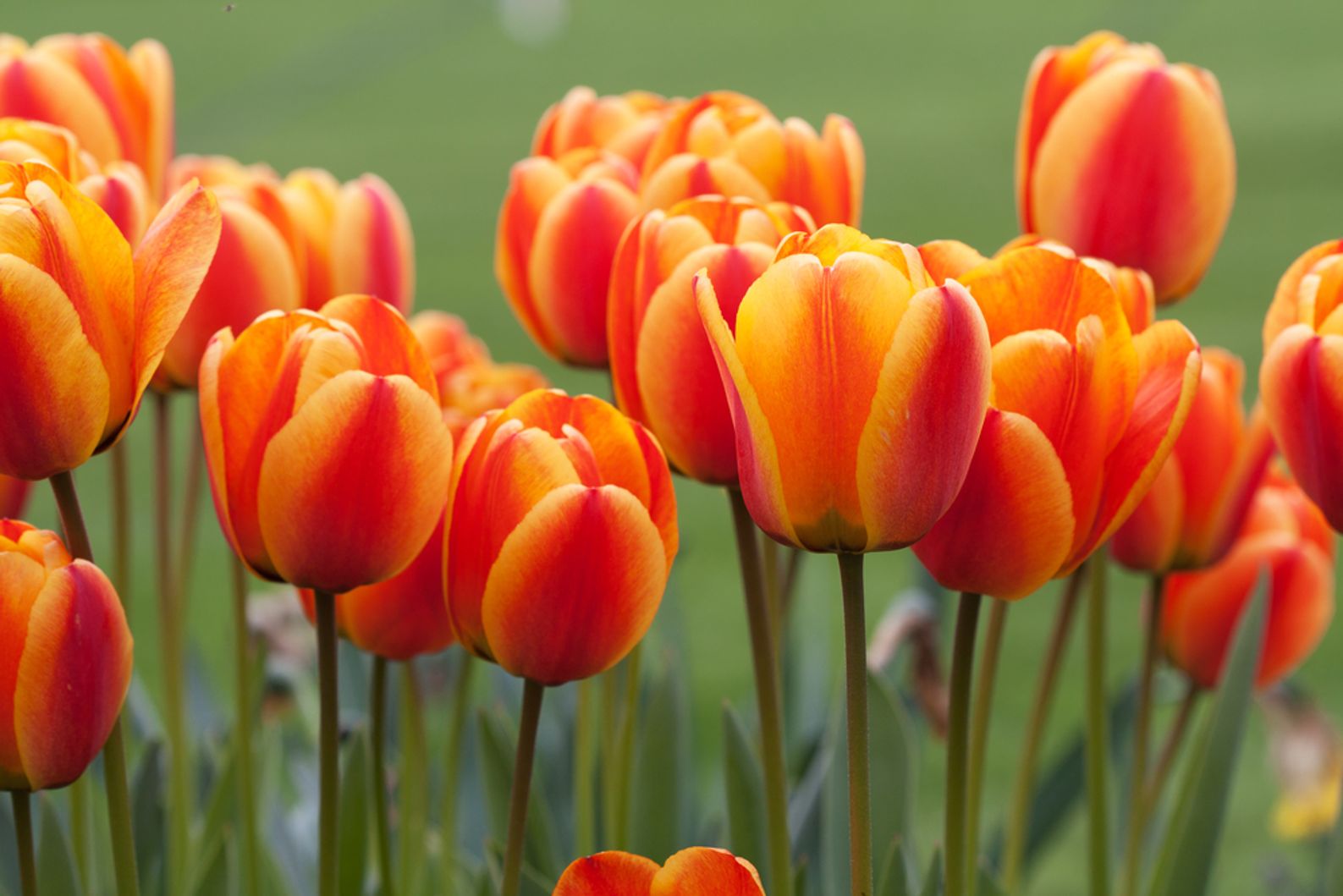 Business Development
2 minute read
11 months ago
Planting Tulips

By: Tara Weintritt
---
We had a busy weekend full of fall traditions. I met up with a group of girlfriends for an annual getaway, and we hosted our 7th annual Walk to Bust (Breast) Cancer, raising over $150,000 for families who are unable to afford care and screening. Lastly, my family made time to carve pumpkins with friends and plant tulip bulbs.
It occurred to me that all these activities take at least some level of preplanning, effort and commitment, but each year they get a little easier and, quite possibly, even more rewarding.
Even in this busy season of life, remember these tips:
Like planting bulbs, business development efforts take many months to bloom. Business development doesn't happen overnight. Legal and professional service relationships can take from six months to 10 years. Watching tulips bloom in the spring is a beautiful reward for one day of effort in the fall. Think about what client relationships or networks you want to bloom in the spring and make the investment now to reconnect, check in and offer value. It doesn't happen overnight.
Align your personal passions with business development when possible. Many of you know my Mom passed away from breast cancer when I was 19. My husband is a breast cancer surgeon, and we both have an incredible interest in changing the outcome for women who are diagnosed. The foundation started small, but the walk now includes hundreds of people and dozens of small businesses while raising money. I don't look at the walk or our foundation as a business development tool, but I have made dozens of meaningful connections over the years sharing a passion for a cause. Evaluate your business development time with clubs, associations, boards, nonprofits and other commitments. Are you genuinely passionate about the cause and mission? If not, consider refocusing your involvement with organizations that support your personal passions.
We are in a relationship business. Relationships take time and investment. I have a few different friend groups that all started from a shared connection or snapshot in time. Most of us are busy professionals balancing work, family and other commitments, but we have all made the effort to meet annually, stay connected and invest in keeping these relationships a priority. Dedicate time on your calendar (weekly, monthly and annually) to ensure you are making meaningful connections with clients, prospects and networks that matter most to you.
Utilize tools, technology and best practices to improve. We carve pumpkins almost every fall. Each year we seem to find some trick, tool or new approach to make the process a little easier and slightly more successful. Evaluate what is working and what might need adjusting with your business development time. Educate yourself on what tools, resources or best practices are available to make outreach to clients and contacts more effective.
---