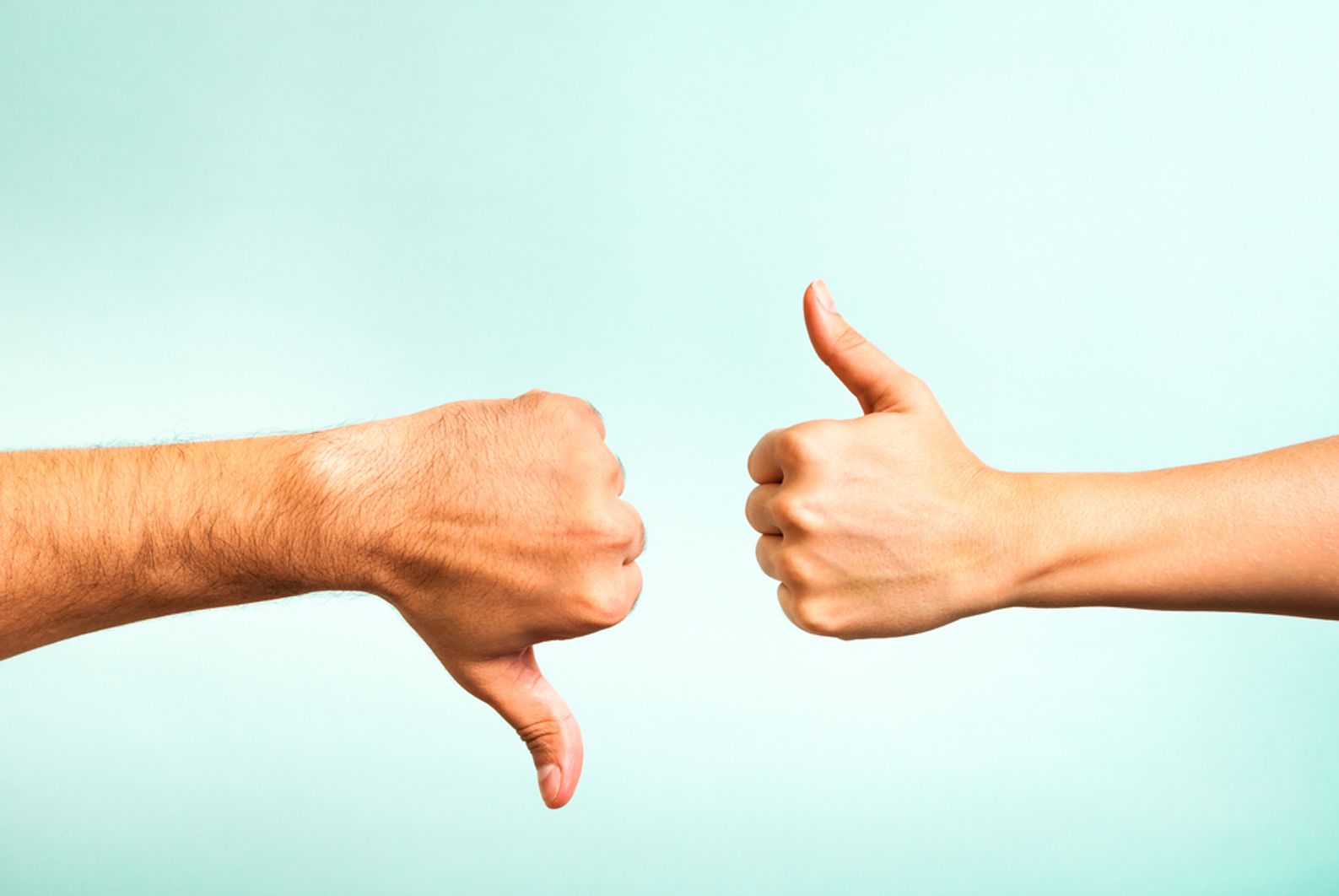 Business Development
3 minute read
1 year ago
How to Pitch: Lessons for Both Client Pitches and Internal Ideas

By: Nathaniel Slavin
---
Wicker Park Group periodically revisits some of its most popular blog posts. This post, first published a year ago, still offers worthwhile reminders for pitching clients in today's environment.
We have worked closely with some of our law firm clients on how to pitch for new business in a video conference and remote environment, but firms are still struggling with not only how to pitch for work but how to stay engaged with colleagues, add value to client relationships, share important industry updates and cultivate deeper relationships when in-person visits can't happen (or happen less frequently).
The reason we know this is because the clients are telling us when we interview them. We hear comments like, "You can really tell on video that they didn't prepare. They talked over each other and weren't coordinated, and it made me uncomfortable." In a conversation I had recently with a general counsel about a pitch, she said, "It was clear they didn't prepare because they actually never introduced everyone that was on Zoom. I wanted to say something, but once they started pitching, it all kind of went downhill from there."
Unsurprisingly, the lessons for pitching work are the same lessons that firm professional staff should adopt when pitching for a new project, initiative or area of investment. Whether the ask or initiative is coming from client service, marketing, business development or communications teams, the same best practices apply to those internal pitches as well as external client pitches:
Be professional and make the remote workspace tidy. We've heard stories of unmade beds and worse. Pets and kids are an unavoidable interruption, and people are patient and forgiving.
Dress appropriately.
Prepare and practice. Every person on a pitch should have a clear role and purpose. There should be a plan for introducing everyone on both ends of the call.
Have a timed agenda and outline of the discussion. Send it in advance and be prepared to throw it away.
Avoid PowerPoint. If you have a presentation, send it in advance. It's more valuable to have the face-to-face engagement rather than a full screen display of what you are talking about. Give the clients the opportunity to open supporting materials on a separate screen/window and stay focused on the discussion.
Prepare for questions. As part of the prep, anticipate the questions and then know who is responsible for answering.
Have a host/emcee/facilitator. For every question, have a central person that does three things:

Acknowledge the question.
Call on a colleague who is prepared to answer the question.
Confirm the answer was sufficient.

Don't answer a question that can't be answered in the moment. If there is a question that is too esoteric or too off topic to answer, it's okay to say, "Great question. Let us discuss with this group and respond via email or phone in the next 24 hours."
Be flexible. You will often run out of time so have a Plan B if you don't get to the things that you feel are important or if the client digs too deeply into a conversation topic. Also, be prepared with additional topics to discuss if time allows:

What are your top priorities in the coming year beyond this area?
When you think about your best relationships with outside counsel, what makes them most successful?
---