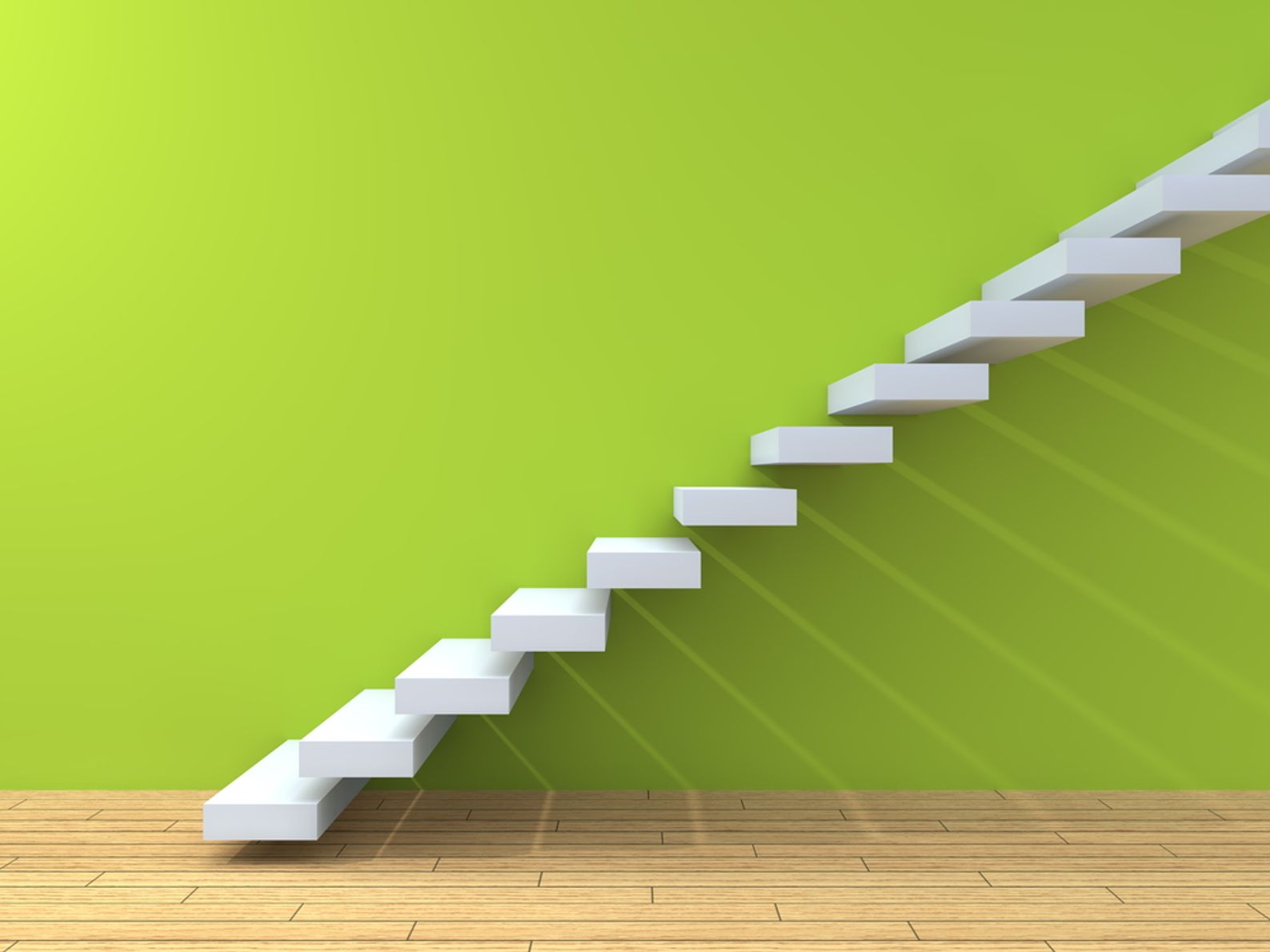 Business Development
2 minute read
1 year ago
Perfection and Fear: The Great Hindrances to a Lawyer's Success

By: Tara Weintritt
---
I read (or, admittedly, scanned) the book Atomic Habits by James Clear two years ago. I enjoyed it, incorporating some of the concepts into my daily habits and recommending many of them to lawyers I was coaching. I loved some of the quotes, found the framework and suggestions to be attainable and generally thought almost everyone could benefit from the concepts. A few months ago, I needed to reenergize my own thinking and coaching, so I reread the book and signed up for his 3-2-1 weekly newsletter. In a world of instant gratification, Amazon next-day delivery and TED Talk attention spans, it was the perfect inspiration. The framework is simple, the ideas are thought provoking and most days it does make me think or act differently. I would highly encourage reading the book or signing up for the newsletter if you are looking for a little self-reflection or contemplating change in your behaviors.
At WPG, we have the lens to see patterns, trends and themes—within the marketplace, among people and within an industry. We talk and listen for a living and spend our days primarily working to bring in-house counsel and lawyers at firms closer together to make connections and find opportunities. The successes are less about what we bring to the conversations and much more about what we help our clients leave behind—the need for perfection and fear of failure.
What holds lawyers back from making true connections, being successful at business development and enjoying what they do is often the unnecessary time spent trying to be perfect or visualizing all that could go wrong versus making actual progress.
Clear's 3-2-1 newsletter on May 20, 2021 (On excuses, a cure for sadness, and how beautiful people are made) may have captured it best. His three ideas in it:
I.
"Saying no saves you time in the future. Saying yes costs you time in the future.
No is like a time credit. You can spend that block of time in the future.
Yes is like a time debt. You have to repay that commitment at some point.
No is a decision. Yes is a responsibility."
II.
"Most of the excuses I made…
– not enough time
– not enough money
– not enough knowledge
– not the right connections
…were just ways to avoid the real bottleneck: Not enough courage.
There was always a small step I could have taken—if I had the guts to take it.
III.
"You can either be judged because you created something or ignored because you left your greatness inside of you. Your call."
Lawyers spend far too much time limiting their own success by only being satisfied with perfection. Give yourself some grace and just make the call. There is no perfect way to create genuine relationships with your clients, but that shouldn't stop you from pursuing them.
---