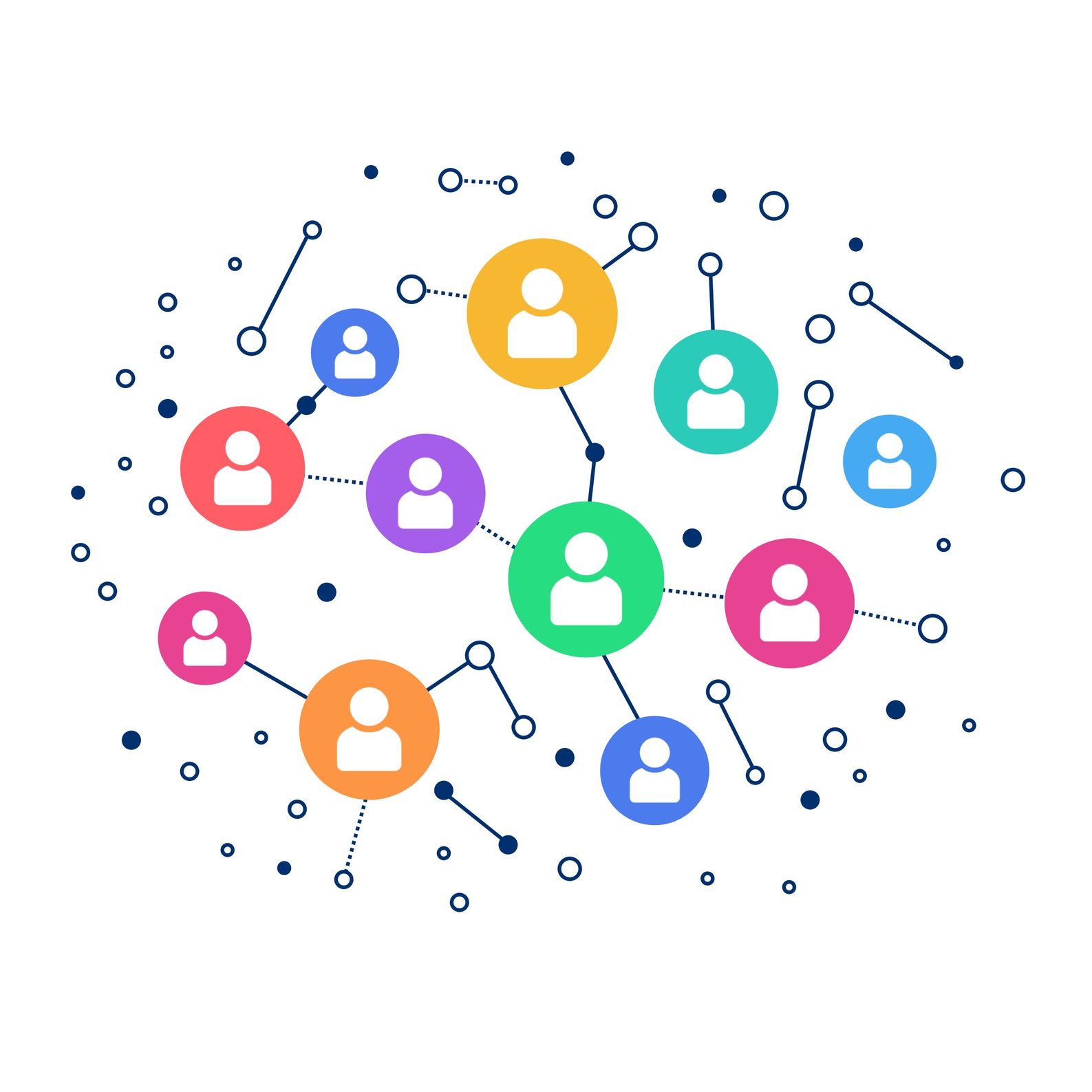 Client Expectations
2 minute read
2 months ago
The Client Connection

By: Laura Meherg
---
Someone recently asked me, "How important is it for in-house counsel to like their outside counsel?" The short answer is very.
It is certainly not be the only reason clients hire an attorney, but it is almost always a critical deciding factor and often tips the scales. The clients we've interviewed in the past 18 months point to expertise and understanding the business and industry as the two most important factors they consider in hiring decisions followed by rates and efficiency. Geography and having a personal relationship are tied for the third most important criteria.
In 2022 and 2023, building personal relationships was one of the top ten value adds most appreciated by clients. Others in the top ten include understanding the company and industry, keeping the client informed, sharing proactive insights and market intelligence, being proactive, providing education, CLE and networking. Additionally, 7% of clients advise law firms to focus on building better personal relationships as a way to improve service.
While in-house teams are increasingly focused on outside counsel who are efficient and innovative, this is still fundamentally a business of people helping people solve problems. We've talked about the importance of likeability and nurturing personal relationships in past blog posts, and in these stressful and uncertain times it's even more important, as our recent conversations with in-house clients have confirmed:
I get along with them personally, and that is always a number-one consideration for me.
If you have someone who is professional, knows the substance and is friendly, what else could you want?
I love working with lawyers I like to be around.
They know me. They know I have kids and a husband, they know about my interests. We text each other. They care.
In the end, I want super smart people who I like to work with. That takes some time to build up.
I look at related experience, subject matter expertise and price is always part of the equation as well. And a big part of it is the personal connection with the lawyer.
It's hard to put your finger on the exact reason you use a law firm, but I think a lot of it comes down to personality. It just makes the work more fun when you enjoy the people.
---