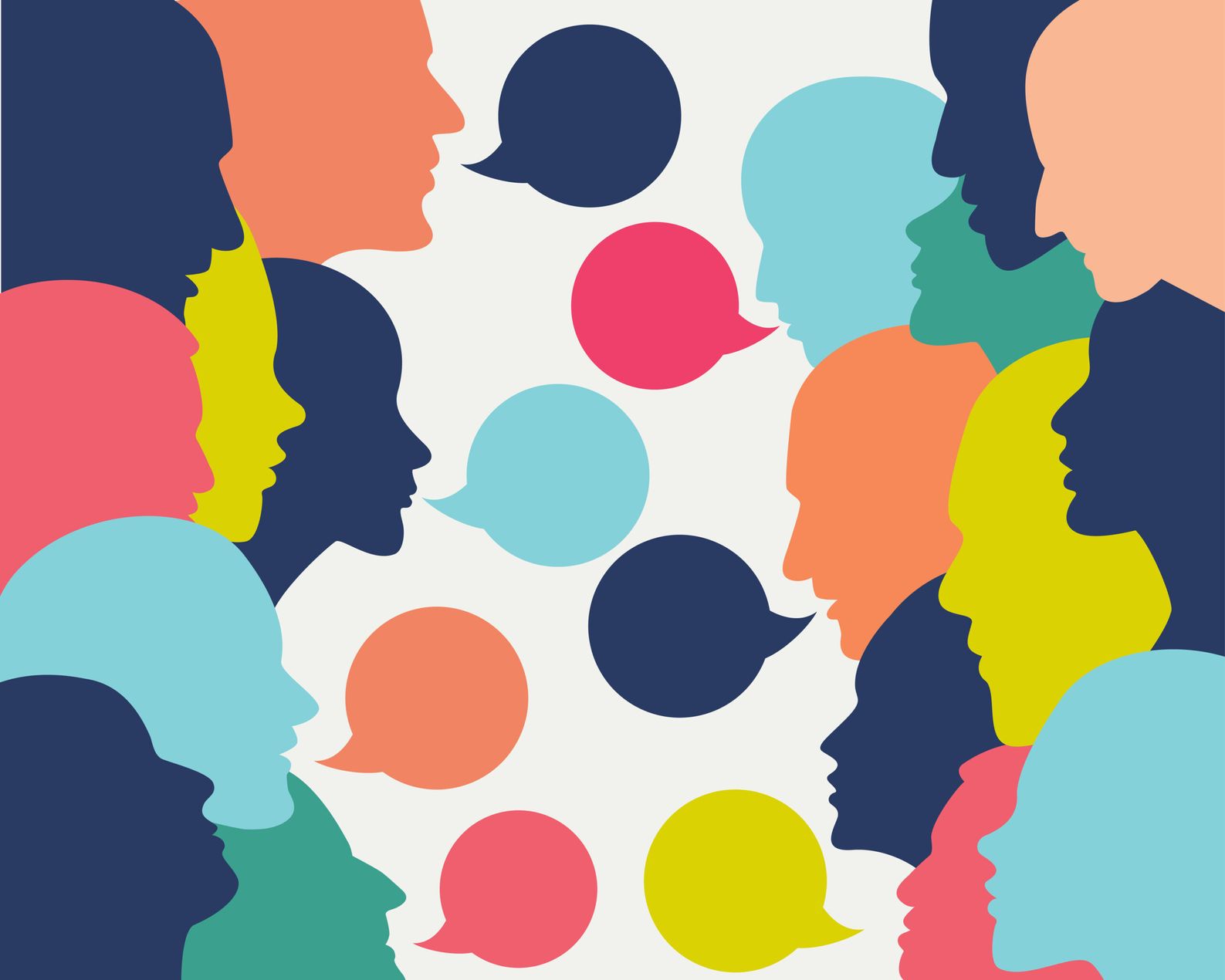 Client Feedback, Service & Teams
2 minute read
9 years ago
Commit to Your Clients

By: Shelby Rogers
---
This content has been archived. It may no longer be relevant
The ABA conducted a study of client concerns and expectations a few years ago and found that the four greatest expectations clients have for outside counsel, in order of importance, are commitment, integrity, competence and fee issues.
While none of these factors are surprising, it is worth noting that "commitment" holds the top spot. We all know that clients want competent, cost-effective attorneys. But our years interviewing and interacting with company executives have shown that they place great importance on working with lawyers they trust who are totally committed to the business's success. As one client said, "The thing that stands out is their personality and personal commitment. [The firm] would drop anything for us, and we feel like a priority client."
How do you show that commitment? A few specific examples that we've observed over the last few years include:
A client at a large bank noted that his outside counsel demonstrates true commitment by thoroughly talking through potential deals with him whether those matters mature into "billable deals" or not. Any sort of off-the-clock time you spend as a sounding board for your clients stands out.
Another client at a hospital system says that his counsel prove commitment by demonstrating that they share the company's values. He explains, "If any firm employee put on our company's name tag, they'd fit right in. And what I see at work I also see them demonstrate in the community."
Clients sing the praises of lawyers who truly understand their businesses, and one aspect of that is issue spotting and bringing successful ideas to a client from relevant experience in other client work. For example, take a hot topic like data privacy: If a solution or approach is created for one client, be proactive and share aspects of that solution with another client.
Lastly, we hear clients across industries rave about counsel connecting them with other clients who have aligned business needs. One company was creating a product and needed warehouse and distribution. The firm was able to connect that client with another client that had excess real estate and warehouse capacity ready for lease. In financial services, you can introduce clients running companies that need capital with clients looking for aligned investment opportunities. In either situation, putting those connections together shows you are thinking about the future of the client and not just the legal needs. 
As you interact with your clients, remember the importance of demonstrating your commitment. Bringing a confidence, conviction and passion for your client's success goes a long way towards creating the most successful client relationships.
---