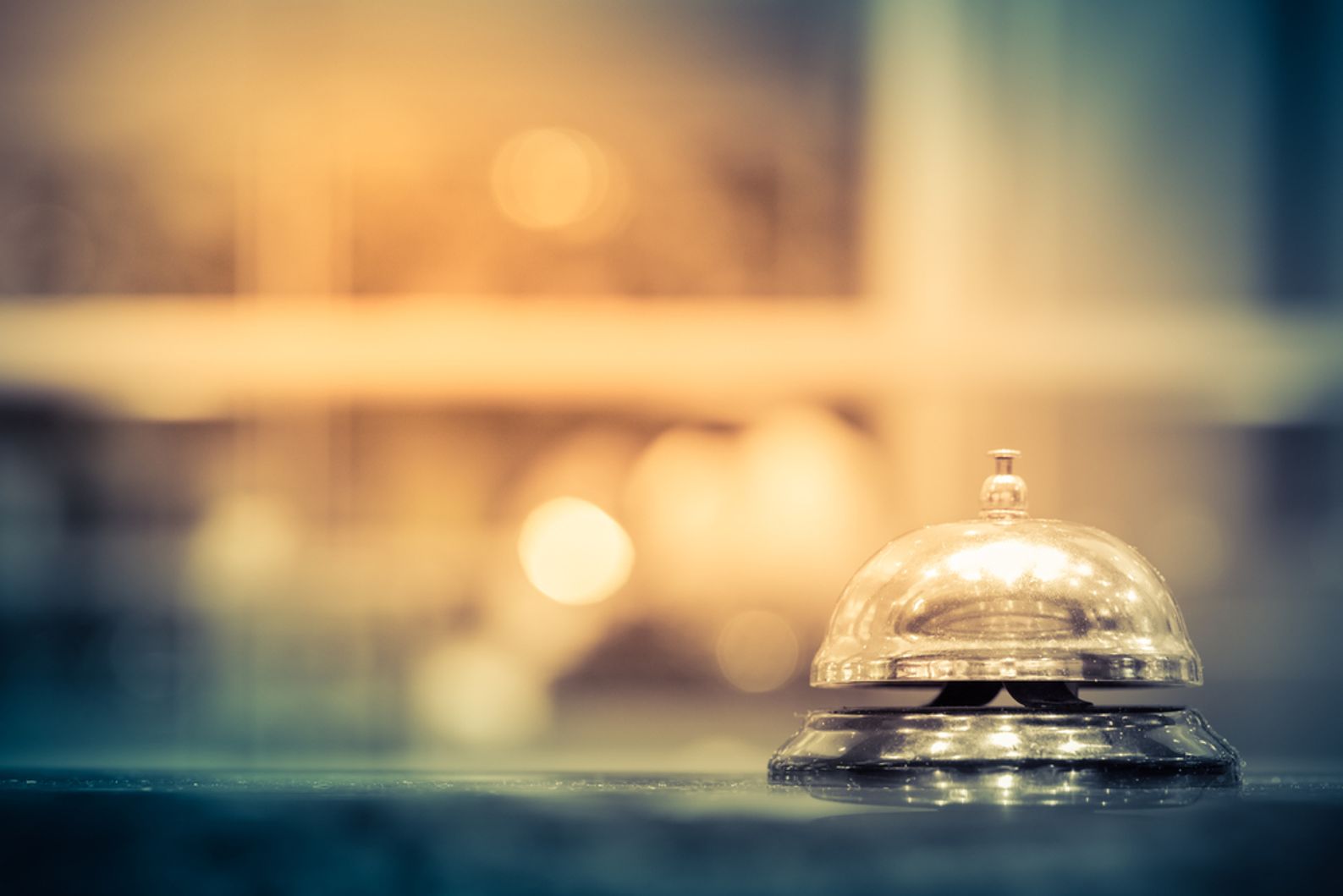 Client Feedback, Service & Teams
2 minute read
7 years ago
What True Hospitality Means to Your Clients

By: Laura Meherg
---
End-of-the-year travels have had me on more airplanes, staying in more hotels, eating in more restaurants and visiting more law firm offices than usual. During my travels, I experienced some of the best and some of the worst hospitality imaginable.
On one trip, weather and travel delays typical of the season resulted in missed connections, an unexpected night at an airport hotel and hours sitting stranded on the tarmac. While I was stretching my legs on a long flight, an attentive and observant flight attendant quietly slipped me an expensive dark chocolate bar (obviously from her own stash), told me how sorry she was that I had experienced so much trouble and hoped a little chocolate would help. While it didn't help me get to my destination and meetings any faster, it certainly helped my feelings. As Nat pointed out, it really is about the little things. It made me think about the distinction Danny Meyer makes between service and hospitality. He says, "Service is delivering on your promise. Hospitality is making people feel good while you're delivering on that promise." The airline was not able to exactly deliver on their promise—I was 14 hours late arriving at my destination. But they did try to make me feel better about it in a very small way.
During my travels, I was also struck by the reception I personally experienced while visiting a number of law firms. While many clients don't visit law firm offices that frequently, the first impression is really important and often difficult to change. I experienced some dramatically different levels of hospitality at different law firms, and unfortunately most were not ideal. Some examples include:
One receptionist wouldn't make eye contact with me and seemed annoyed that I arrived early for my meeting because all of the conference space was full and she didn't have a place to park me until my appointment.
At another firm, I was left waiting in the building lobby for more than 15 minutes because no one in the firm would answer the telephone and I had to have an escort accompany me beyond building security.
When my colleague and I arrived to provide a lunch and learn session on client service for a group of attorneys, we were told there had been lunch ordered for the attorneys but not for us.
One firm got it right. When we arrived in the office, the receptionist greeted us warmly and told us she was expecting us. Before she picked up the phone to call the person we were to meet, he entered the lobby anticipating our arrival.
As all of these examples highlight, hospitality is a crucial step to setting yourself apart. Be aware of the moments when you can provide not just a service but a hospitality, and your firm will be rewarded.
---