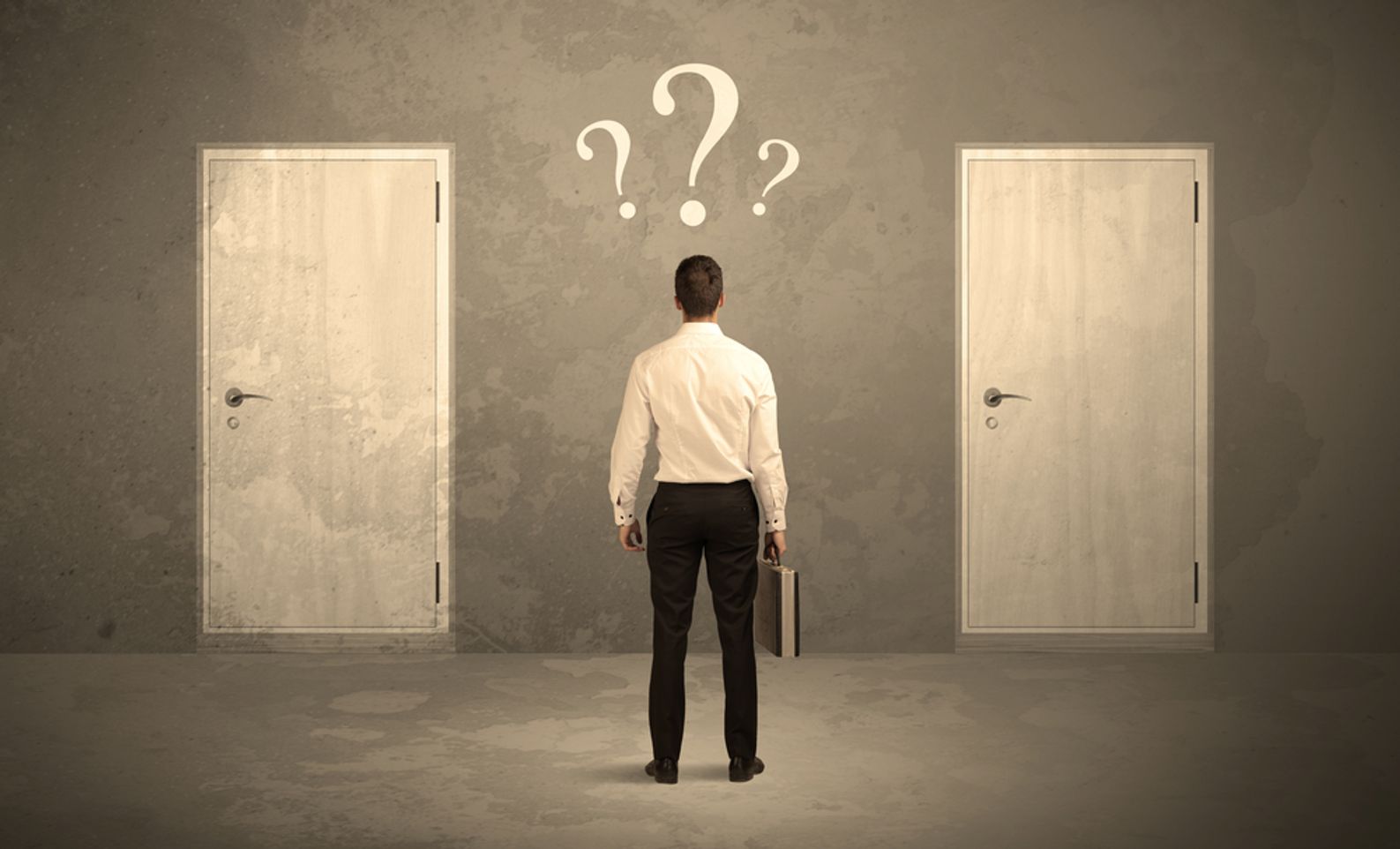 Client Feedback, Service & Teams
2 minute read
7 years ago
Back to Basics: 8 Strategies for Choosing Your Next Client Feedback Interviews

By: Laura Meherg
---
Wicker Park Group is revisiting some of the essential processes around Client Feedback Interviews in a new series of blog posts called "Back to Basics." This is the first article in the series. Check back regularly for updated entries.
Unless you have unlimited time and resources, it is impossible to visit or call every single firm client to seek feedback. We advise firms embarking on client feedback efforts to pilot their programs with a manageable number of priority clients and to start with the relationship partners who are most willing to participate. First, look at the firm's most significant relationships based on revenue and depth of practice penetration. Beyond that, there are countless ways to segment, evaluate and prioritize clients. Below are several possible strategies to keep in mind:
Leadership by Example – First-time efforts are more successful when the members of the firm's governing body or marketing committee lead by example and have their clients interviewed first.
Client Team Launch – Most firm clients have informal client teams where there are multiple attorneys and staff working with multiple contacts at the client organization but few that are structured with written and measurable goals for improved client satisfaction, revenue, practice area utilization, market share, relationship development and budget accountability. Client feedback interviews help determine which clients are best suited for more formal client teams and provide a roadmap for more effective team planning and goal setting.
Practice or Industry – Focus on clients in your firm's priority practice or industry areas in order to take a deeper dive and gain greater understanding of the unique challenges facing clients and the competitive landscape.
Firm Growth and Integration – Many firms are focused on growth via mergers and opening offices in new markets, acquiring small groups or hiring individual laterals. Focusing on these new relationships within the first year helps foster more successful integration.
Succession Planning and People Changes – Schedule client interviews when there are significant staffing changes at the law firm or the client's organization. Make sure the firm and the client are on the same page regarding succession plans for partners nearing retirement and that relationships are secure after transitions occur.
Changes in Outside Counsel Policies – Many legal departments are formalizing or refining their guidelines for outside counsel. Check in with key relationships at the client to make sure you understand what underlying goals are behind policy changes and that your team is adapting accordingly.
Revenue Variances – Look at a three- to five-year billing window for each client. When there are significant variances, increases or decreases, seek client feedback to understand why.
RFPs – Whether you win or lose an RFP, seek feedback on your firm's response to determine how you can improve proposals and pitches going forward.
---