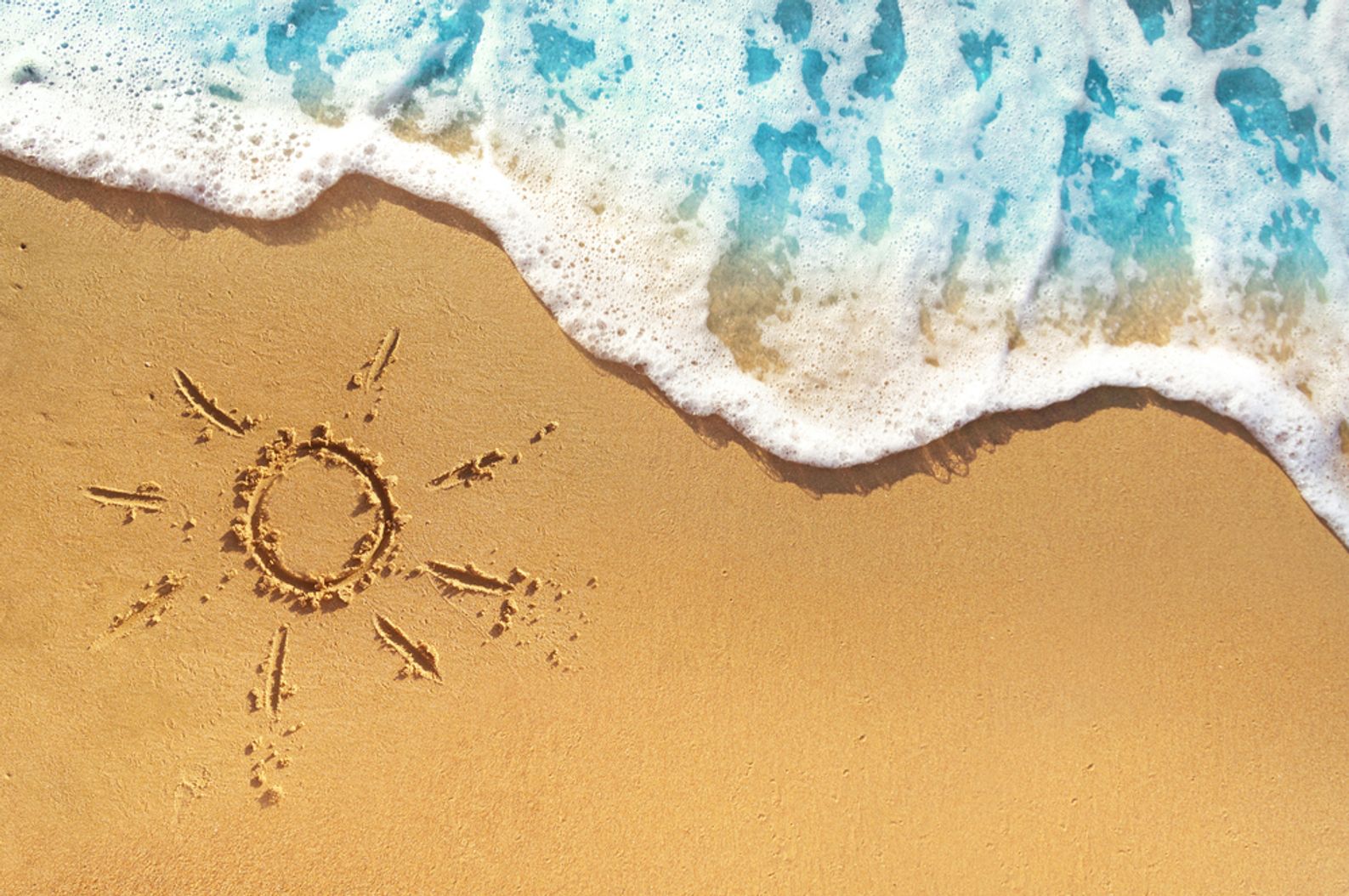 Client Feedback, Service & Teams
2 minute read
6 years ago
A Client-Approved Checklist Before You Go On Vacation

By: Laura Meherg
---
We've been traveling to see our clients a lot this spring, and I've been averaging two cities a week for a few weeks now. Last week, I noticed a change. There were more families, more packs of unaccompanied young people wearing college party t-shirts, more suntans and more frustrated business travelers navigating around people stopping unexpectedly in the middle of walkways at America's busy airports. Folks, spring break season has officially arrived.
For the first time in a long while, I'm taking a little spring break trip of my own and I'm very excited to escape for a few days and relax. I think everyone agrees that a little downtime is a good thing and helps improve productivity and creativity, but in our 24/7 "always on" world, it's a really hard thing to do. And as busy professionals providing legal services to clients in an increasingly competitive environment, it's even harder.
The law firm clients we interview recognize that everyone needs a break every now and then, and most are very understanding when their outside counsel take time off. With a little advance planning, teamwork and a lot of communication, you can enjoy spring break, a summer escape or other holiday.
Based on client feedback, here are some tips to help you unplug without leaving clients in need:
With clients where you have ongoing matters and frequent communication, call and let them know the exact days you will be away a few weeks in advance. Discuss who will be available in your absence should anything unexpected come up.
Review all ongoing matters and open projects to make sure deadlines and due dates are prepared for and met in your absence.
Communicate with everyone on your internal team and develop a plan to respond to client questions, requests or crises.
Set up an automatic out-of-office email response and voicemail message directing clients to the appropriate team members, and be sure to include your return date and when you will be available to return phone calls or respond.
If you are going to be checking in with the office, checking voicemail or monitoring email, schedule a specific time to do that each day and stick to it. Let your family or fellow travelers know your routine. It's important to manage their expectations, too.
When your clients are planning a vacation, discuss anything you can do to help clear their desk or manage things while they are away so they can detach without worry, too.
---