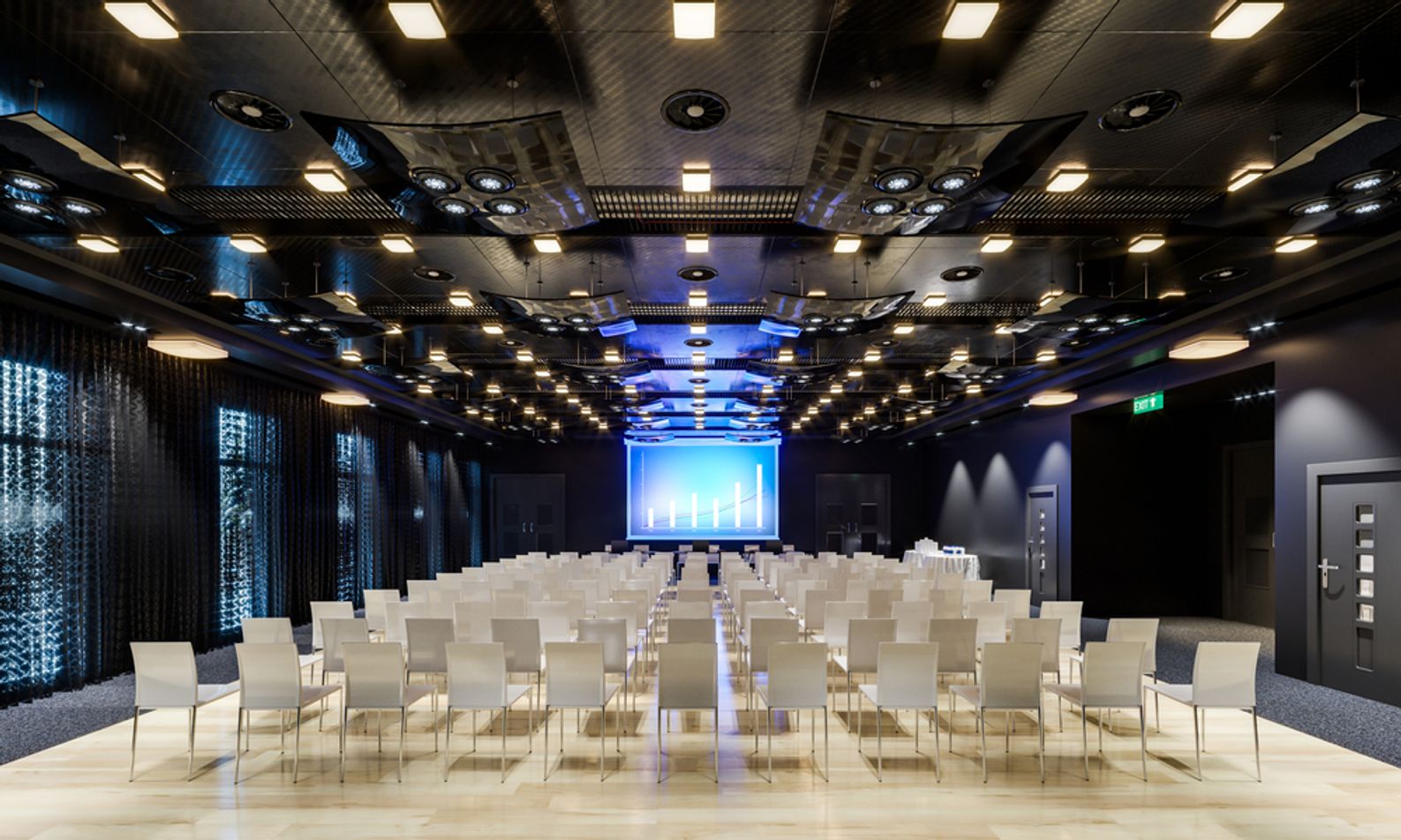 Business Development
2 minute read
5 years ago
Six Tips for Making the Most of Conferences

By: Laura Meherg
---
Some people love attending industry conferences and events to network, get out of the office and learn something new. Others dread the scene entirely. But regardless of your attitude, conferences can be a rare opportunity to connect with clients, prospects and referral sources all in the same place. Follow these six tips to make the most of your next conference or event.
Take advantage of the three specific opportunities for meaningful contact with clients and prospects. You get three great opportunities with any event: before, during and after.
Don't leave to chance spending time with the people who are important clients and prospects. You might never see them in the crowds. Reach out ahead of time to make a specific plan to connect during the event. Some easy ways to connect:

Attend a program together.
Get coffee before the day becomes hectic.
Visit an exhibitor/exhibit hall together.
Plan a happy hour or meal.
Skip a session and go for a walk outside.
See something of interest like a museum or a show.

If you aren't sure whether a contact is attending or know they can't go at all, still reach out before the event. For those not attending, tell them you will miss seeing them and ask about any specific presentations or topics of interest. You can offer to get materials, take notes or look at an exhibitor and report back. Then take that valuable information back to them and possibly suggest sharing it with a broader audience in their organizations. Just having the conversation will give you insights into what they are interested in and have on their minds.
Prepare and rehearse your "introduction/elevator speech" for the specific audiences you may meet. When you meet new contacts at the conference, don't leave the conversation without a next step or an idea for a next step to keep the conversation going later. That can be as simple as: "May I connect with you on LinkedIn?" or adding them to a mailing list. The key to it all is just asking good, open-ended questions and listening. Make notes on the business cards you collect and brush up on tips for remembering names.
Ask your current clients attending the conference/event to help identify other attendees they think you should meet. It sounds silly, but people really love helping others. You can say, "I really enjoy working with you, and I'd love to have more clients like you. Will you keep your eyes open at the conference for people you think I should meet and help me with some connections?" Most people are very flattered to be asked and more than happy to help.
Send a handwritten note shortly after the event. In a sea of emails, a thoughtful note referencing your shared experience and follow-up will stand out.
---