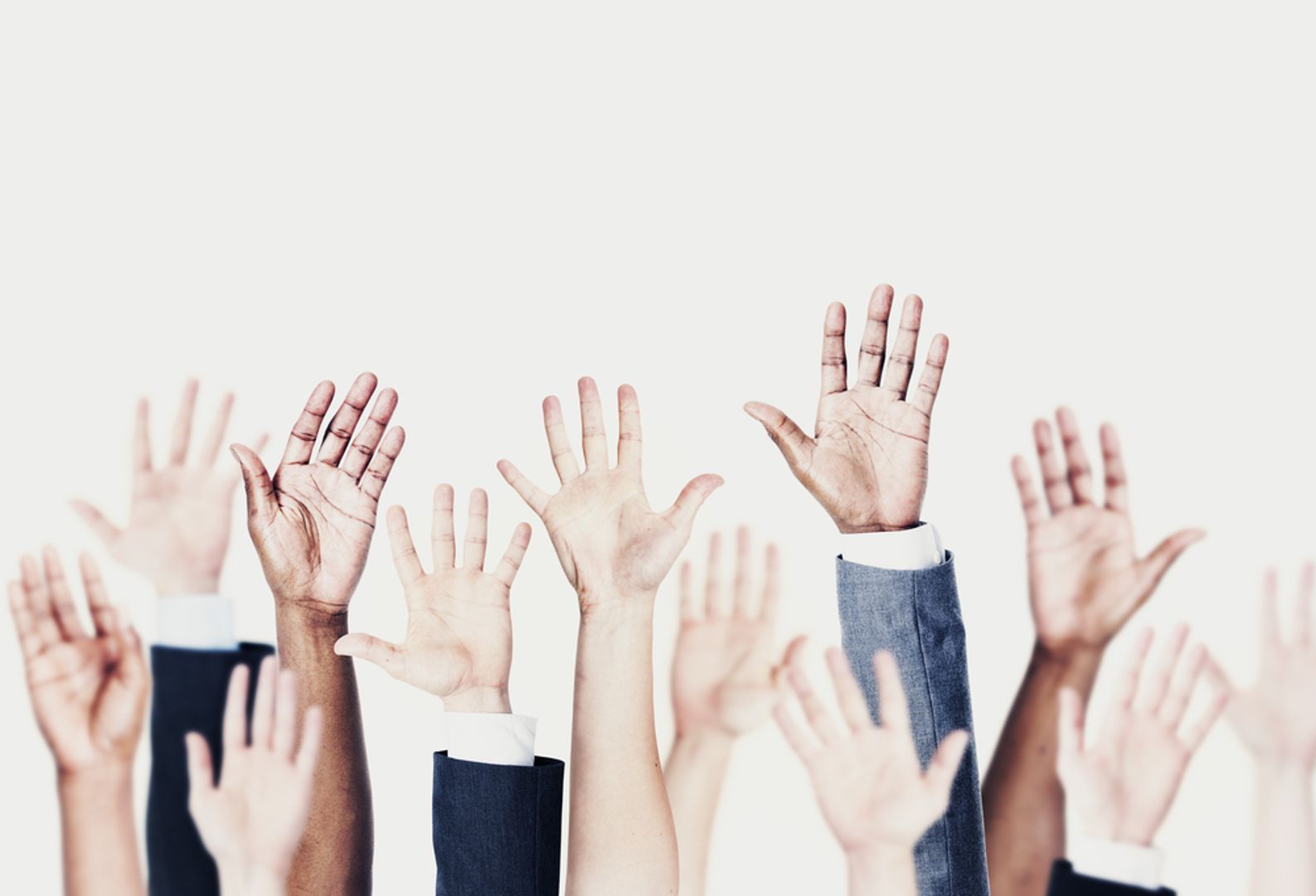 Business Development
2 minute read
5 years ago
Work with the Coalition of the Willing

By: Kevin McMurdo
---
This content has been archived. It may no longer be relevant
For most of my 30 years in professional services marketing and business development, I worked in house. It took many years for the profession to remove the stigma of marketing and business development support as unprofessional and unnecessary. I understood early on that in order to be successful (and remain sane), my team and I needed to focus our efforts on what we called the "coalition of the willing"—those partners and associates who were receptive to receiving our help and advice.
For the last five years, I have worked "on the outside," coaching lawyers in firms of all sizes and practices. During that time, I have found that the "coalition of the willing" philosophy continues to be essential to successful coaching despite the greater value placed on marketing and business development support. Bottom line: It's difficult, if not impossible, to successfully work with anyone who lacks the enthusiasm and commitment for business development and marketing.
Two divergent examples best illustrate the point:
I often conduct business development workshops with select groups of lawyers at firms of all sizes. While experience has taught me to only work with lawyers truly enthusiastic about participating, sometimes firms want to include other less motivated attorneys for myriad reasons. Inevitably, those workshops lack the excitement that usually accompanies the programs. While there may still be a "coalition of the willing" among some of the participants, the time and energy directed towards others is probably better spent elsewhere.
To illustrate a different experience, I was interviewed by a small, six-partner boutique IP firm for a business development coaching assignment a few weeks ago. Throughout the hour-long session, the partners asked thoughtful, probing questions. They wanted to know my experience helping others develop successful strategies based on industry expertise, reputation and network connections. I am now hired and scheduled to meet in person with the partners as a group and as individuals later this month. But all of the partners and I agreed: If after meeting with me any individual is not truly enthusiastic about continuing, he/she is under no obligation to continue. I will be able to help those most interested in improving while not wasting the firm's resources on anyone resistant to the efforts.
When launching or upgrading a business development program, work with the coalition of the willing to avoid frustration and wasted resources:
Invite more individuals than you have seats to apply for a spot in the program.
Interview those who apply to gauge enthusiasm, commitment and opportunity.
Integrate in-house marketing and BD professionals into the coaching program whenever possible.
Include group follow-up coaching sessions to reinforce successes and brainstorm solutions to problems.
If you force unwilling partners to participate, you risk losing momentum and allowing the malaise to affect broader firm culture. Instead, start by engaging the willing—you'll likely watch attitudes shift and enthusiasm grow.
---