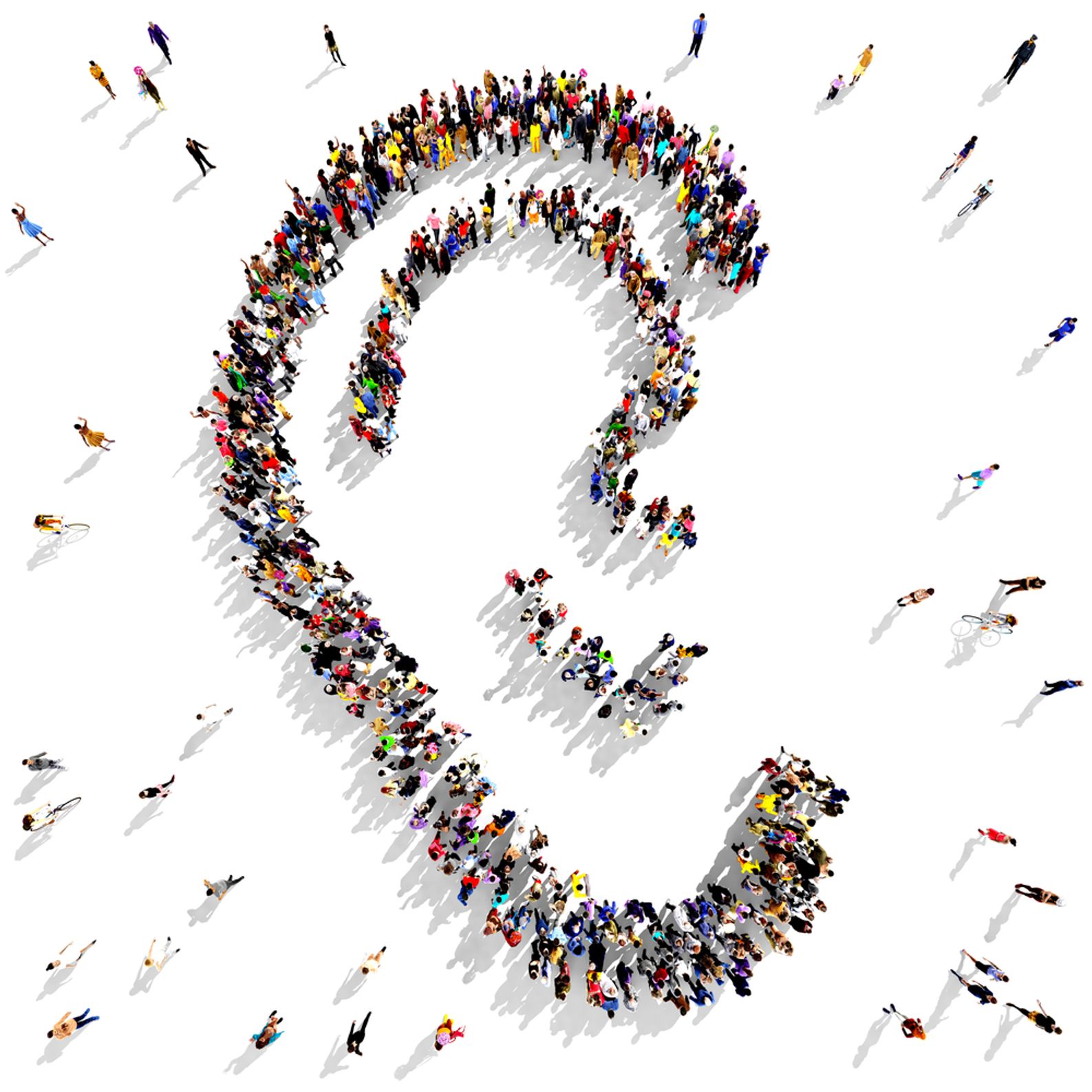 Client Feedback, Service & Teams
2 minute read
4 years ago
Resolved, I Will Listen to My Clients in 2020

By: Nathaniel Slavin
---
First and foremost, thank you. During the last dozen years, the partners of Wicker Park Group have had the great privilege of working with some of the finest, and kindest, people imaginable from law firm chairs to young professionals brand new to the industry. We have interviewed in person and by phone thousands of clients who are grateful, always grateful, to have a forum to share their thoughts not just about the firms we represent but also about the services they receive from their outside counsel.
We have trained hundreds of lawyers on how to strengthen relationships, grow relationships, develop new relationships and increase client loyalty by meeting and exceeding the expectations and needs of their clients.
For us, this is a relationship business. For our clients, it is a relationship business. In an age of increased transparency, constant economic pressures and radical (well, maybe slow-moving) industry changes, we know one thing:
Talking to clients is the key to success. When you ask, clients will tell you their pressures and what they need and expect from outside counsel relationships. They tell you their greatest challenges now and going forward. Those lawyers who have honed their listening skills deliver service based on, quite simply, the voice of the client.
So, as we reflect on the years of relationships and think about what drives our greatest relationships, we know that our success and the success of our clients is based on this simple concept. Listen to what the clients are doing, want to do and need to do. Then simply adapt your service offerings to those needs.
The execution may be challenging. It may take many people with diverse experiences and skill sets. It may take an investment and long-term thinking, and it always takes collaboration. It takes people who aren't afraid to ask the question: "Do we really know that the things our clients asked for yesterday, last week, last month and last year are still true?" The only way to know the answer is to keep listening to your clients.
As we move into another year, resolve to listen to your clients and your colleagues and, as always, act on what you hear.
---