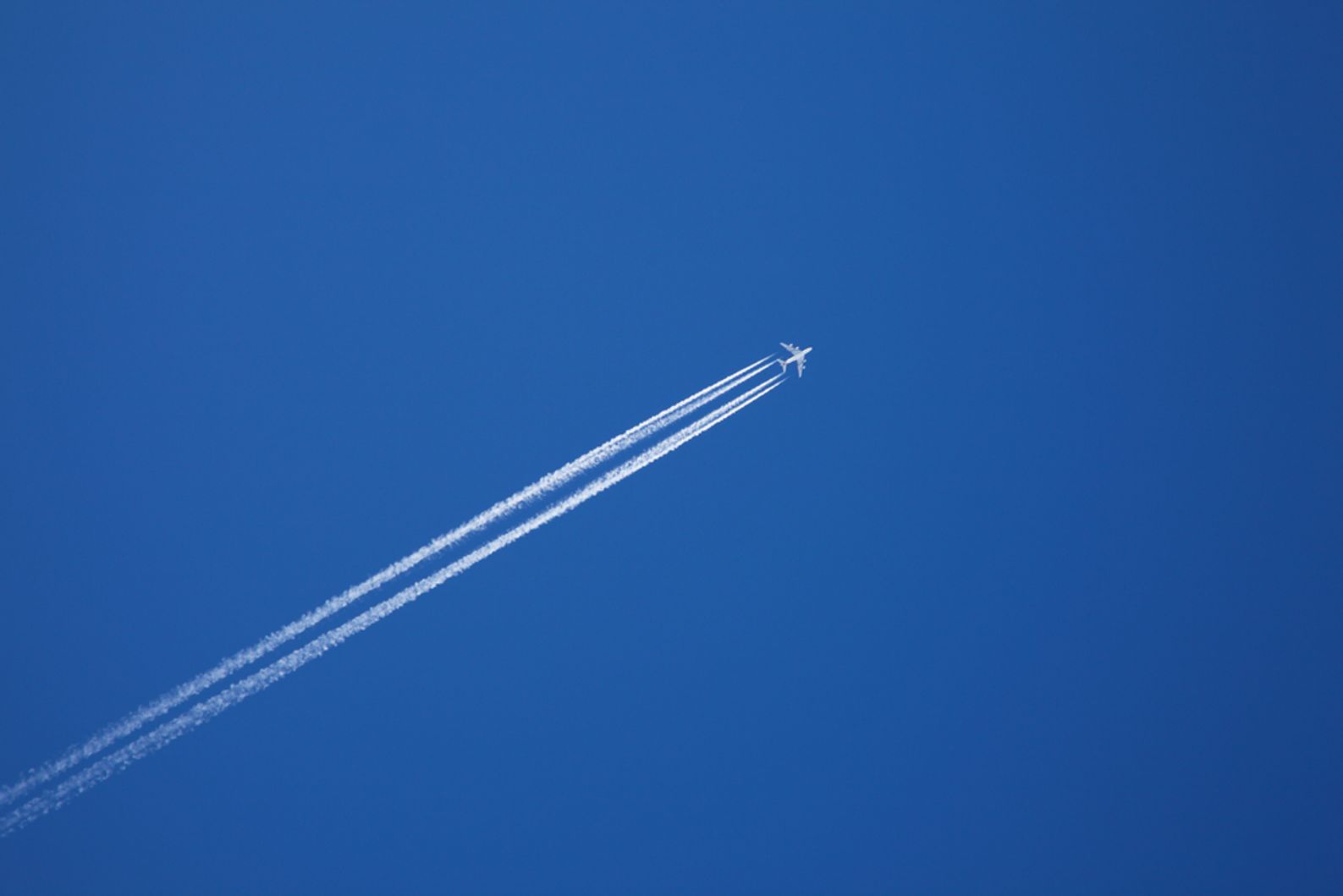 Client Expectations
2 minute read
3 years ago
The Need for Speed

By: Laura Meherg
---
Over the past few months, we've been studying our 2019 client feedback research, conducting ongoing client feedback interviews via phone and Zoom for law firm clients and working with ALM on a survey to uncover how clients are being impacted by COVID-19. As we compared the views from last year to 2020, clients continue to identify understanding the business and industry, thinking and solving problems proactively, keeping the client informed and cultivating personal relationships as the most critical ways law firms add value.
There is, however, one distinct new theme emerging in 2020: the need for speed. In interviews and survey responses from the past few weeks, we've heard clients talk about the need for quick and decisive guidance in decision making. A few comments include:
"There is one lawyer who consistently puts out information first. I know he's staying on top of things. He's in the trenches with you."
"The lawyers who sit at their desks and think they can blog about new regulations next week are losing out. The ones I read are the ones who release blogs in a matter of hours."
"We did not close during COVID and had to act quickly to changing guidelines from the Fed and state. Outside law firms move much too slow to address our changing needs."
"I'm getting news from the industry faster than lawyers."
"Because we are acting in real time in a crisis, it's all about staying on top of it. You can't wait until next week."
"Two weeks into PPP, a lawyer called me and said they were considering doing some education about it and wanted to charge me for it. We'd already received education from another firm for free."
"We got twelve emails within 24 hours of the case filing. They weren't violating the rules of professional conduct. They had a contact in the bank. One firm analyzed the facts of the case and some gave pricing. The firms who put their recommendations together four days later didn't even get considered."
Now more than ever, clients are highly in need of fast, effective advice and education. Build even more client loyalty by serving that need.
---