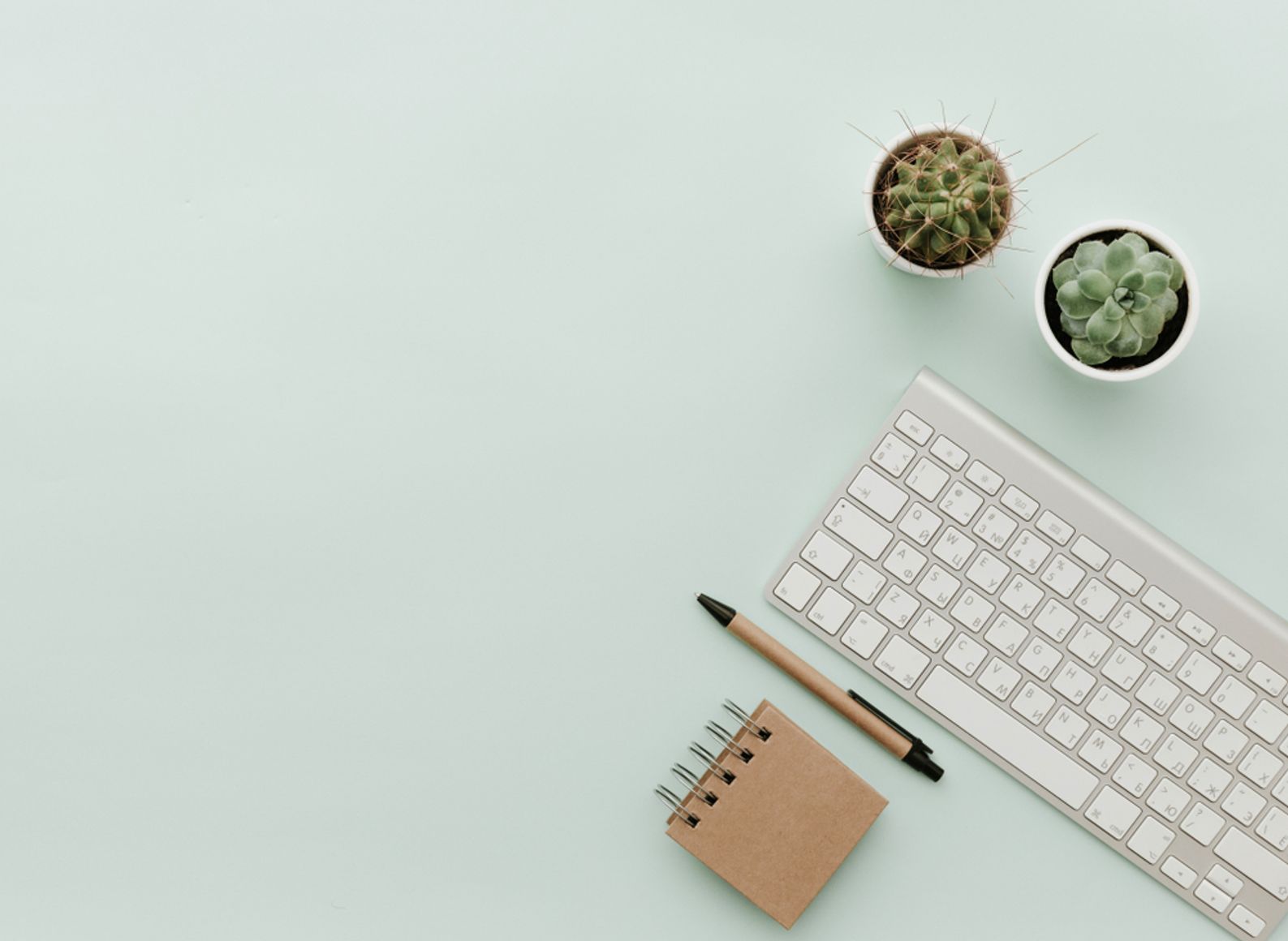 Client Feedback, Service & Teams
3 minute read
3 years ago
Insights From Our Corporate Legal Department Survey on COVID-19

By: Laura Meherg
---
We have been closely reviewing and analyzing the responses to the recent Impact of COVID-19 on Corporate Legal Departments survey we conducted in partnership with ALM Intelligence. More than 130 in-house counsel from a wide array of industries, departments and company sizes provided feedback on their law firm service experience during COVID-19. Most all agree their primary outside counsel really stepped up during the crisis to not only meet but exceed client expectations regarding communication, responsiveness and accessibility while providing practical advice and solutions to help clients navigate this very difficult time. They shared advice to outside counsel to add more value and make life easier during these crazy times, identified the most valuable COVID-19 resources firms have provided and provided their views on the future outlook of their businesses, departments, budgets and outsourcing needs.
As we've explored in previous blog posts, the most important takeaway from all of our client feedback research over the years remains "one size fits one." While each individual has his or her own unique set of challenges, preferences and opinions, there are also many common themes that differentiate the exceptional firms and attorneys. Some of the themes emphasized in this most recent survey include:
Speed
Adaptability
Deep industry knowledge
Business focus
Succinct communications
Practical advice
Being proactive
A willingness to make recommendations—especially in this unpredictable and unprecedented time
One respondent summarized it well by saying, "The best counsel that have provided the highest value for us are those who are being nimble in this time and comfortable that no one has definitive answers but are still nonetheless taking a position and providing us with actionable advice. It's really separating the wheat from the chaff as far as counsel that is adaptable, comfortable with risk and business focused."
We'll be working with ALM Intelligence in the next few weeks to prepare reports and presentations to share more of the learnings. In the meantime, we wanted to share some survey highlights:
Reallocating resources to address urgent problems, being more selective in what work is outsourced vs. handled internally vs. postponed and doing more work in house are common strategies to help control costs during the current economic climate.
56% of respondents expect their outside counsel spend to stay the same over the next quarter, 28% anticipate a decrease and 16% anticipate an increase.
The top three ways clients say law firms can add value right now are:

Thinking and solving problems proactively
Understanding the company/industry
Keeping the client informed

Reopening plans and employee and customer safety issues remain top challenges for many companies.
Fifty-state or multiple-jurisdiction surveys, insights from experience with other clients, easy-to-digest resources in simple formats (checklists, playbooks or toolkits) and staying on top of rapidly changing regulations are consistently named as the best ways to make clients' lives easier.
Clients are most often engaging outside counsel for Litigation and Labor & Employment followed by IP, Regulatory and Compliance and Corporate Governance.
Being helpful, a good listener and a sounding board go a long way to building loyalty!
---