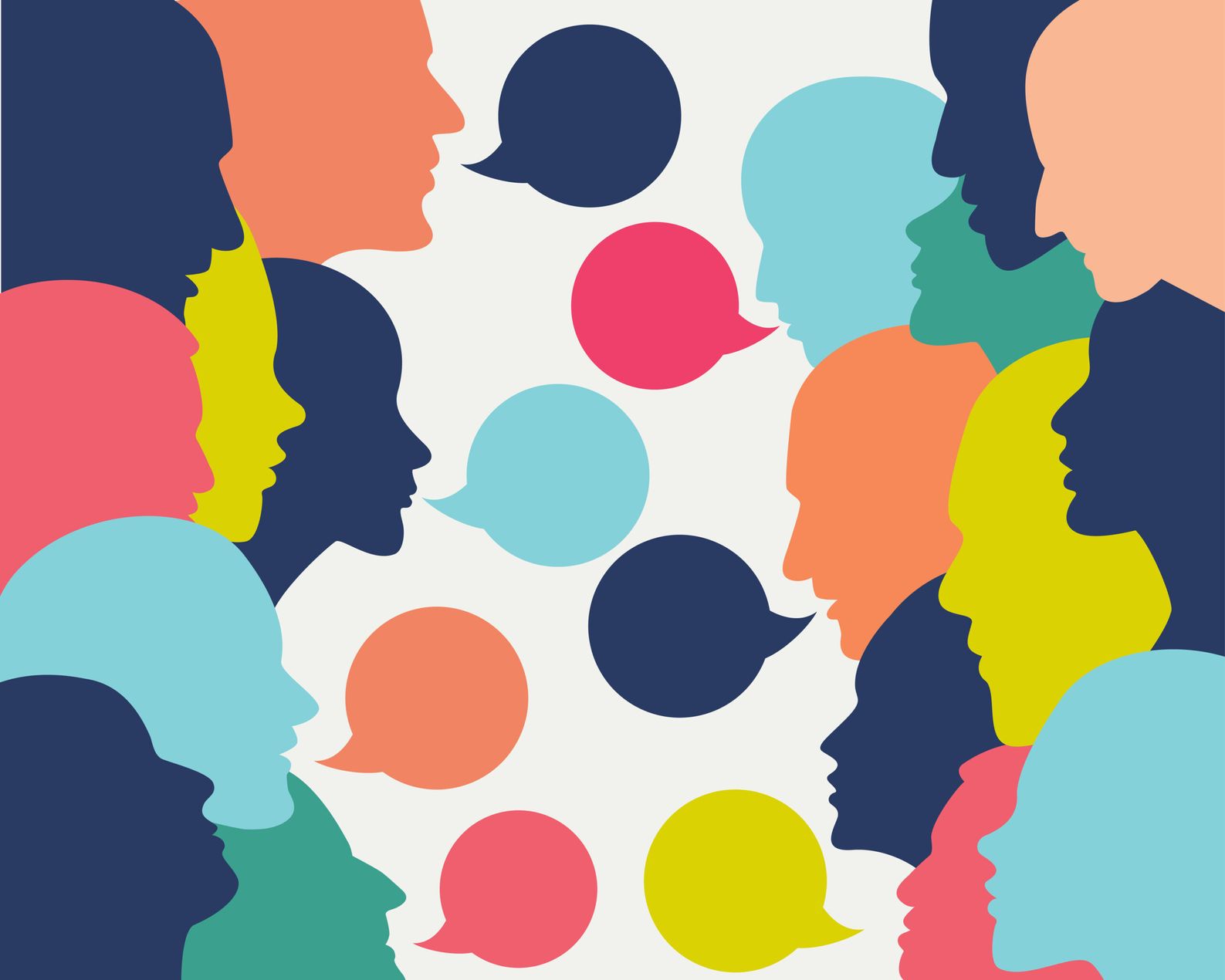 Client Expectations
3 minute read
3 years ago
Survey Results on Impact of COVID-19 on Corporate Legal Departments

By: Nathaniel Slavin
---
Wicker Park Group (WPG) and ALM Intelligence have released results of a survey evaluating the impact of COVID-19 on in-house counsel and legal departments. Responses from more than 130 in-house counsel from a wide array of industries, departments, and company sizes provided insights on the outlook of their businesses, departments, budgets, and outsourcing needs. The survey results also identified the most valuable COVID-19 resources outside counsel and law firms have provided the past few months.
Key findings from the survey include:
57% of respondents expect their outside counsel spend to stay the same over the next quarter, 28% anticipate a decrease and 16% anticipate an increase.
Clients are most often engaging outside counsel for Litigation and Labor & Employment followed by IP, Regulatory and Compliance, and Corporate Governance.
Fifty-state or multiple-jurisdiction surveys, insights from experience with other clients, easy-to-digest resources in simple formats (checklists, playbooks or toolkits), and staying on top of rapidly changing regulations were consistently named as the best methods to make clients' lives easier.
The top three ways clients say law firms can add value right now are:

Thinking and solving problems proactively
Understanding the company/industry
Keeping the client informed
"Most survey respondents agree their primary outside counsel really stepped up during the crisis not only to meet but exceed expectations regarding communication, responsibility, and accendibility," says Nat Slavin, Founding Partner of WPG. "This survey also solidified what we have been advising our clients for years; "One Size Fits One" remains important in providing services and value to a client."
Factors contributing to exceptional reviews of outside counsel include:
Deep industry knowledge
Business focus
Practical advice
Being proactive
A willingness to make recommendations—especially in this unpredictable and unprecedented time
"This survey will help us understand how corporate legal departments are making critical decisions in the near and long term," says Laura Meherg, Founding Partner at WPG. "Reallocating resources to address urgent problems, being more selective in what work is outsourced vs. handled internally vs. postponed and doing more work in-house are common strategies to help control costs during the current economic climate."
"This pandemic is only making more crucial what we have always encouraged outside counsel to do: Constantly check in with clients to ask the simple questions about their needs, now and in the future, and then act on that feedback," says WPG Partner Tara Weintritt.
WPG & ALM Intelligence conducted the study in June 2020 through online distribution, receiving responses from legal professionals in more than 20 different industries.
"This information can be a vital asset for law firm leaders as they evaluate adjustments to expenses and firm strategy in response to the COVID-19 pandemic," says Patrick Fuller, Vice President and General Manager of ALM Intelligence. "Over the past 15 years, the legal profession has lagged slightly behind S&P market volatility trends, making the insights in this study crucial for firm leadership."
To access the full results of the survey, click here.
###
About Wicker Park Group:
Known as the premier consulting firm focused on client feedback, the partners at Wicker Park Group have conducted more than 3,000 in-person and telephone interviews for more than 100 law firms to bring the voice of the client to law firms with the goal of improving client service, collaboration and client relationships. Dedicated to aligning the needs and preferences of each individual client, WPG is passionate about sharing their unparalleled client insights to the law firms and lawyers with whom they partner through one common theme, "one size fits one."
About ALM Intelligence:
ALM Intelligence provides proprietary data, analysis, tools, and knowledge that empower our clients to succeed. The product suite and vast data repository arm professionals with the critical business information required to make the most impactful and informed decisions possible. The exhaustive data repository and product functionality enable professionals to combat competitive challenges head-on with the confidence to remain ahead of the field. The depth of ALM Intelligence's expertise across the benefits, insurance, consulting, and legal industries provide a broad spectrum of actionable intelligence to facilitate & execute strategy.
---