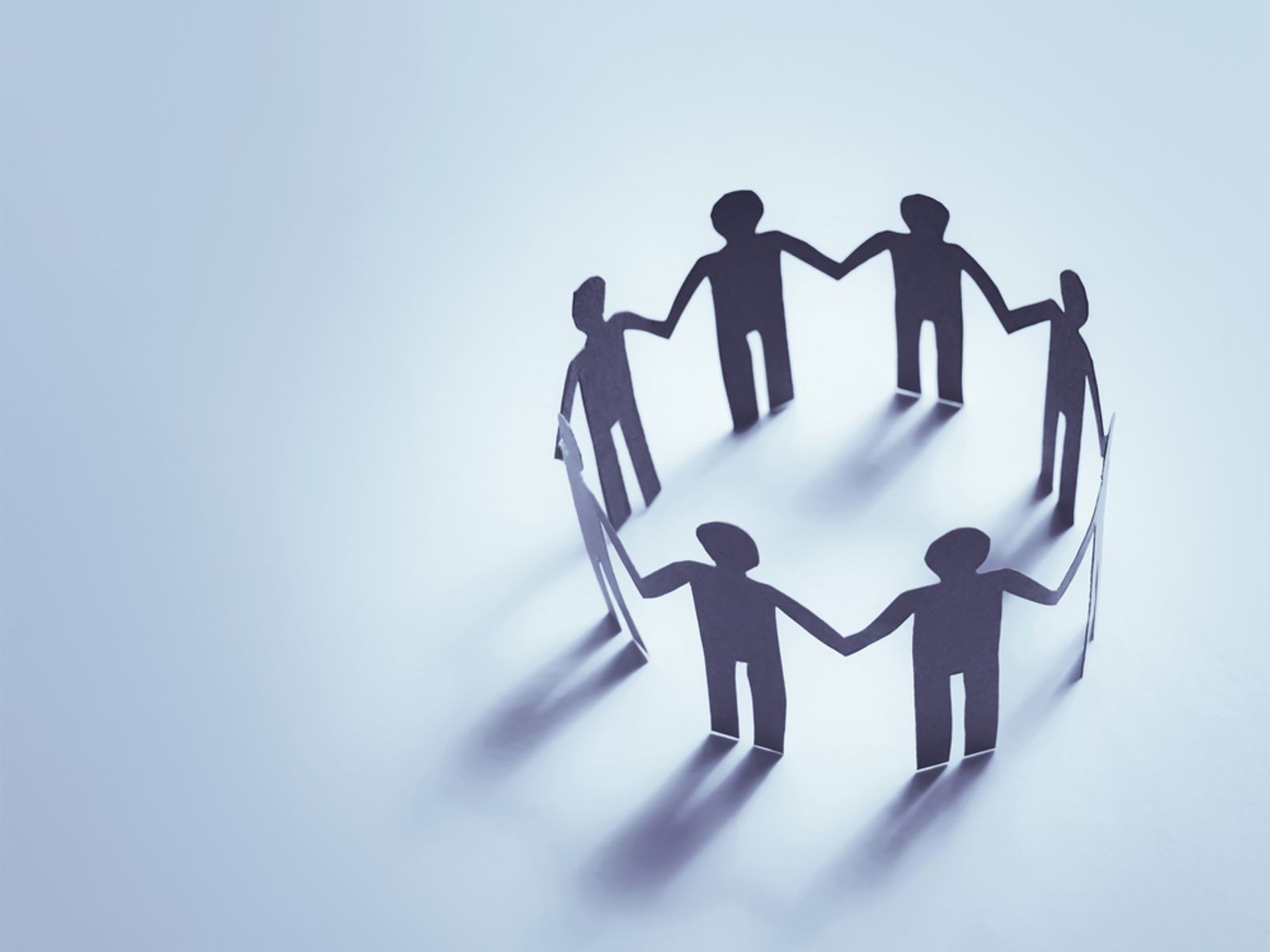 Client Feedback, Service & Teams
3 minute read
3 years ago
The Secret to a Successful Client Team

By: Nathaniel Slavin
---
Wicker Park Group periodically revisits some of its most popular blog posts. This article was first posted in early 2020 and is one of our most read of the year.
When interviewing law firm clients, one of the most frequent comments we hear centers around the imperative that firm lawyers share their knowledge of the clients' needs with others in the firm. It's a simple concept but one that is often forgotten or not even considered.
In a very recent interview, the executive said essentially: "We go to the firm for as much as possible because whoever the relationship partner puts us in touch with—no matter whether it's transactional, regulatory, litigation or something else—we never feel like wehave to waste time talking about what matters to us and what's important on any specific project."
Ultimately, clients stick with firms that make their lives easier. By sharing information, context and other subjective information, the relationship partner gives the client a seamless experience working with the "team" of outside counsel.
Even the notion of teams is ill-defined and largely overused by law firms. When we work with firms on client teams, we often find that that the voice of the client is largely absent from client team meetings. The lawyers regularly review the work but fail to also discuss the clients' deeper needs and challenges.
Sharing information leads to more efficient work, better communication, greater transparency and client loyalty.
At its most basic, the list of important information that should be shared across the internal service team (lawyers, paralegals, admins and client relationship professionals) includes:
Individual communication styles: What the general counsel wants by way of regular reporting is always going to be different than other lawyers in a legal department. Also, what information do contacts need from outside counsel so they can report to their boss, the GC or their internal colleagues?
People changes: When someone moves into a new role, make sure that gets communicated to the lawyers that only occasionally work for the client. Last fall I was working with a strategic client team, and only one lawyer had the current client org chart. By getting everyone together and sharing the org chart, all of the lawyers had a better understanding of the reporting structure and could overlay that knowledge onto how the work product was delivered.
Business challenges: Often the relationship partner has ongoing calls and conversations with the client about what's going on in the business. Sharing that intelligence will always help other attorneys understand why they are working on something and why it is important. The work product needs to reflect not just the law but the goals of the client.
Knowing what to fight for: Often, we hear from clients that they first hired an outside counsel because they were across the table representing the other side in a mediation, transaction or other negotiation and liked what they saw. Knowing what to fight for also means knowing when to fight for issues, what issues are unimportant (tolerable risk) for the client and the tone the client wants to set.
Most importantly, create a culture where everyone on the team is trained to listen for clues around client needs and encouraged to share that information internally. When a very junior lawyer is talking to a client and hears about a potential departure at the company, let the relationship partner know. Or when that same young lawyer hears a complaint about a lawyer from another firm missing deadlines, that's an opportunity to win work from the competition.
Being a great lawyer at a great firm gets you in the door. But how you manage the relationship and how you demonstrate a collective understanding of the client's needs leads to long-term success.
---