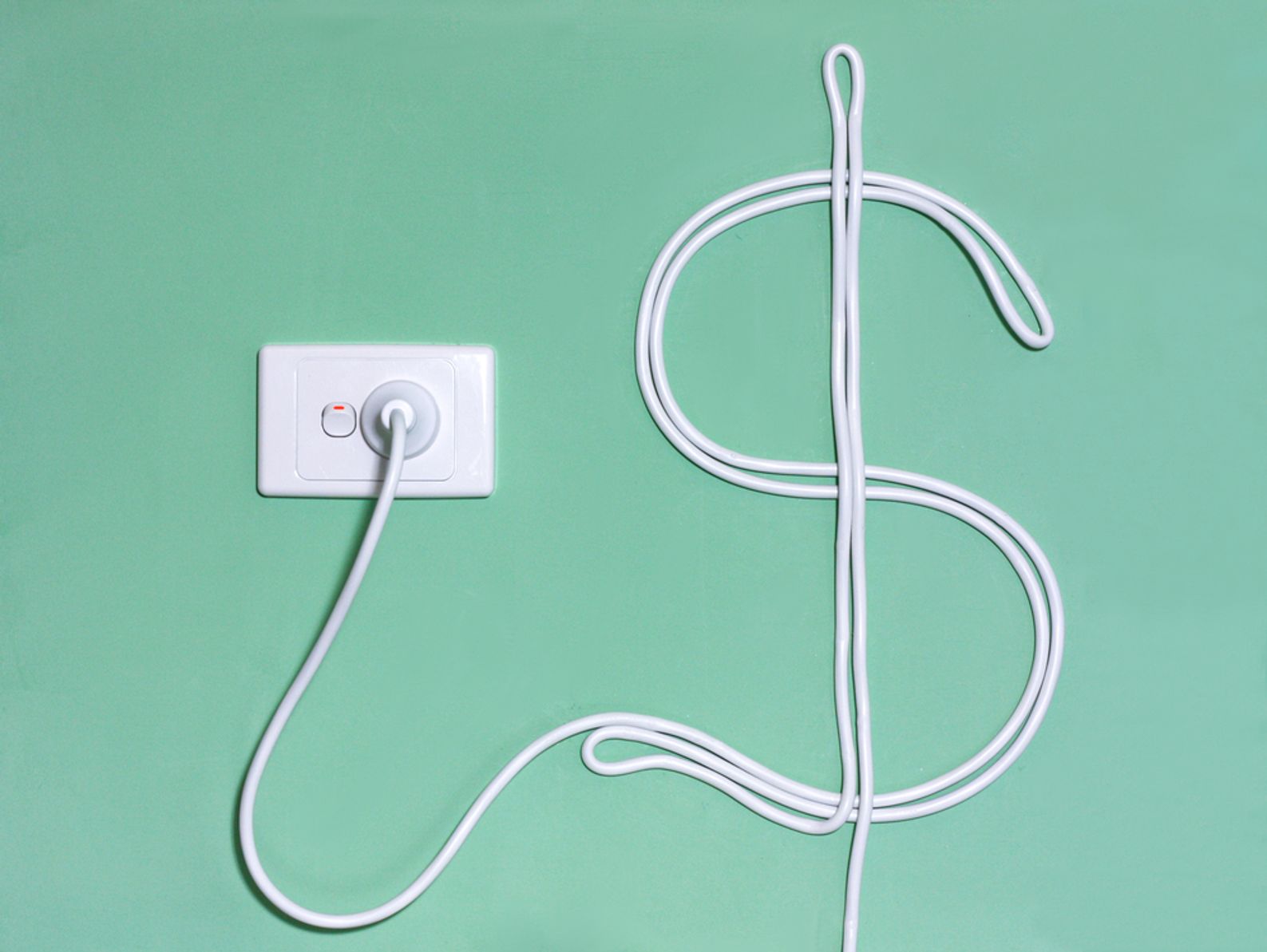 Client Feedback, Service & Teams
3 minute read
3 years ago
The (Frustrating) Similarities of Negotiating a Cable Bill and an AFA

By: Nathaniel Slavin
---
Every year I play the same game with my cable company. On my renewal anniversary, they take away the discounts and give me the double whammy of a service rate increase. I then spend the next 30 minutes to an hour on the phone finding the right person in "customer retention," which is really just the cancellation department, and go through the same exercise: "Your competitor has moved into the market and promises the same service at a significant discount. If you can match it, I won't cancel." I'm kind, respectful and patient. Most years, it takes two or three calls to get to the person who can ultimately make the decision and give me the discount. This past year, I saved $540 plus taxes and calendared myself to do the same exercise in 364 days.
Unfortunately, many clients have similar experiences with firms. All too often, firms automatically increase rates annually, send bills with hidden charges and fail to offer discounts that may or may not cross practice areas or even billing attorneys.
A couple of years ago in preparation for a round of interviews, the relationship attorneys for the client said to me, "We've asked for rate increases, but they just say no every time." When I interviewed the first of three contacts at the client, they said, "Yes, we have a discount, and we are happy to discuss what that discount looks like going forward, but three different partners call us at three different times of the year and each ask for separate fee increases, so it's easy for us to just say no. If they got organized and came to us with a coherent and organized ask, we would be happy to give them a rate increase and talk to them about a discount."
The short of it is that no good will come out of random and unprepared efforts to discuss rates, the taboo subject of many client/firm relationships. When we do prep calls with partners, they often say, "Don't bring up rates."
But rates, fees and expenses for legal services are a necessity for clients just like high-speed internet services are a necessity for all of us, particularly during the time of COVID.
So, instead of ignoring the topic, address it head on with your clients, and don't do it in December or January. Have a mid-year planning call with your client, using that time to ask them all the essential questions:
What's top of mind for you right now?
How can we make your life easier?
What do you anticipate spending your time on in the next six months?
And most importantly:
So that we avoid having a fee discussion at the end of the year, when should we discuss our fees rates and any AFAs that might work for you?
Finally, before you go into that conversation, be prepared. Have a client team meeting to discuss the areas of work, find out who at the client is the right person to talk to about a coordinated and thoughtful rate proposal, and make sure you've identified the areas of work that are best suited for discounts.
Like with the cable/internet provider, clients unbundle their services all the time. They choose the right lawyer for the right project at the right rate. Law firms, like cable providers, can significantly improve their ability to offer their best customers thoughtful bundled services that include high-value and lower value work. But don't be like the cable provider and wait for the customer call. Be the law firm that is proactive and offers the thoughtful value in advance on the customer's terms.
---