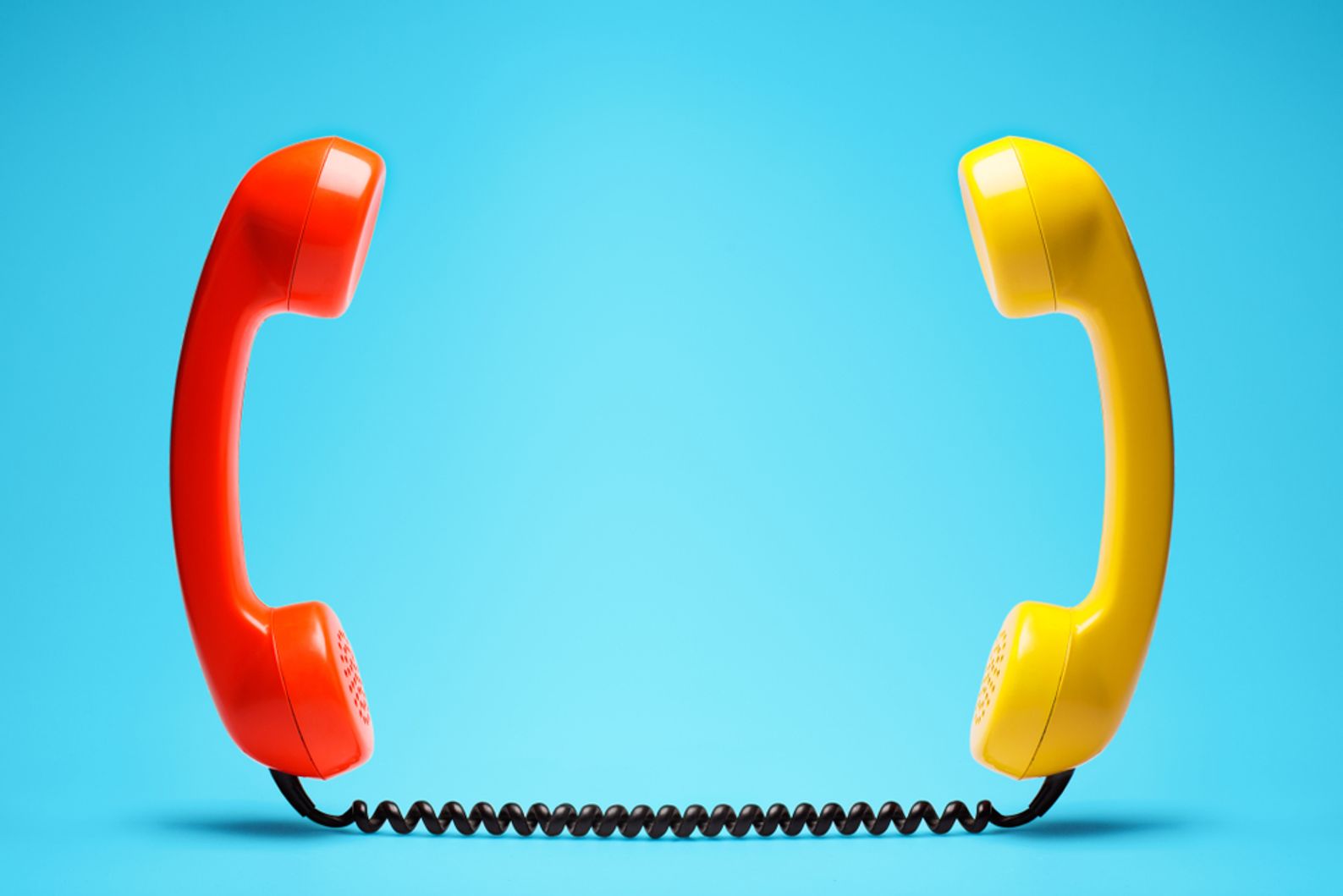 Client Feedback, Service & Teams
2 minute read
3 years ago
"One Size Fits One" During COVID-19

By: Nathaniel Slavin
---
Wicker Park Group periodically revisits some of its most popular blog posts. This post, first published at the start of the pandemic in March 2020, still offers worthwhile reminders for reaching out to your clients.
"One size fits one" has been our mantra at Wicker Park Group since we formed our firm in 2007. And while we have never wavered in sharing that philosophy with our law firm clients, now it's truer than ever.
As we reach out to our clients, check in and offer to help in any small or large way in this uncharted territory and time of uncertainty, we are individually and collectively experiencing in dramatic effect the concept of "one size fits one."
Some of the firms we are working with are taking proactive client-facing measures to stay connected to their clients and are asking us to help virtually support those efforts and craft messages to the clients. Others are still navigating the newly defined remote work balance without commutes but with unimagined distractions and demands on the personal front.
And some are still in triage mode.
The common thread to most, if not all, of those interactions is that people appreciate your effort to connect and your questions about how you can help with the unique challenges facing your clients.
The biggest mistake we are seeing—and it's one that has long-plagued this industry—is lawyers making decisions for their clients without actually asking. And they mostly don't realize it. This manifest itself in comments like, "I am sure they are trying to adjust and I would just be a bother." Or, "If they need something, they will reach out." Or, "I am sure they have that under control."
In all of our conversations, whether through coaching sessions or client feedback interviews, everyone is grateful to have someone to bounce an idea off of or talk through what they are experiencing.
There are myriad resources out there from the smartest minds in the legal industry on how to manage in times of uncertainty, how to develop a structure working from home and how to manage from a distance. And if you broaden the search, articles are being posted daily on LinkedIn, in a wide range of publications and on blogs and podcasts that have even more relevant tips to manage this new work-life balance.
So, reach out to clients, friends and colleagues and ask, "How are you doing? Is there anything I can do to help, or do you need to just talk through some of your challenges?" Most clients and colleagues will have a "one size fits one" problem that you can hopefully help them address.
Human beings thrive on community engagement, and it takes shape in all forms. The healthiest thing you can do while isolating from others is to find moments to stay connected to the people in your community. Send that email, text or just pick up the phone and call.
---