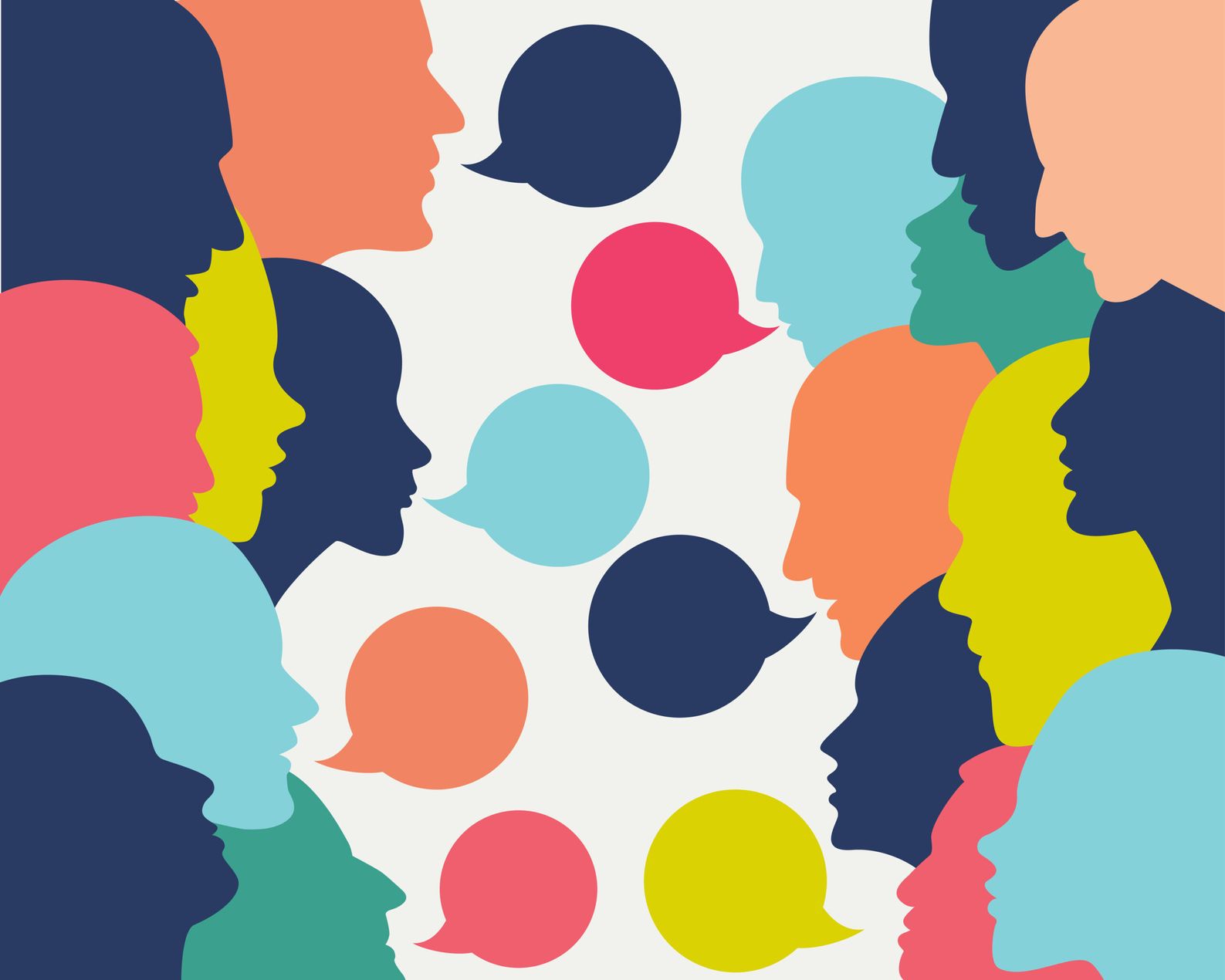 3 minute read
2 years ago
Dress to Inspire Confidence — Even on Zoom

By: Laura Meherg
---
Over the last two weeks, I attended my first in-person meetings at a law firm in 18 months. The groups were small, the rooms were large for extra distancing space and the attendees were diligent about wearing masks when not eating or drinking. It felt safe and it was really nice to be together. The energy of in-person meetings really is irreplaceable. I wore a dress and chunky heels. The participants dressed for the occasion in business attire or snappy business casual. You could tell people enjoyed pulling out clothing and shoes (especially the women) that have been hanging in closets for a long time.
Despite this departure from virtual meetings, we don't have many in-person gatherings planned for the foreseeable future as COVID's Delta variant continues to wreak havoc. Most of us will face a hybrid work environment with a mix of in-person and virtual gatherings, and quite frankly we are all facing more Zoom fatigue.
While I was traveling last week, I received a special request from a GC who subscribes to our blog. He asked, "Can you please put out an alert to remind lawyers to dress professionally on Zoom calls?" Apparently some of his outside counsel forgot the business in "business casual."
He had attended a video meeting that day with lawyers, experts, consultants and about 10 people from his own company. He said, "All were dressed professionally other than the law firm equity partner and associate, both of whom looked like they hadn't bathed for weeks and dressed like hungover college students." With hourly rates more than $2000 a hour, he found their appearance completely unacceptable. As we all continue to juggle IRL and virtual work meetings, keep in mind that professional image and appearance are critical components to building trust and rapport.
Revisit these tips for video conferences and remember the value of dressing to inspire confidence:
Ask clients what communication mechanisms they prefer and defer to their preferences.
Consider the goals of the interaction and nature of the relationship, and tailor the format and formality accordingly. Is it a business meeting to discuss strategy with multiple participants or an informal personal check-in?
Manage expectations about your surroundings. Acknowledge and apologize for surprise distractions or interruptions. Your clients probably have children, pets and spouses interrupting their work as well.
Test backgrounds, camera angles and lighting to identify the best locations in your house for video.
Elevate your laptop so you are not looking down at the camera. Hint: Get a teenager or college student to help teach you how find the right "selfie" angle.
Dress and groom appropriately. You don't have to put on a full suit and full face of makeup but make an effort to look polished and put together. Even if your clients are wearing workout clothes, they will probably appreciate having their attorney look like a professional. Men should wear a collared shirt. Women should wear a solid color sweater, shirt or blouse. Avoid busy patterns. And as my southern mother would suggest, "You'd feel better if you put on some lipstick."
Look at the camera—not the screen below—to have better eye contact. Smile.
Use 'Six Steps for Better Meetings' as a guideline:

Have a clear purpose in mind.
Honor the time contract.
Ask authentic, open-ended questions.
Listen and learn—follow the trail.
Align your communications style.
Agree on next steps together.
---