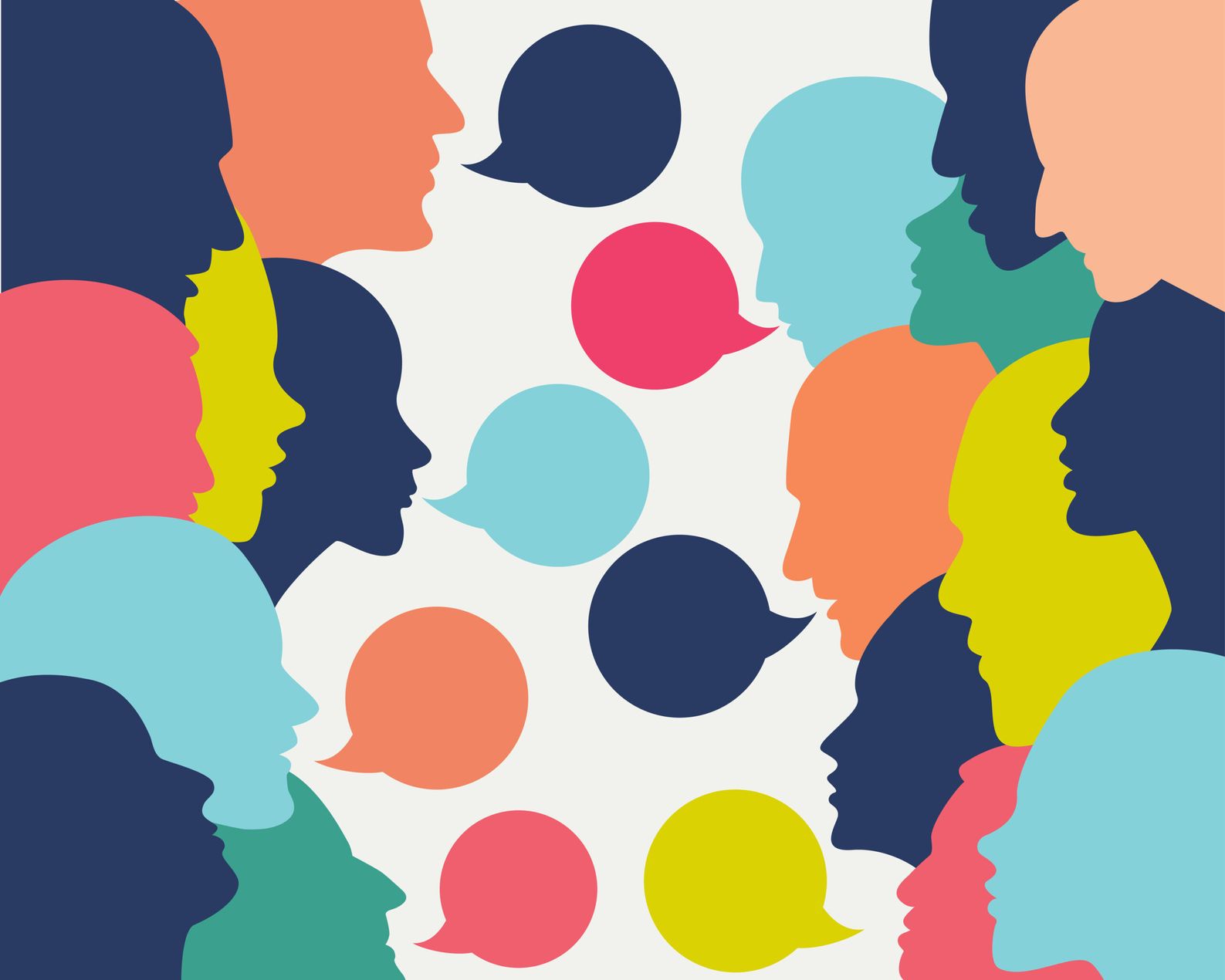 Client Feedback, Service & Teams
2 minute read
2 years ago
Client Service Report Card 2.0

By: Tara Weintritt
---
In September we wrote a post encouraging everyone to conduct a Client Service Report Card by stepping back from key relationships to assess the health and status from the client's perspective. As covered in that post, the first step should be a self-assessment, candidly grading the firm's strength in areas of importance such as:
Understanding the Client and Business
Managing Expectations
Proactive Communication
Responsiveness
Adding Value
Billing and Budgets
Team Approach
Diversity
Proactive Insights
Industry Focus on Value
The natural next step should be asking your clients how they evaluate you to ensure your self-assessment aligns with the client's perceptions. Understanding where your team shines and being open to constructive feedback are critical to maintaining, deepening and expanding relationships. While plenty of firms have formal programs to obtain this important information, informal outreach from the lawyers, usually in one-on-one conversations, can be equally valuable.
Reach out and ask your most valued relationships how you are doing and where you might be able to improve. Make it clear this is an off-the-clock investment in the relationship. Below are a few questions to consider:
Overall, how satisfied are you with the quality of service provided by the firm?
What do you like best about working with the firm and how does that compare to your experiences with other firms?
Are there big or small things we could be doing to make the relationship even better?
How would you rate your experience with the team? Are there key areas of support or service missing?
Is the advice the firm provides practical and tailored to helping you achieve your business objectives?
We want to help you look good internally and communicate effectively with the business team, marketing or other c-suite executives. Is there anything we can do to be more effective in this area?
How can the firm add value to its relationship with you, including in ways that do not show up on the bill?
Diversity continues to be an important topic for the industry and our firm. Have you experienced or led any initiatives that are leading to meaningful change?
The magic is less in the questions and more in the listening. Ask a second and third question to the client's initial response. We often tell lawyers we coach to be "interested, not interesting."
Obtaining candid feedback on the satisfaction of your clients is critical in a highly competitive marketplace. Seek out the gift of feedback and thank your clients for investing in the relationship.
---